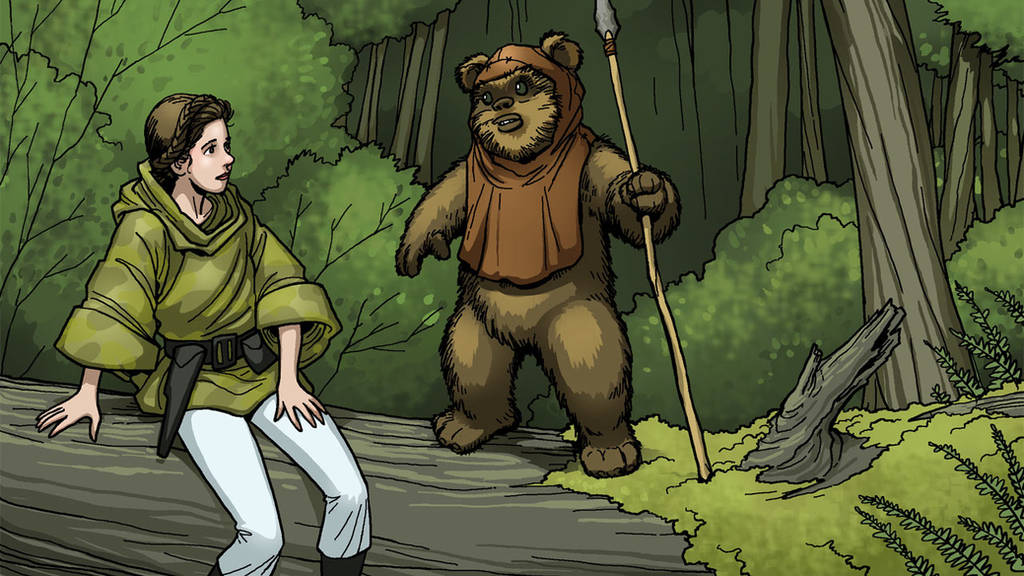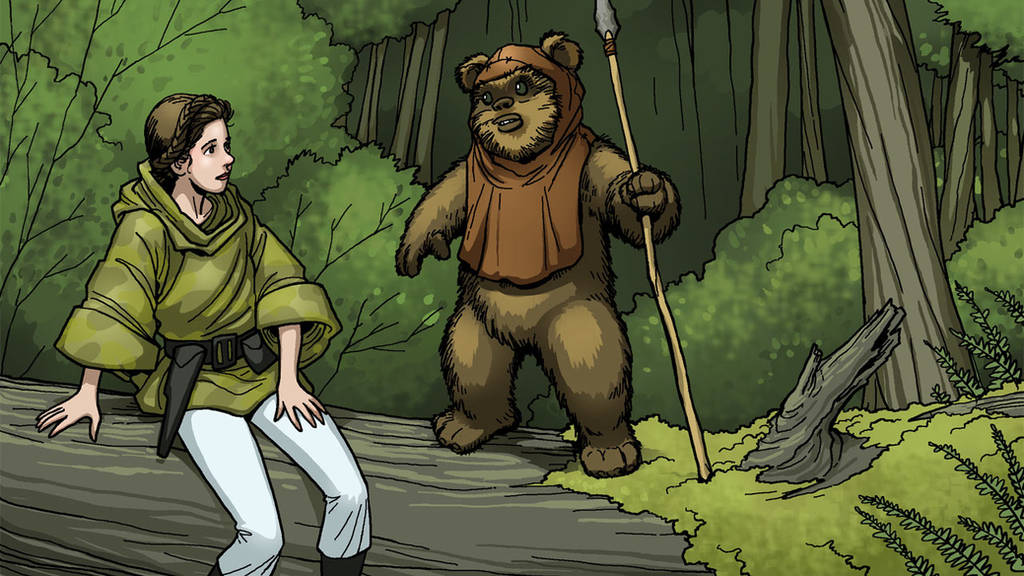 Watch

Whoa.
Princess Leia meet Wicket the young Ewok on Forest Moon of Endor in Star Wars Episode VI - Return of the Jedi, really cool.
I think I like it.
I watch on Star Wars DVD movies.
Reply

Thank you!

Reply

Your welcome.
Oh, I have to show you about I draw Ewoks.
Reply