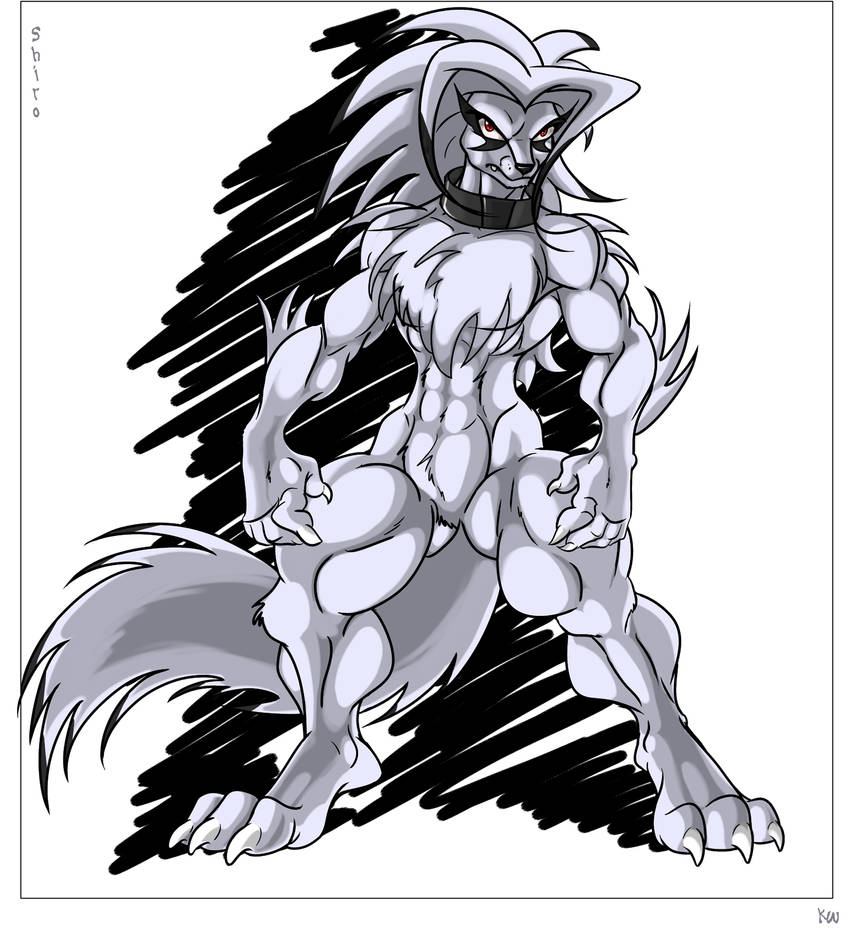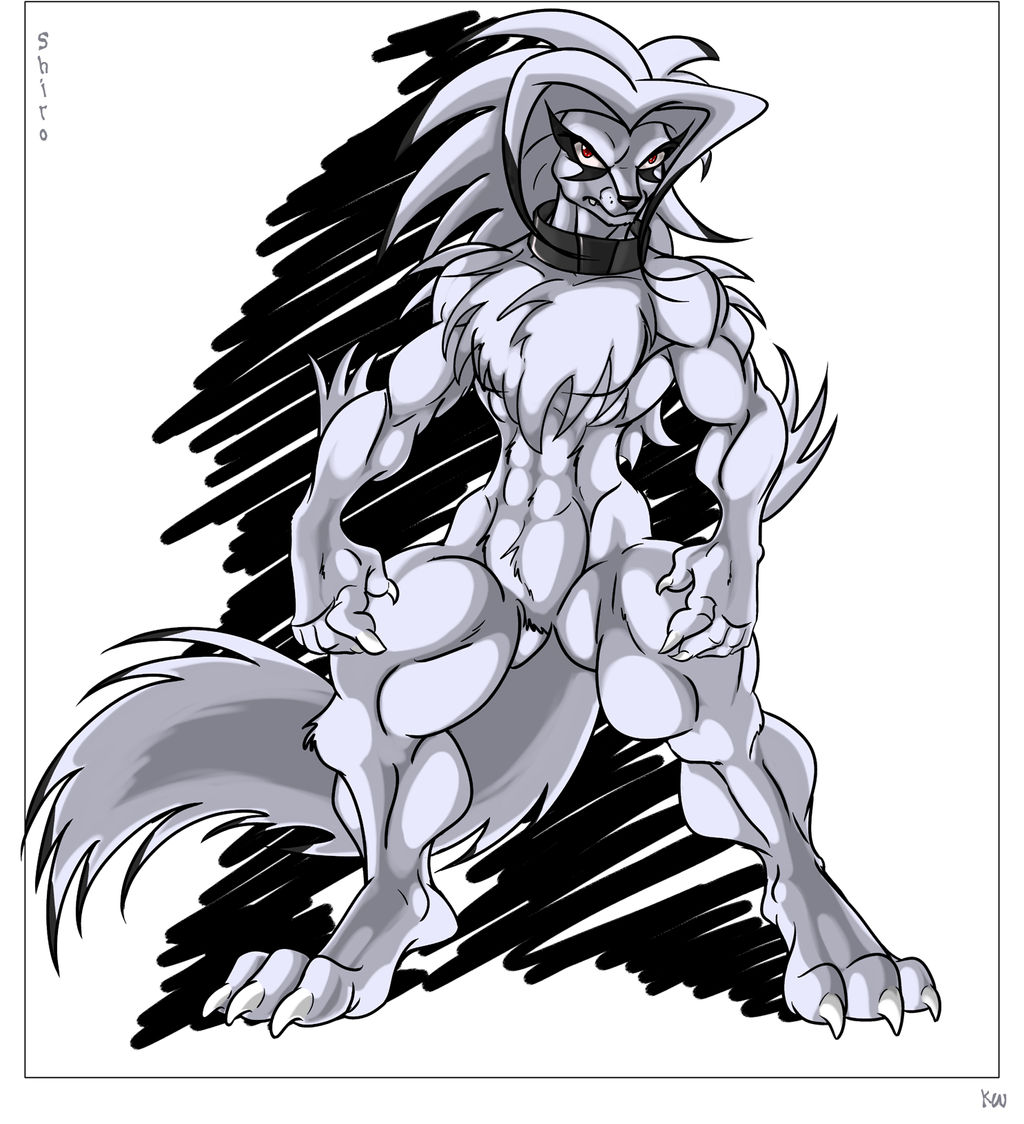 Watch

Reply

Krazy awesomeness! If my computer werent so laggy, i would fav it

Reply

thx

too bad shiro can't come over to give your comp some 'kick'

Reply

The design of your character is outstanding.

Thus the shading of the colors is pefect as well and your art style is phenomenal.

Great work and hope to see more of your work in the future.

Art Rating:





Reply

He looks very bad ass.

Reply

cool

Reply

Very lethal personality-wise...great muscle structure.

Reply