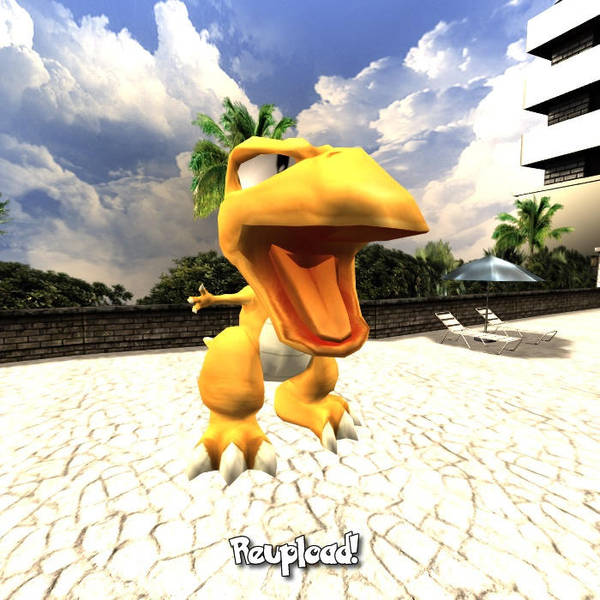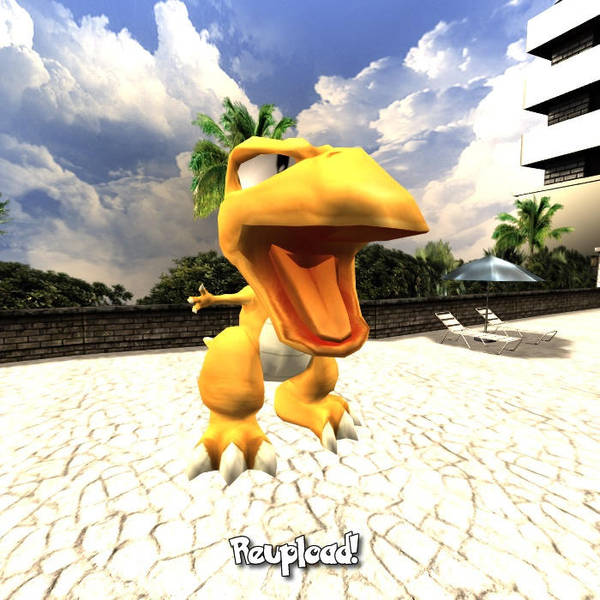 Watch
Okay, since I don't know if anybody's going to reupload this (I'm afraid to upload models because who knows if there will be some kind of violation gaga stuff on some mediafire account thing or on a Deviantart account) and well SHARING IS CARING so I'll do it.
This model isn't mine, but belongs to
driftcat05 (if I remember correctly, I think it was retextured from a Charizard model that's over therecarbint.deviantart.com/art/Meg… )
, so yeah I still have the link to the Gon model lying around and it's not yet upload to the Xnalara group thing and driftcat05's account's deactive.
Download link is over hee:
www.mediafire.com/download/xsf…
And for those who don't know who the hell's Gon, there ya go!
www.youtube.com/watch?v=eyL2wf…
www.youtube.com/watch?v=WxZov_…
UPDATE! WHy nobody let me know about Gon's model not workin on mediafire?

Reply

Oh! NICE!
I'm Gon's fan in TEKKEN 3.
Damned that he never reappear!
Thank you.
Reply

XD

memoooories!
I loved fighting as...."it" but fighting against......"it" was annoying

Reply

I hear you!

Good thing I still have my Playstation and Tekken 3 game to enjoy some memories right there.

Reply

My ps1 died on :/ But i have Tekken 5 so atleast i can play the arcade version. I just miss the volleyball mode

Reply


Thank you!
Reply

Oh, for a second I thought you meant Gon from HunterXHunter!
Reply

Yeah, can be a bit strange if the name is a mix up, but sounds silly too if these two were the same.
Reply

I sure know Gon, duh!

Reply