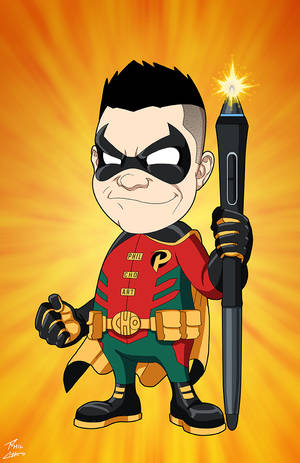 Phil Cho Super Fans
Get access to exclusive artwork including sketches, inks, and high definition pieces here :)
---

Chronicles of Loquacious Cover
Description
Cover commission for my friend Rob S. Rice's book:
The Chronicles of Loquacious, Centaur, of Rhodes.
His author page, including a link to the book, is here:
[link]
I think it took about 14-15 hours.
Image size
1437x2310px 1.54 MB

Hello! So glad to find this up, here. I'd hope you'd have gotten more notice for your wonderful art than you apparently have. Your other work is getting to be very good.