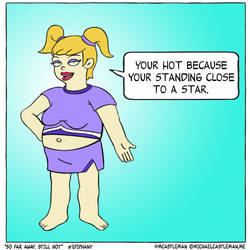 How hot are you?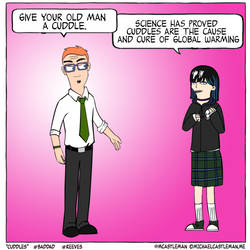 Do you want a cuddle?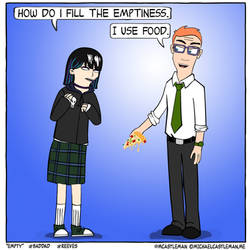 How do you make happy?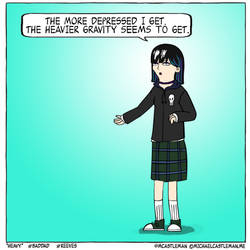 Do you feel heavy?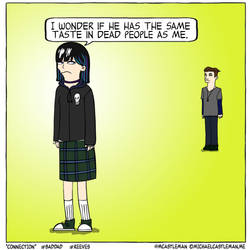 Do you hear dead people talking when you read?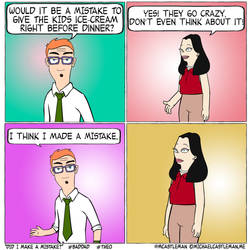 Did i make a mistake?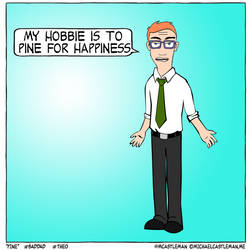 Do you pine?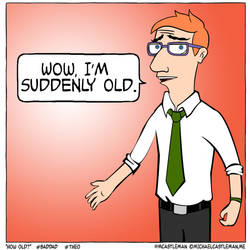 How old are you?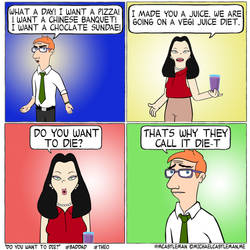 Do you die?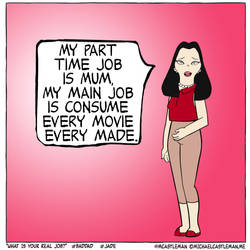 What's your real job?
Who is right?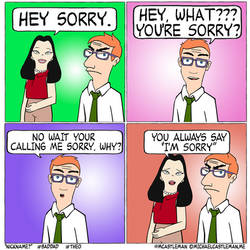 Your nickname for your wife?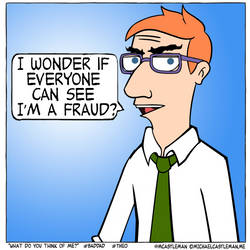 Are you thinking about me?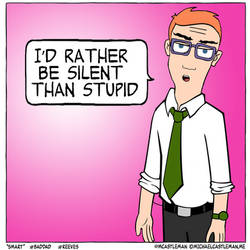 What is your strategy?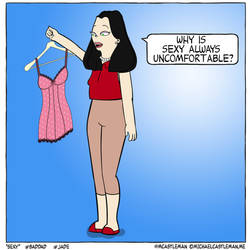 Are you sexy?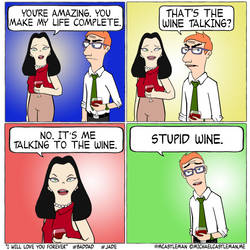 The best thing in your life?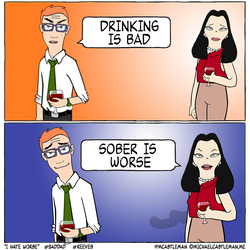 What is worse?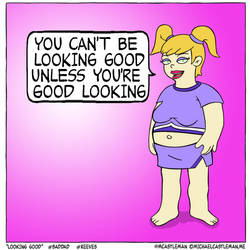 Are you good looking?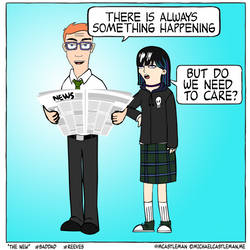 do you read the news?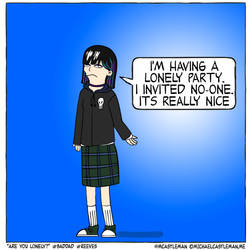 Are you lonely?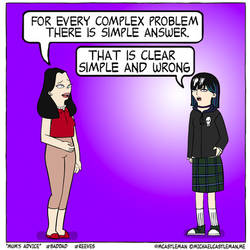 Mum's and daughter's always agree?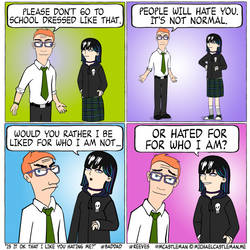 My daughter becoming a gothic was so scary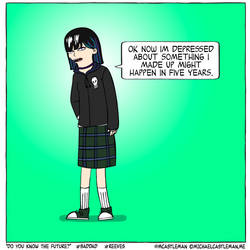 Do you know the future?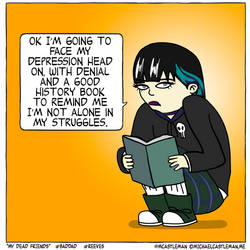 Do you have dead friends?