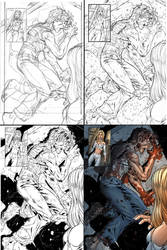 New X-Men page process
Sheep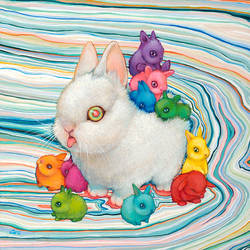 Rainbuns
Forgotten Savages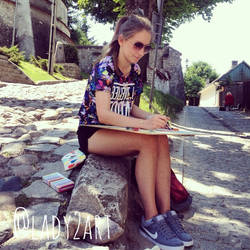 Lady2_2015.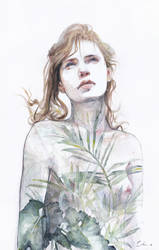 Breathe in, breathe out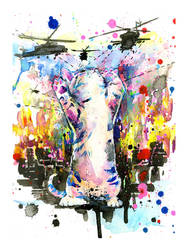 CATZILLA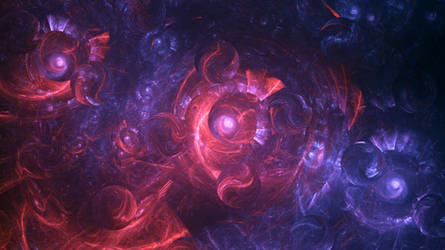 The End of Infinity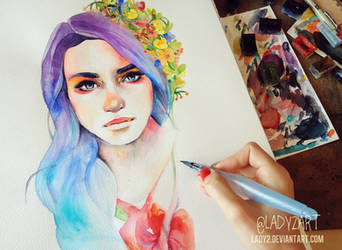 bloodstream.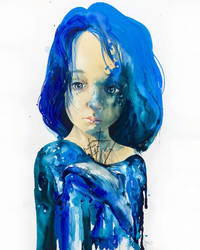 The Sea Inside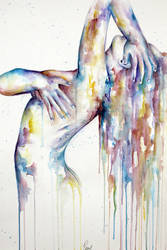 A cleansing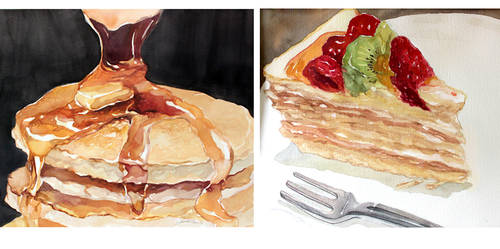 Watercolor: Cafe Sweet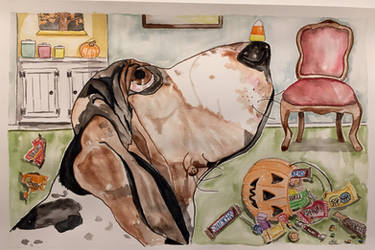 The Accused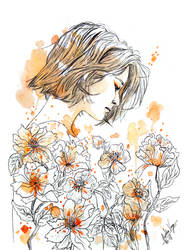 Octubre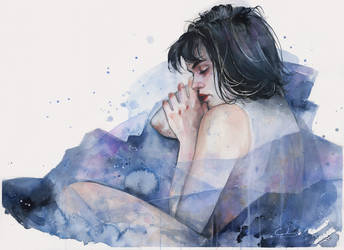 Fine On The Outside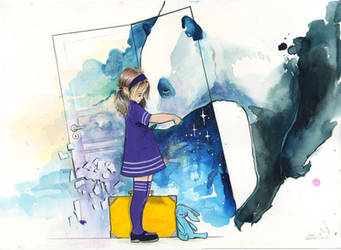 Imagination is the best friend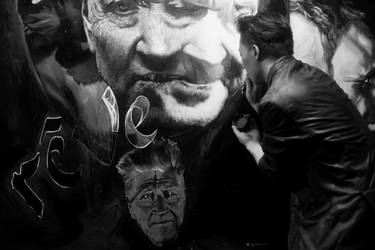 Michael Andrew Law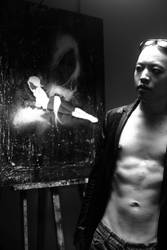 Michael Andrew Law and his painting
Contemporary Artist Michael Andrew Law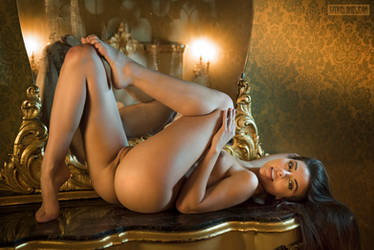 Mature content
The sinfulness of sex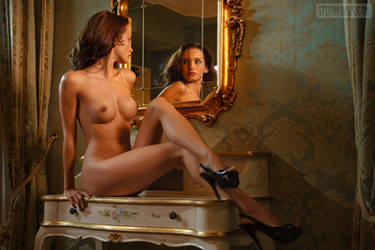 Mature content
To be obsessed is to be blessed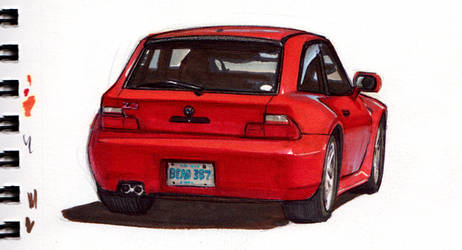 BMW-M-coupe-marker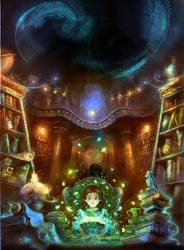 Theodosia.3.