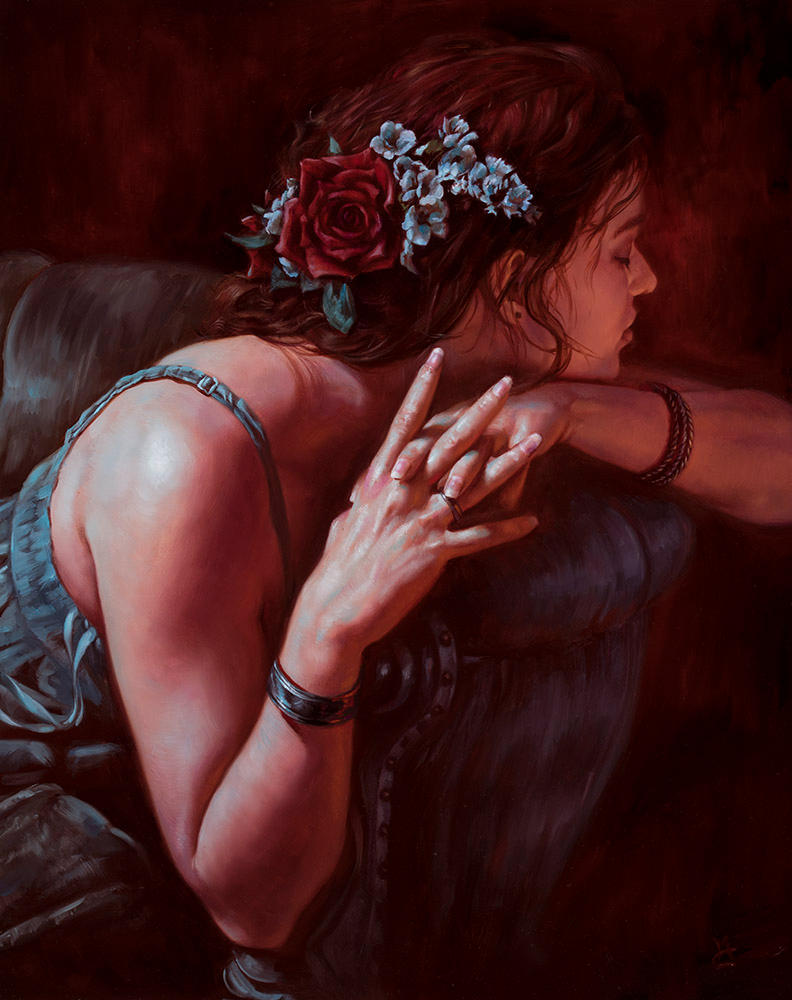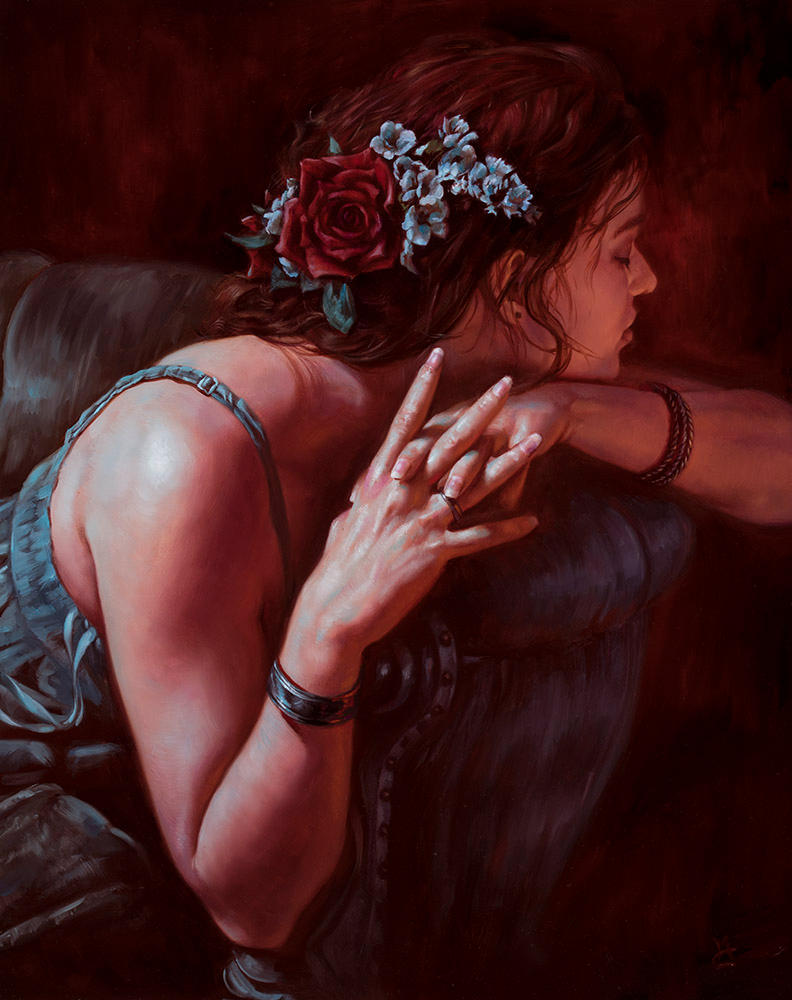 Watch
16" by 20" oil on board, done for the RED group show at Lovett's Gallery

Follow me on Instagram: @ Michael_C_Hayes

I post way more wip shots and other interesting stuff over there.

www.instagram.com/michael_c_ha…

Reply

such beautiful composition
Reply

Great work... love the hands.
Reply

Oh My God!!! It's beautiful!!! Just gorgeous!!!
Reply

I really love the feeling of this painting. It's a great piece. Would really like to do something similar
Reply

Reply

Reply

such a beautiful painting, great job.
Reply

That is really impressive... omg
Reply

So beautiful~

Reply

Reply

This is outstanding work.
Reply