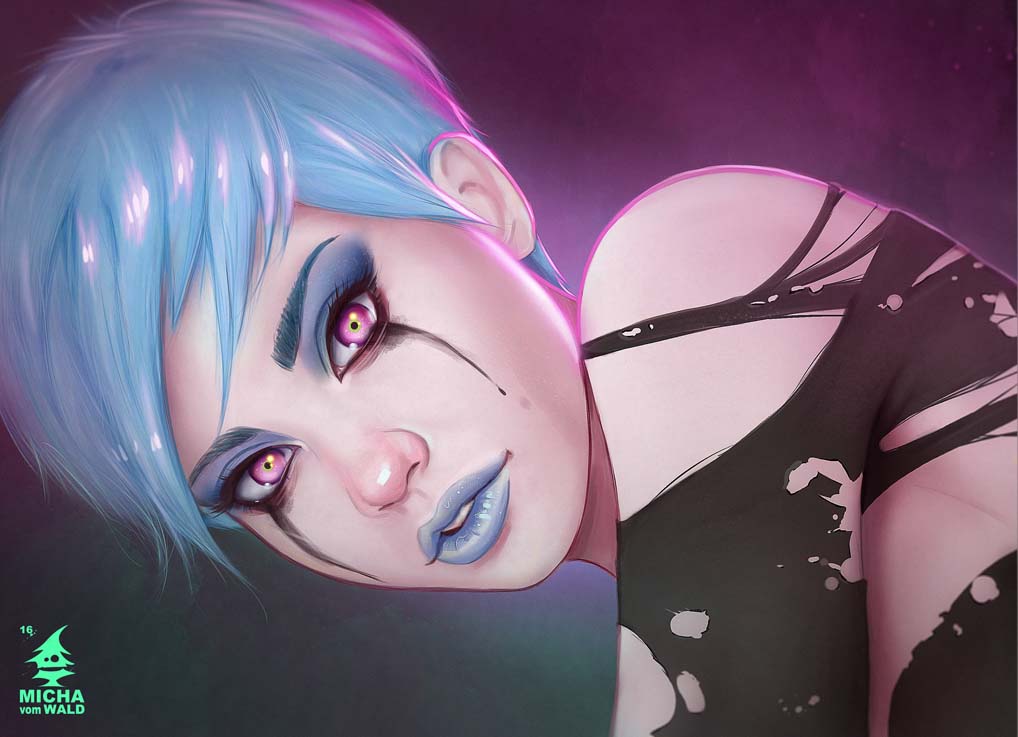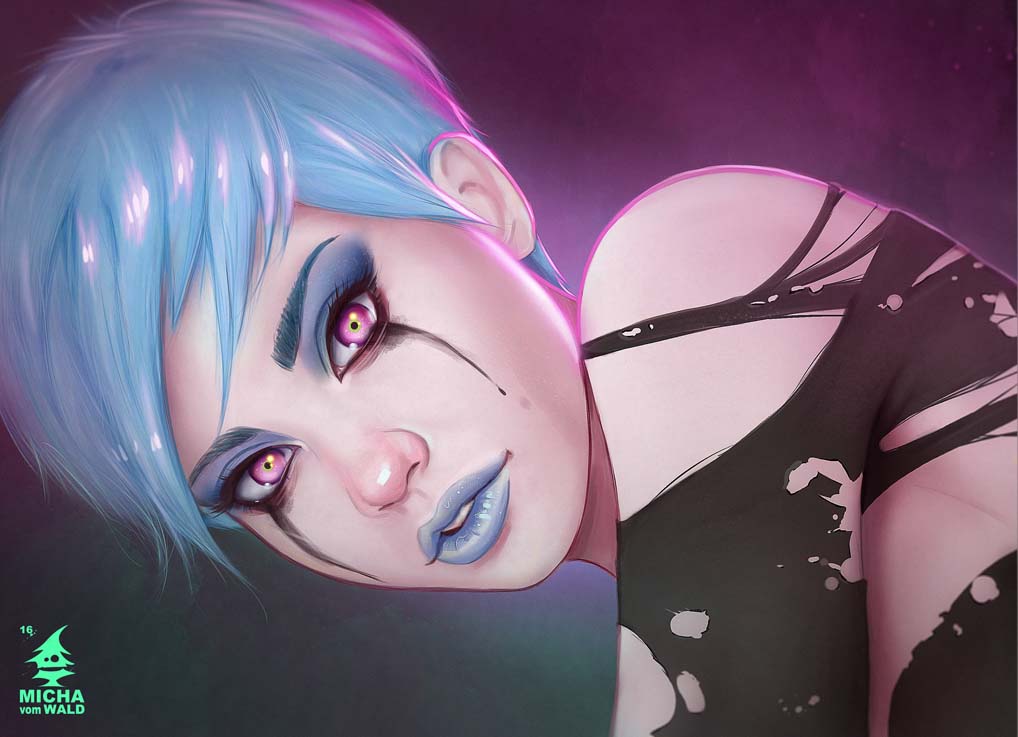 Watch
This is a premiere, my first vertical portrait. For years I did mostly quadratic portraits, but when you do comic portraits in this format now, it looks like Kronprinz ( it's the best format in my opinion ) The vertical format also is pretty cool, you got a lot of depth.
I only wanted to do a sketch, but it turns out to a full portrait.
The girl is a superhero called Harlette of the comic series Sentinels. Check out this awesome comic
www.drumfishproductions.com/
and the other series of Drumfish Productions.
For two years I drew a portrait of firebomb and when I compare the two pieces they look completely different. Sure some things I always draw in my pictures like the splatters. Now I'm going the way I want, the goal is light years away, but I got a direction.
So hope you like it.
I do some commissions, for request send me a note.
Follow me on my new accounts :
www.facebook.com/michavomwald/
www.instagram.com/michavomwald…
Other Sentinels art :