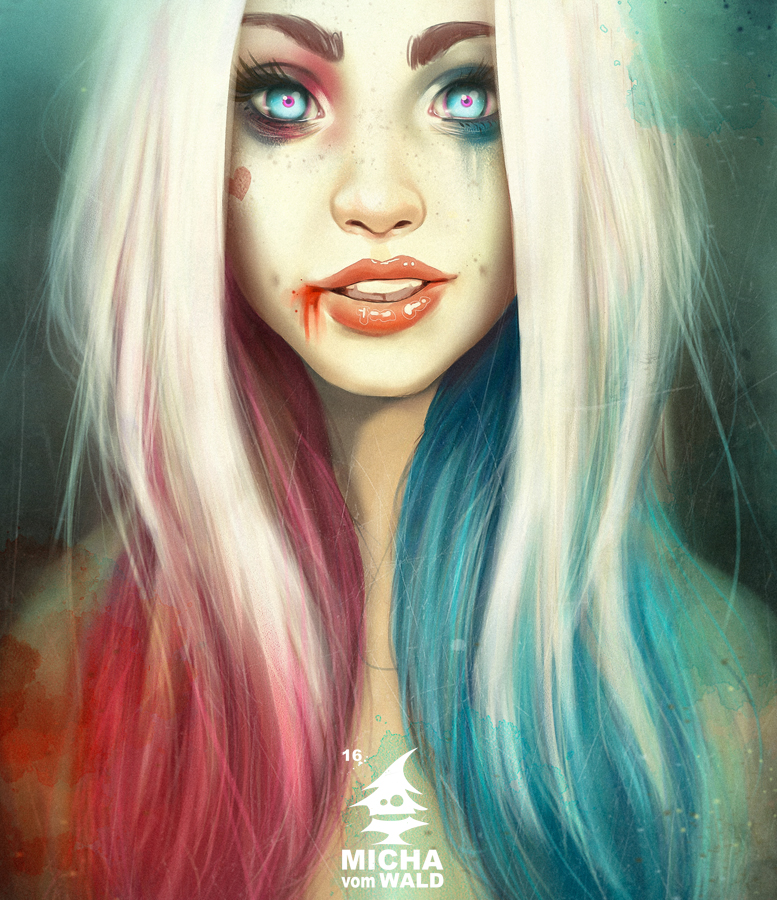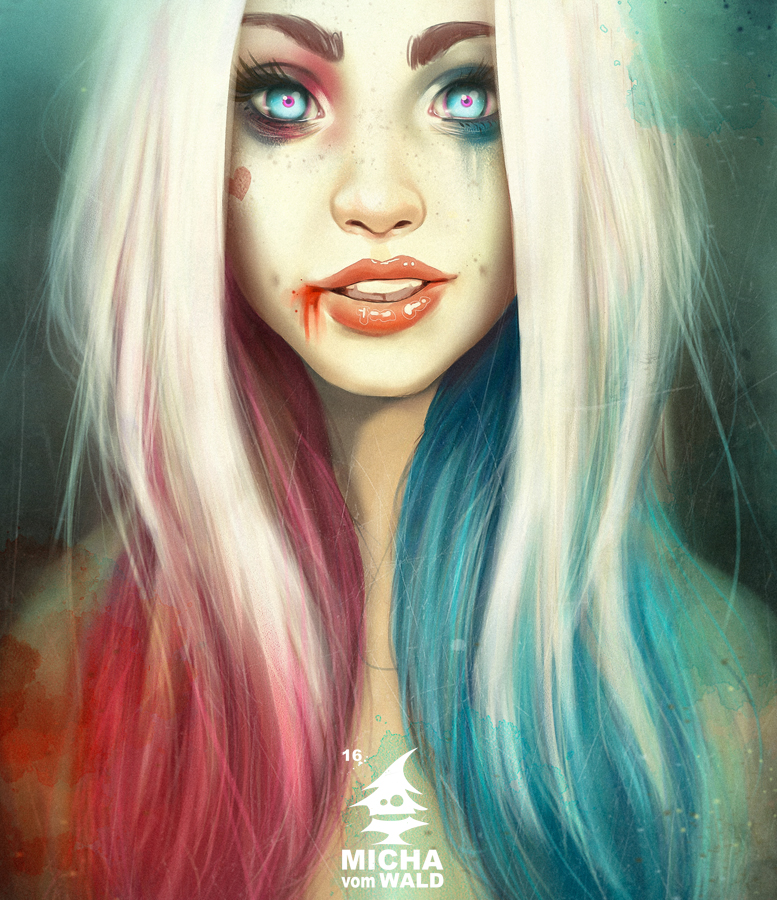 Watch
Hey folks,
so two Harley Quinn pieces in one week. Yes.
Sometimes we create thing on the side. This one was more warm up practice to see on which way things going.
Hope you like it.
First time I want to do some commissions, if you're interested in this style, feel free to send me a note.
Follow me on my new accounts :
www.facebook.com/michavomwald/
www.instagram.com/michavomwald…