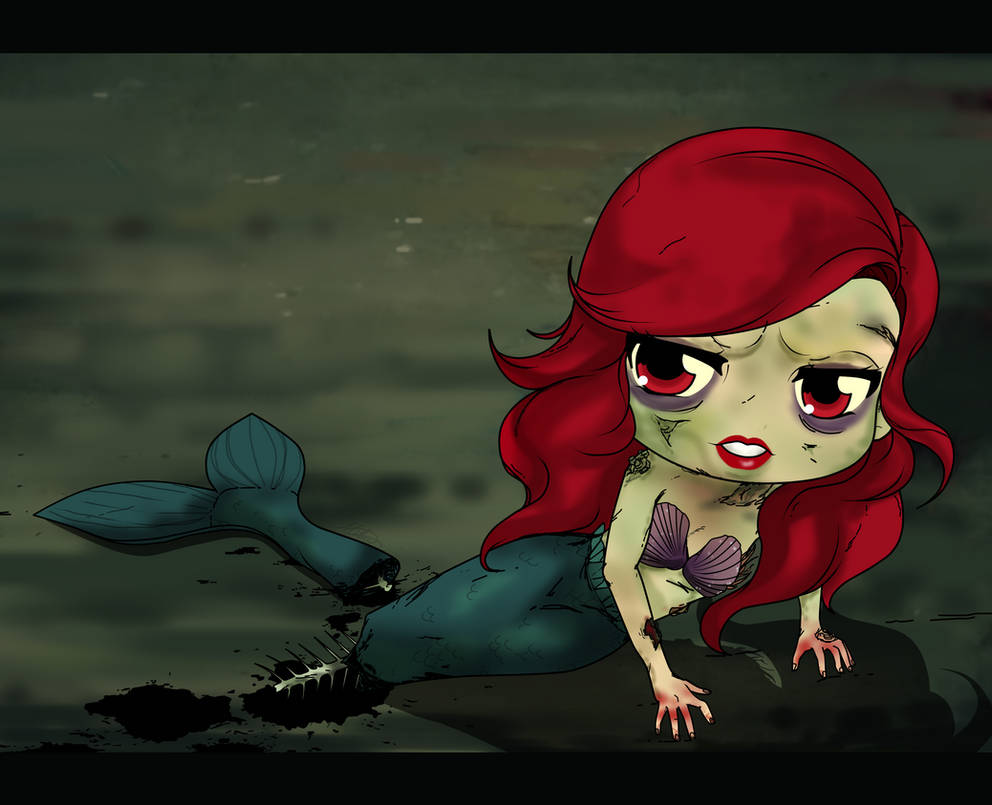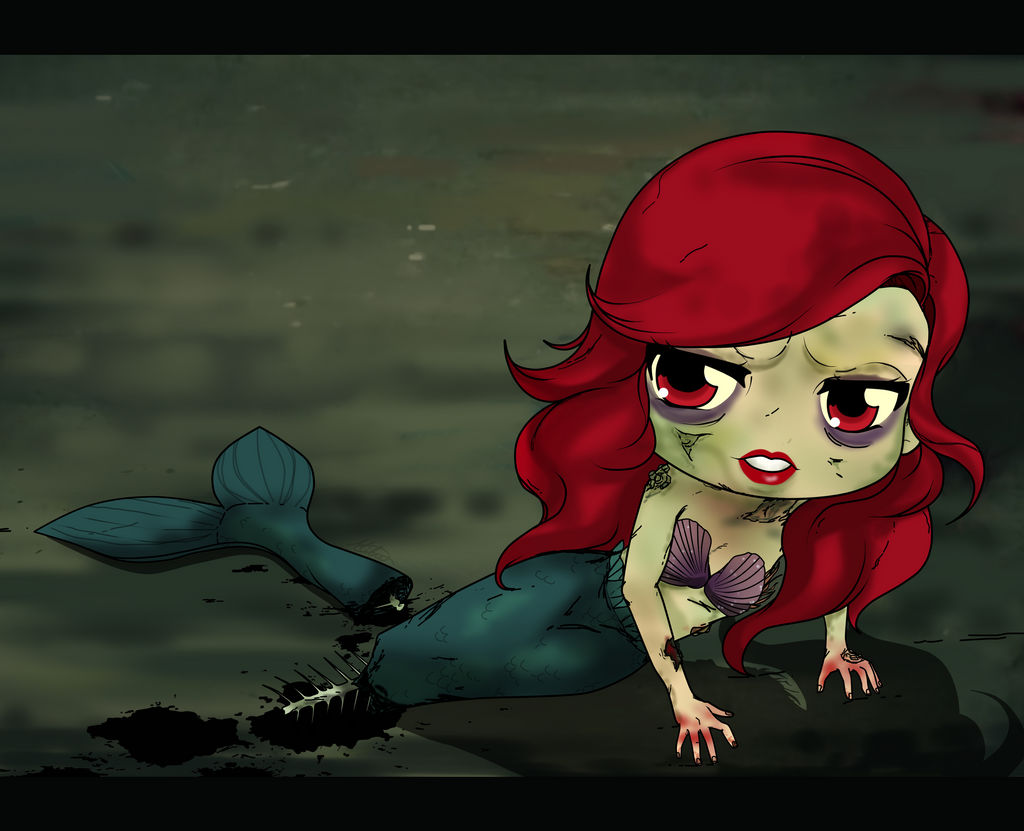 Watch

Chibi Scariel



I wanna eat what you use to think... I wanna snack on your cerebellum... GOD I loved this!

Hi guys!! I wanted to draw something "mermaid and Halloween" related and yesterday I noticed that

s

hared with her followers her last

video! I really love her voice/songs/photos and I wanted to draw a chibi Hipster Ariel chibi but... I found Scariel so cool!


It has been a really pleasure to draw her! I luv this red hair! So hope you like it!

What can I say? Today I'm sharing with you this lil' fanart that took me a couple of days to finish! Enjoy!

And If you still haven't seen the video here you've got it: -->www.youtube.com/watch?v=YJeDB2…


.
.



Thanks also for your comments,

And +WATCH!
_______________________________________________
♥ -
Commission Info
- ♥
__
</sub>