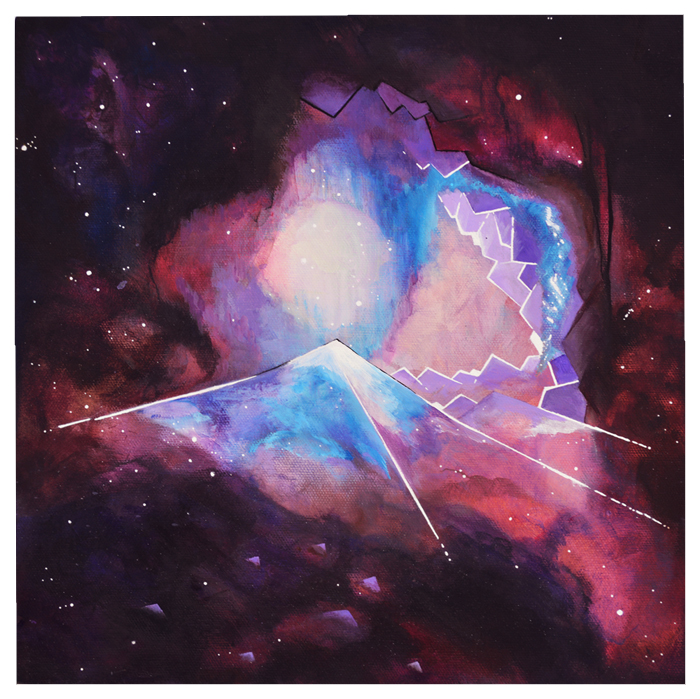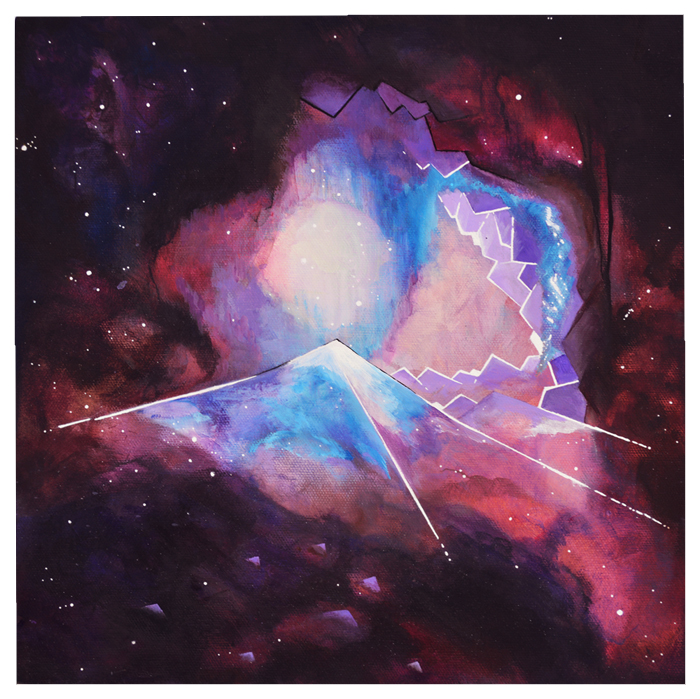 Watch

Love love love this piece!
Just out of curiosity, what thoughts/feelings inspired you to paint this?
Your work is so beautiful

Reply

Thank you, I'm so glad you like it :'D

Honestly I don't really know. I just remember, wishing I were at the place when I painted it, haha.
Of course the universe inspired me, and I've been in ups and downs while creating it. I'm Sorry I can't give you a wonderful story xD
Reply

Reply

Very,very nice.

Reply

It's really beautiful! Perhaps "Cosmos" for a title?
Reply

Beautiful work!

Reply

Reply