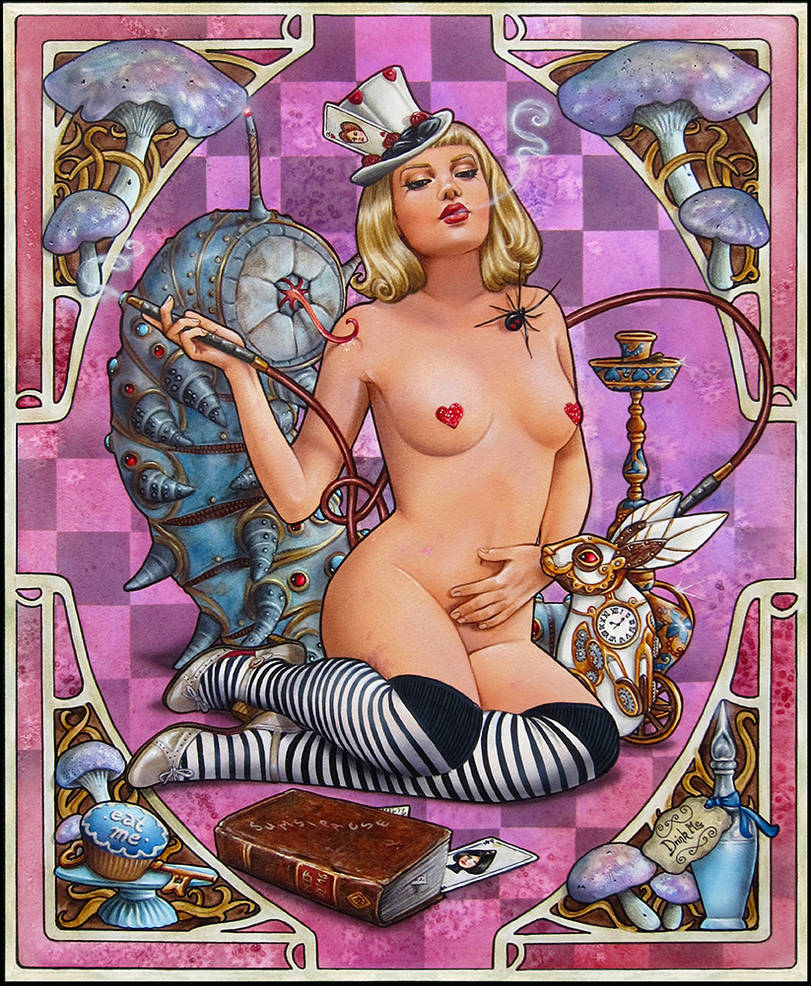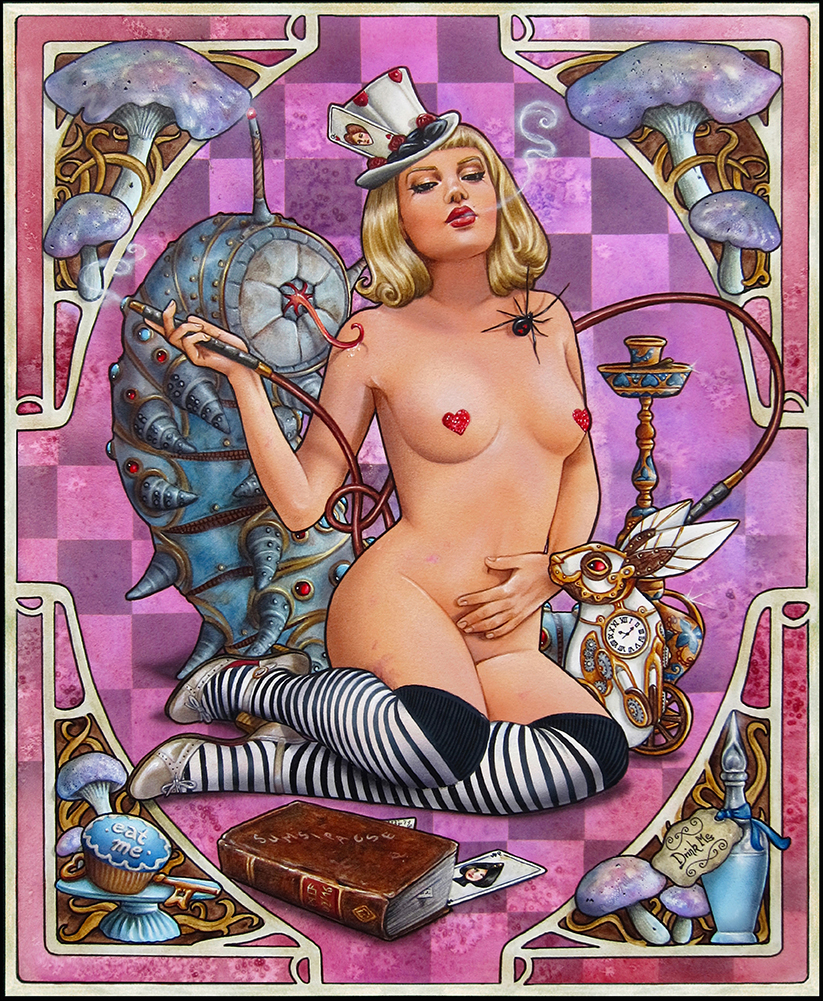 Watch

Awesome! <3 I love your colorscheme for it! Does she have a bruise on her tigh? And the caterpillar reminds me of the Ohmu from Nausicaä of the Valley of the Wind.
encrypted-tbn0.gstatic.com/ima…
Reply

Danke, danke! ❤️
Genau, nen blauen Fleck.

Stimmt, die Raupe hat tatsächlich Ähnlichkeit! Aber unbeabsichtigt. Den Film habe ich nämlich noch gar nicht gesehen.

Reply

Absolutely brilliant!

Reply