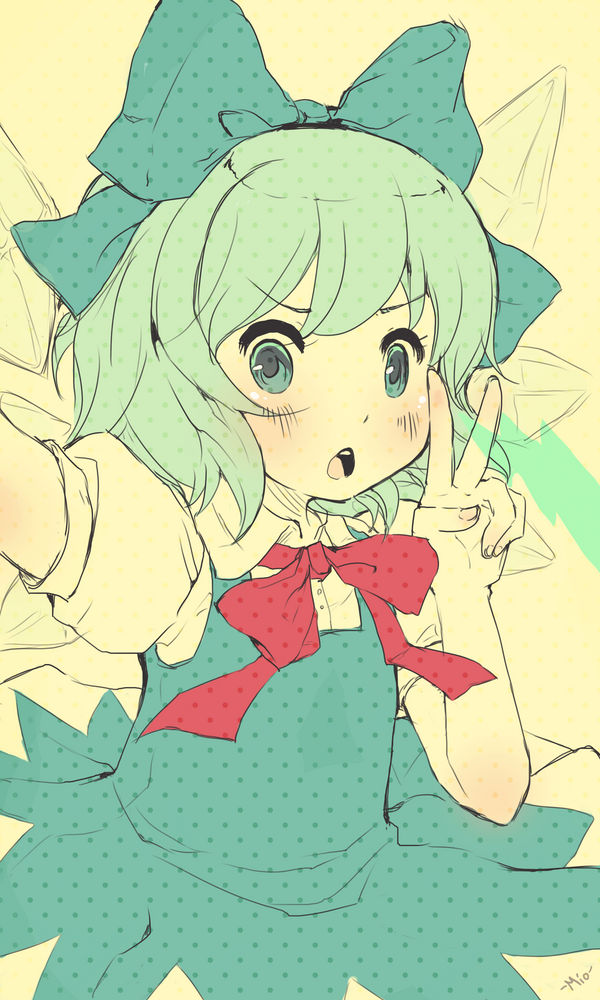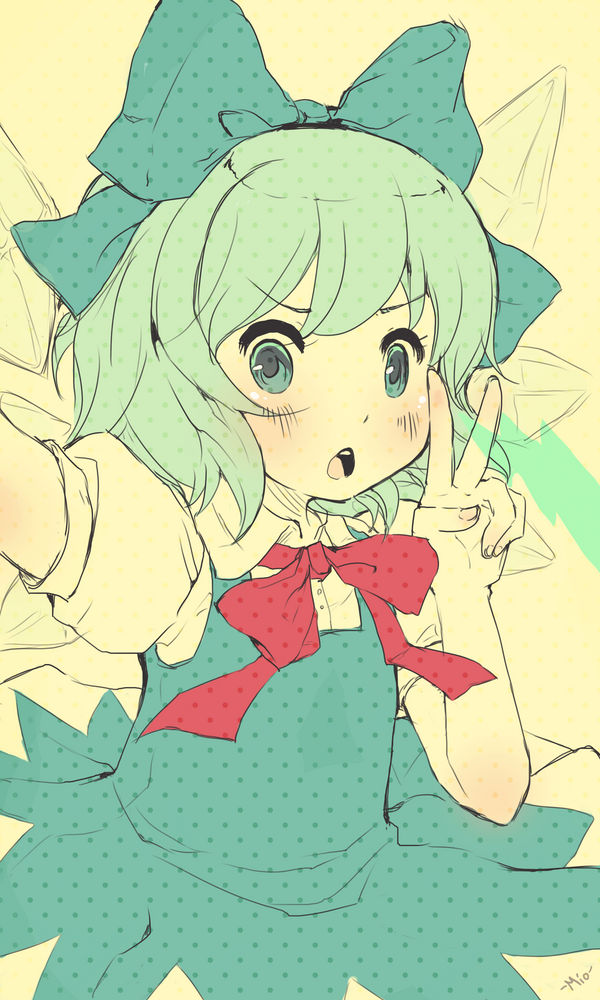 Watch
⑨
Happy Cirno day!
It's the 09/09/09, marukyuu's day.

As you can see, Cirno (--> [link] ) is the STRONGEST.
Well....she is the strongest everyday, but today she is even more strongest.

....*cough*

See: [link]

And some of cirno's best success:
[link]
[link]
[link]
[link]

----------
cirno (c) touhou
art (c) ~xXMioXx

Took 1 hour.... have so much others things to draw... TAT don't hit me please....