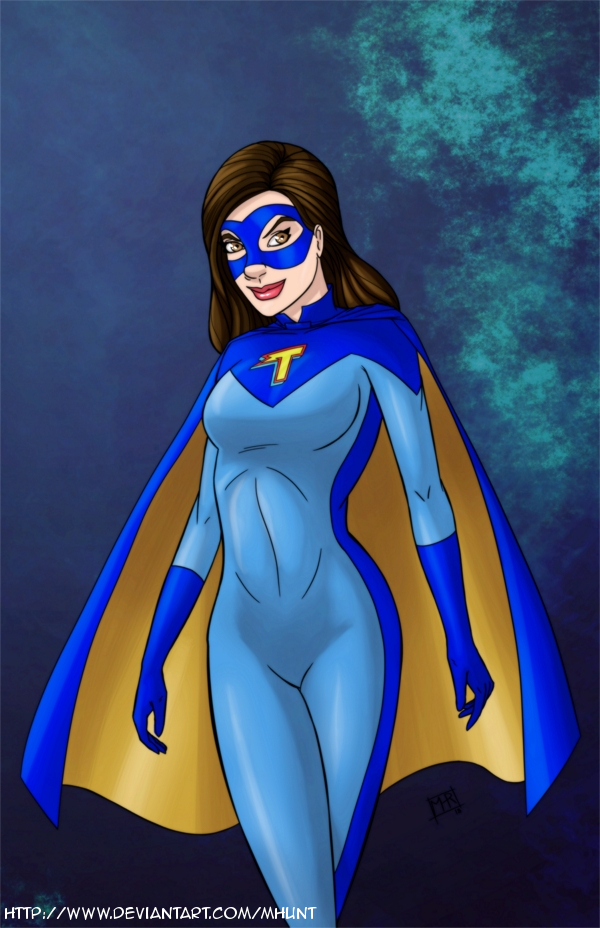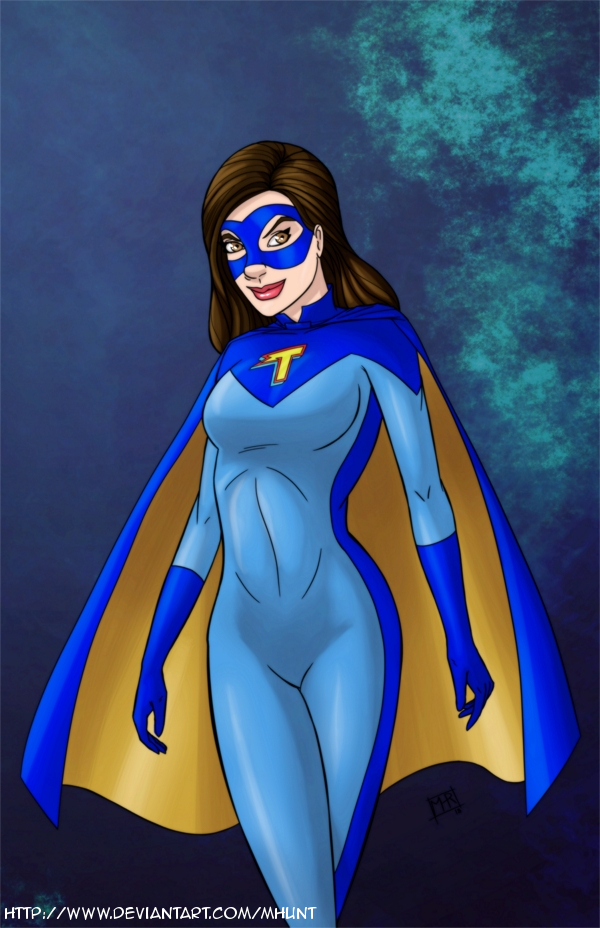 Watch
Thanks for looking and thanks if you fave and comment.
Thundergirl is a character from a kids/comedy tv show titled Thundermans. This is the elder daughter, who, as far as I read 'stole' the show.
However, the commissioner asked to remove some short and skirt the character used in the actual tv show. She looks better this way.