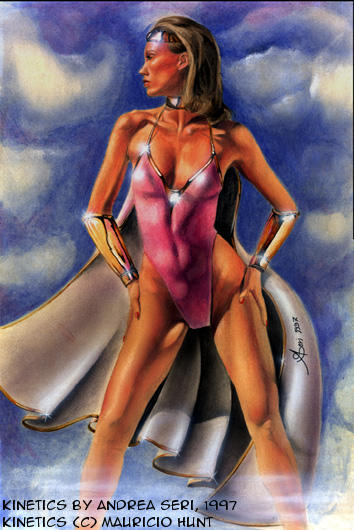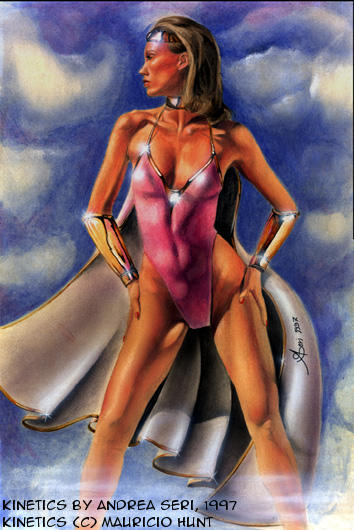 Watch
Andrea Seri is a fantasy painter that I had contact with in the late 90s, he did this painting of "Kinetics" back in 1997.

Shortly after this, I lost contact with him, some of his stuff is still around on fantasy art websites, but I always wondered what happened to him.

So, if any of you know, let me know.

Thank you.