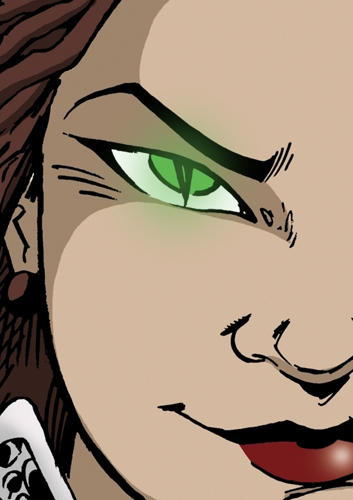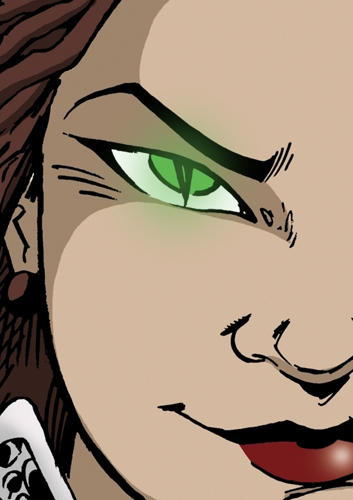 Watch
The webcomic continues on WebToon.
In this case, I'm using the story that was (partly) published on AC: Femforce #154. It was drawn by Bill Maus with the story by me.
Hope you like to read it there, it required a bit of editing to adjust to the vertical layout of WebToons.
Kinetics on WebToons page is at: www.webtoons.com/en/challenge/…
This chapter is at: www.webtoons.com/en/challenge/…