Welcome!
The Spring Fest Shop offers unique seasonal items!
All purchases are made using the seasonal currency,
False Sprouts
!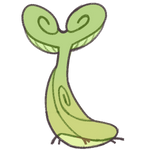 See how to earn some here:
Prompt: Spring Fest! (Open)

Please make sure to comment here for purchases!
Form
Username:
Username of the person items are being bought for
Purchasing:
List all items you wish to buy in an easy to read list!
Total:
Place the total cost of all items purchased here
ex.
Username:
Auriole
Purchasing:
Sproutle x1
Flower Crown Faux Horns x1
Total:
15 Sprouts
---
Pets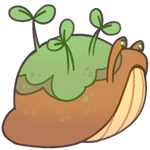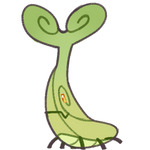 Eensie
Sproutle
5 Sprouts 5 Sprouts
Miniature garden and slug friend; Camouflaged beetle friend; hides
filter feeds on mushroom spores! from predators in sprout patches
and eats them as a food source!
Traits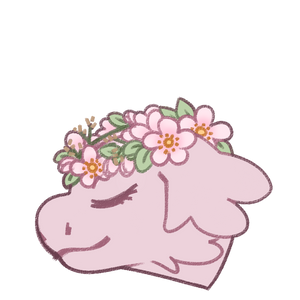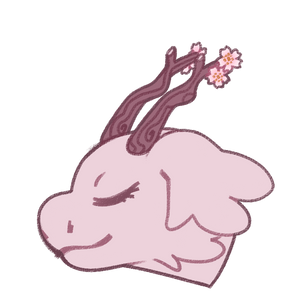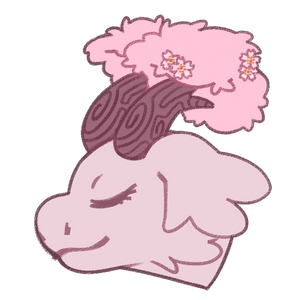 Flower Crown Faux Horns
Sakura Faux Horns
10 Sprouts 10 Sprouts
Faux horns like a flower crown! Faux horns like thin or thick sakura branches!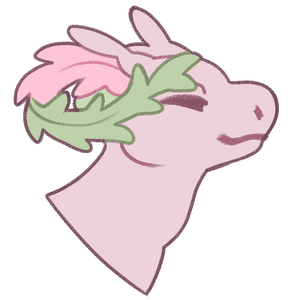 Vitae Ears
10 Sprouts
Plant-themed ears for your mhoat!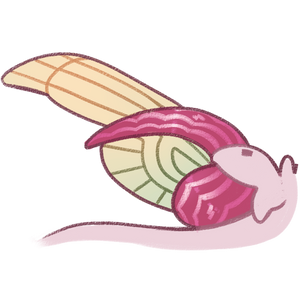 Beetle Pack Wings
10 Sprouts
Beetle wings that tuck neatly beneath
a shell covering!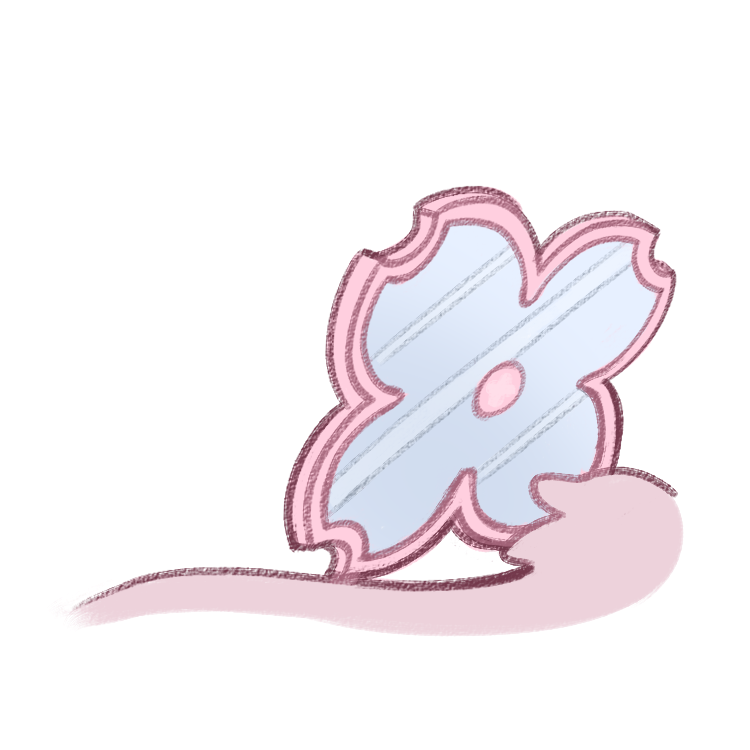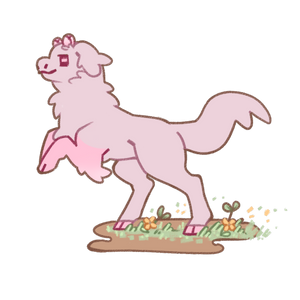 Floating Objects (Spring)
Flower Step
10 Sprouts 10 Sprouts
Spring-themed object hovers Small flowers spring up where
around your mhoat's body! your mhoat steps!
---
Additional Info!
Once a mod has confirmed purchase items are available for use, to use these items you will need to send the request in a note titled "Item Usage!"
For traits, this will become a permanent change to your mhoat's design, and you will need to send an updated masterlist entry via note to the group!