Welcome!
The mhoat shop is where members can spend their hard earned caps from artwork on a variety of goods from myo slots, to items to boost cap earnings, and even on cute pets for your mhoats. The method of purchasing an item is very simple as long as you have the caps, which you can check in the
Caps Bank
sheet. If you have the caps for something in the shop, wonderful! All you need to do is submit the shop form on the featured comment below and the mods will process your order and update the bank/inventory with your purchase.

Form
Username:
Username of the person items are being bought for
Purchasing:
List all items you wish to buy in an easy to read list!

Total:
Place the total cost of all items purchased here
ex.
Username:
Auriole
Purchasing:
MYO Slot x1
Cap Booster x2
Slime Frog x1

Total:
125 Caps
---
Items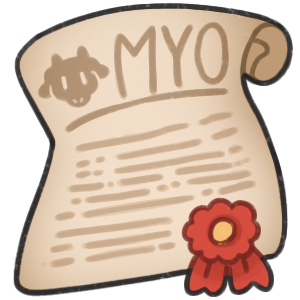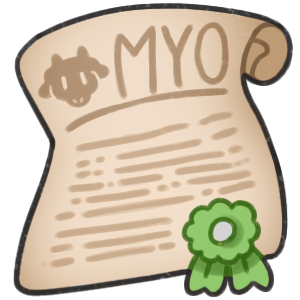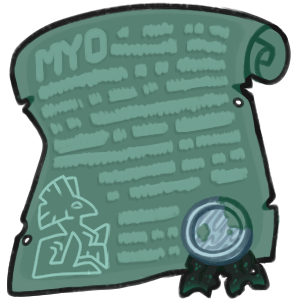 Aquatic Orb Mutation Stone Redesign Kit
75 Caps 25 Caps 50 Caps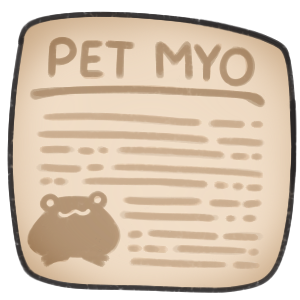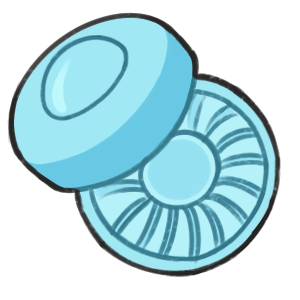 Pet MYO Slot Cap Booster
40 Caps 5 Caps
Pets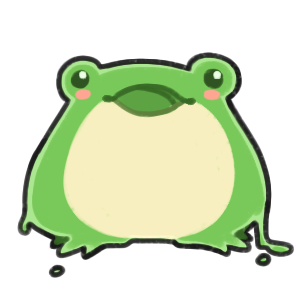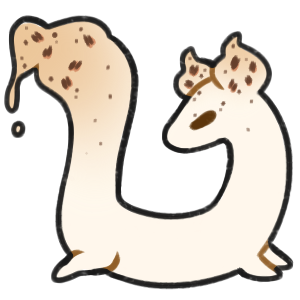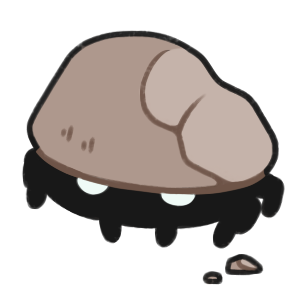 Slime Frog Meringue Slug Pet Rock
15 Caps 15 Caps 20 Caps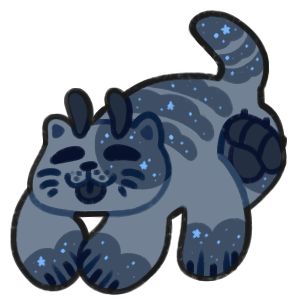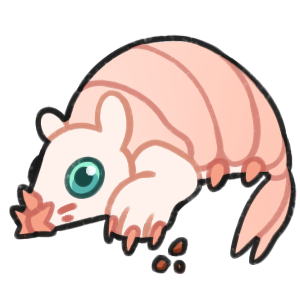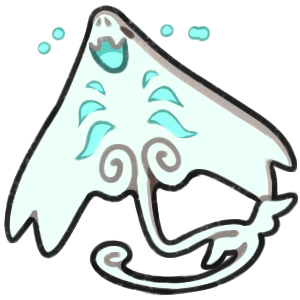 "Cat"erpillar Burrowing Grole Gliding Ray
Sea Wyvern Nudiphym Snuffler
25 Caps 20 Caps 20 Caps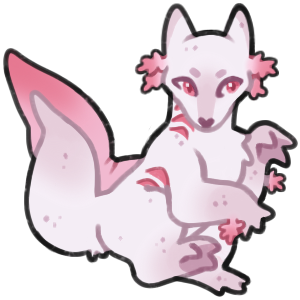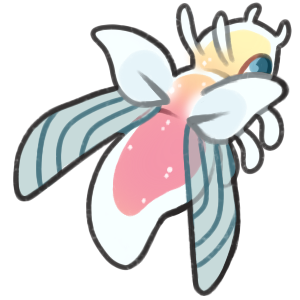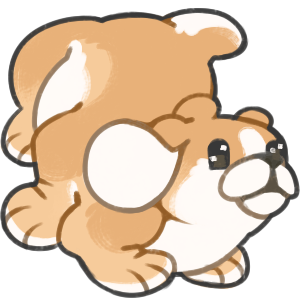 Foxylotl Angelfly Caterpoggo
25 Caps 20 Caps 15 Caps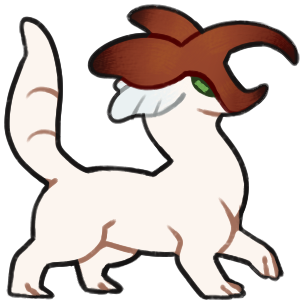 Chargel
20 Caps
---
Additional Info

Once a mod has confirmed purchase items are available for use, to use these items you will need to send the request in a note titled "Item Usage!"
MYO Slots, Mutation Stone, and Redesign Kit:
The note should communicate what item is being used and include; a link to the masterlist entry of your mhoat or myo slot, a transparent fullbody image of
the design for use by the masterlist, and any traits used/changed listed neatly for confirmation and approval.
Cap Booster:
This note should communicate the item being used and include a link to the image the cap booster is being used on; this item must be used before the image in question is submitted to the
group! Boosters are not eligible for use on event/prompt art!

Redesign Kits
allow for the full change of markings, colors, and traits; however, traits must remain either equal to or lesser in total. So, 3 rare traits may not become 4 but may be reduced to 2 if that better fits the design.
Additionally, aquatic mutations may be reverted by using a redesign kit to change a mhoat into a the land form.

Pet MYO Slot
; the available changes to be made for pets is any colors and two alterations to the form of the pet. Examples of this would be adding saber fangs and sharper claws to a "cat"erpillar or changing a gliding ray's fire to water so they can live in a different biome. Feel free to get creative when using these slots to make them work best for your own mhoat!

For
Pet MYO Slots
there are bases that can be requested after a slot has been purchased, just note the group with which lines you would like and you'll receive a link with the base.

For pets, you will be asked to assign the pet to a specific mhoat! This can be changed at any time and is only needed so that on future activities that may involve pets the mods can confirm they are drawn with their owner if the activity requires it.