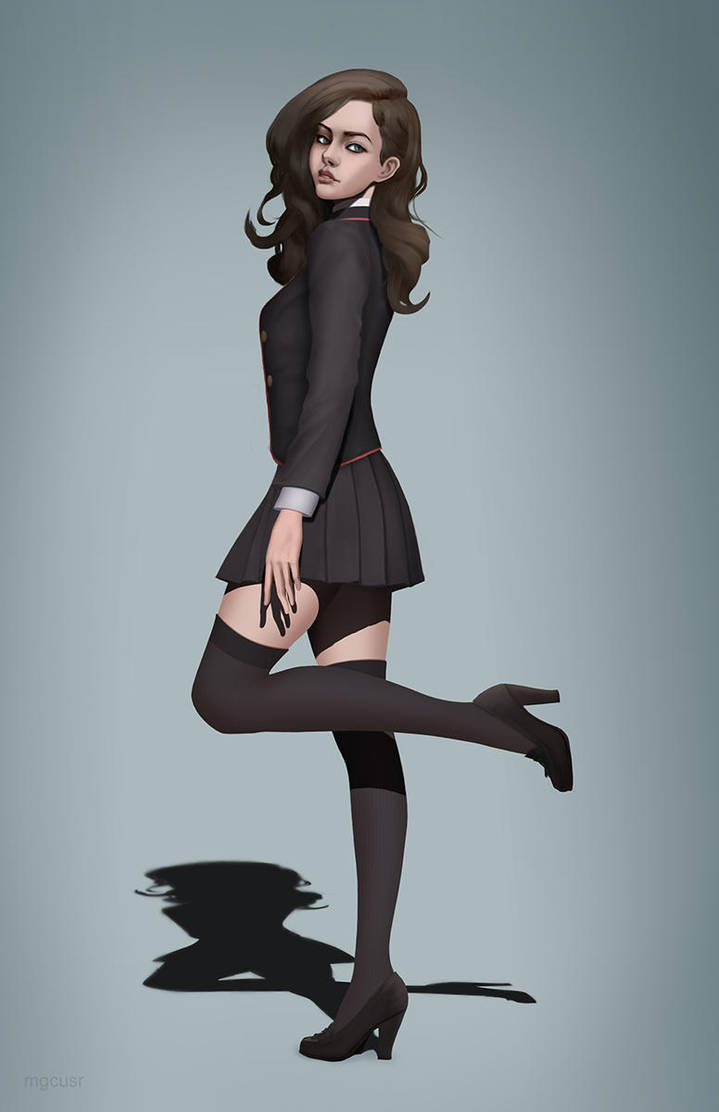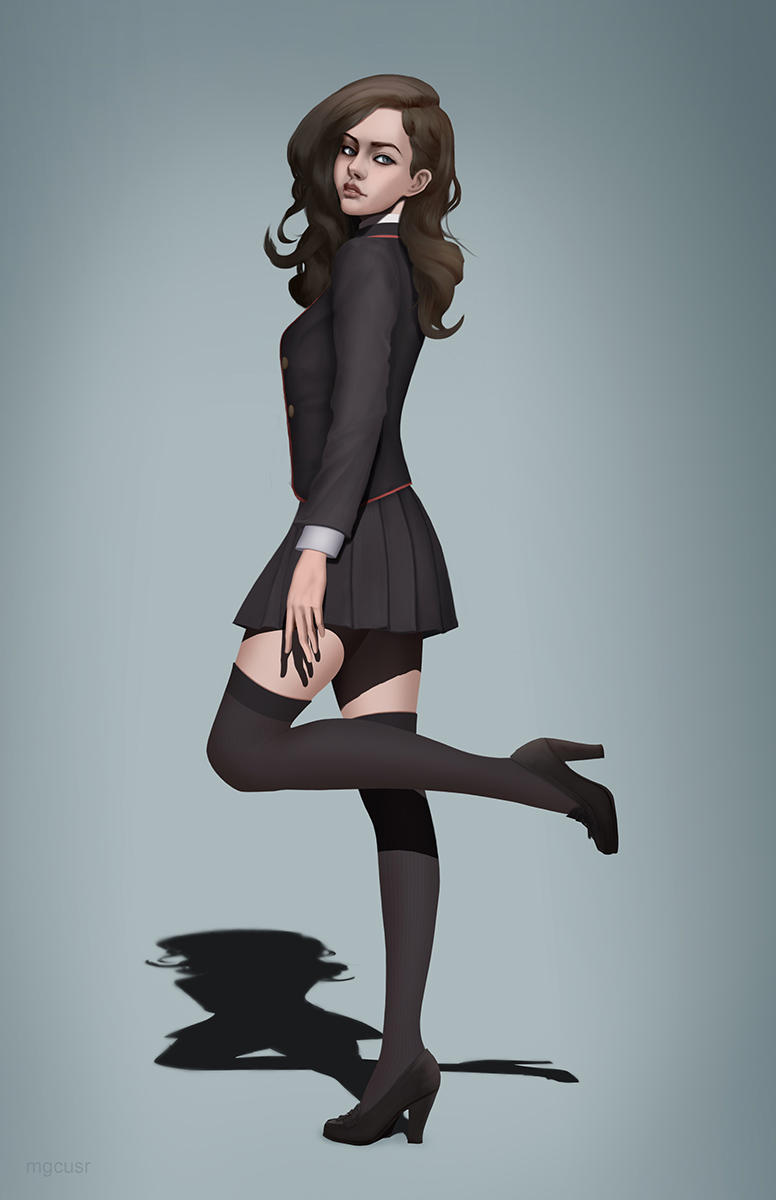 Watch
Character commission for

from his fanfiction series The Adventures of Harriet Potter (AHP)
AHP is a focused gender-swap series. The only two gender-swaps are Harry and Ron, who are now Harriet and Ronnie (there's an unfortunate story behind Ronnie's name...). It focuses primarily on what changes the swap would bring around: how other cast treat the characters differently, or how the characters might react to the same situations differently. This all culminates in a butterfly effect; the changes becoming more and more pronounced as the series moves along. It also dives much deeper into the magical world as a whole. It introduces new magical creatures and cultures (some canon but never addressed, some entirely new) including some new schools.
It is posted on deviantart (
the-mind-of-kleinnak.deviantar…
), archive of our own (
archiveofourown.org/series/149…
), and
fanfiction.net
(
www.fanfiction.net/~kleinnak
)
Fern Mantovani is the childhood friend of Hermione Granger.
Fern and Hermione were inseparable until Fern's parents divorced. Fern was forced to live with her muggle mother, who was forcing fern to become a model. Fern was known as the face of the "Wendy the Wandless Witch" a series of magical children's books about the adventures of a young witch before she receives her wand, working under the pseudonym Alessa Selene.
Fern is a half-blood, and so never told Hermione that Fern was magic, and never found out that Hermione was also magical until the pair rediscovered each other the summer of 1994 when Fern ran away from her mother. Fern was by now kept under magical charms when in public to hide her appearance, and she was unable to even sign her real name, the charms forcing her to write "Alessa Selene".
In the spring of 1995, Fern took part in a charity gala for the rebuilding of Hogsmeade, destroyed that January by Solomon Kinney. While performong, Fern had some "old friends" break the charm in front of hundreds of people, revealing herself as Fern. Now, with the shutting down of Fern's school, she has to come to Hogwarts, reunited with her childhood best friend.