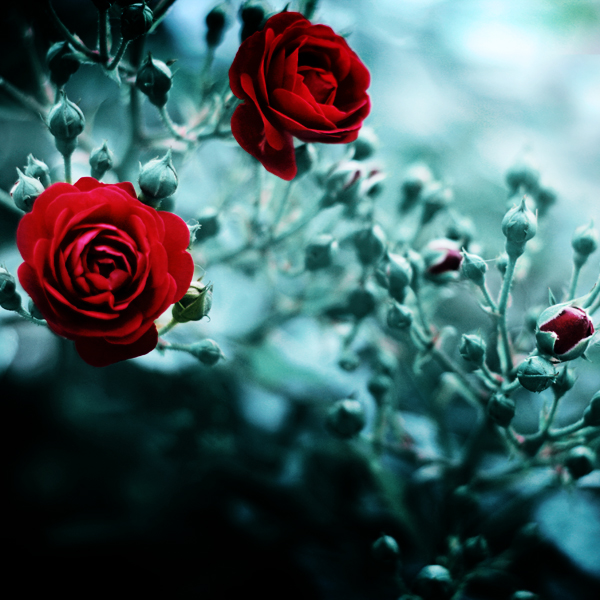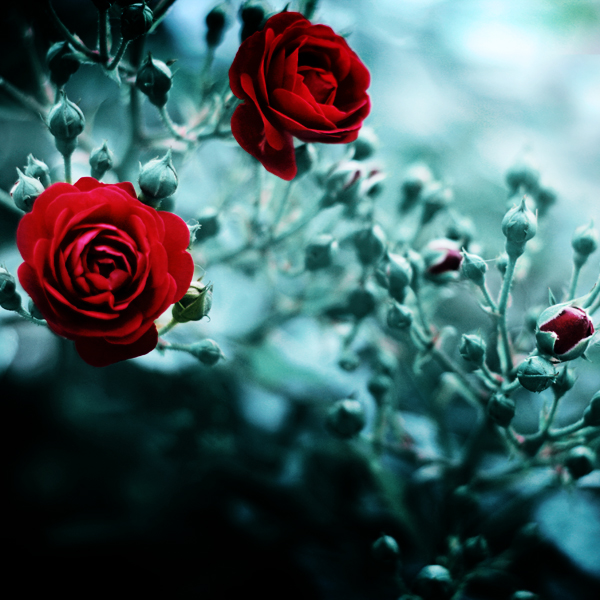 I love this! The colours are amazing, I like the red against the blue, it gives a mysterious mood, and that's unusal with flower photos. I also like the way it goes from really dark at the bottom, to really light at the top, but it flows really well.

There's not much I can say against this, except maybe add a little vignetting, but that's just personal taste I guess



A really beautiful nature photo from you Mey, Love it!

(There's nineteen words left to write and I can't think of anything else so uh...gorgeous gorgeous gorgeous!!)

J x
The Artist thought this was FAIR
108 out of 109 deviants thought this was fair.
I feel like im in a dreamlike state when i see this. especially in the sand dropping picture. there can be collabs on dA that dont include producing a diptych or etc. but with partnered help and feedback with each other (this looks bad, this looks good, saturate more, etc) it will come out different and magic like. its good that you teamed up with dimitri with you and his awesome editing skills. the red induce this sad romance message that comes up to my screen. i dont know if thats what you intended. but this is a pretty sweet photo, very unboring. i love it. <3
The Artist thought this was FAIR
109 out of 131 deviants thought this was fair.