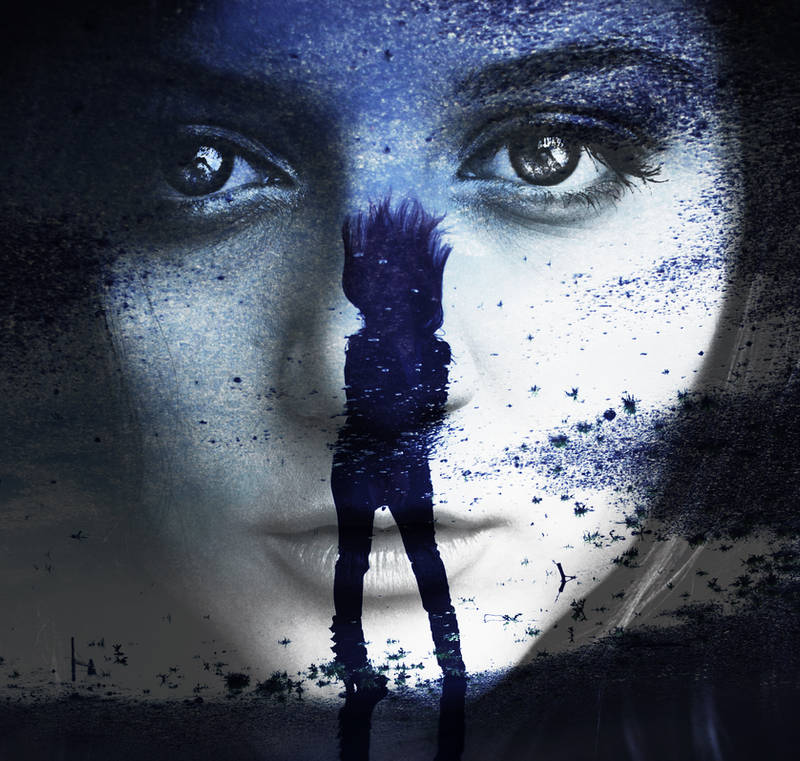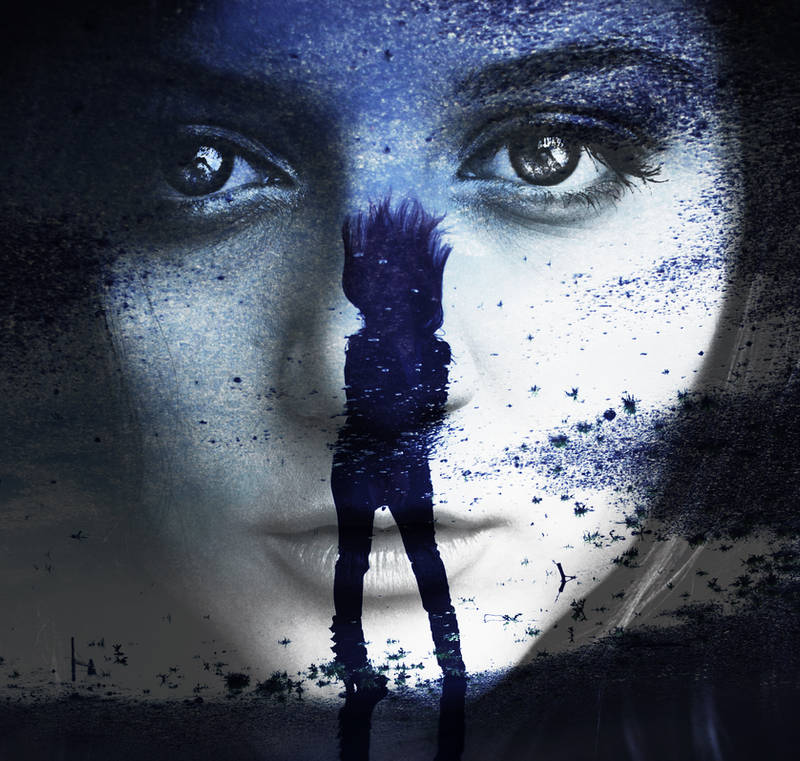 Watch
I have let go of my daemons,
They left me when I sang the truth,
No bulges I'm finally even,
I can break all my rules.
We're finally a little more active


Nice work, girls!!!

Reply

Wow wow wow !

Reply

Reply

Aww danke!
Ich muss dir sogar zustimmen

Reply

Reply

Reply

Excellent concept and shot .
Reply