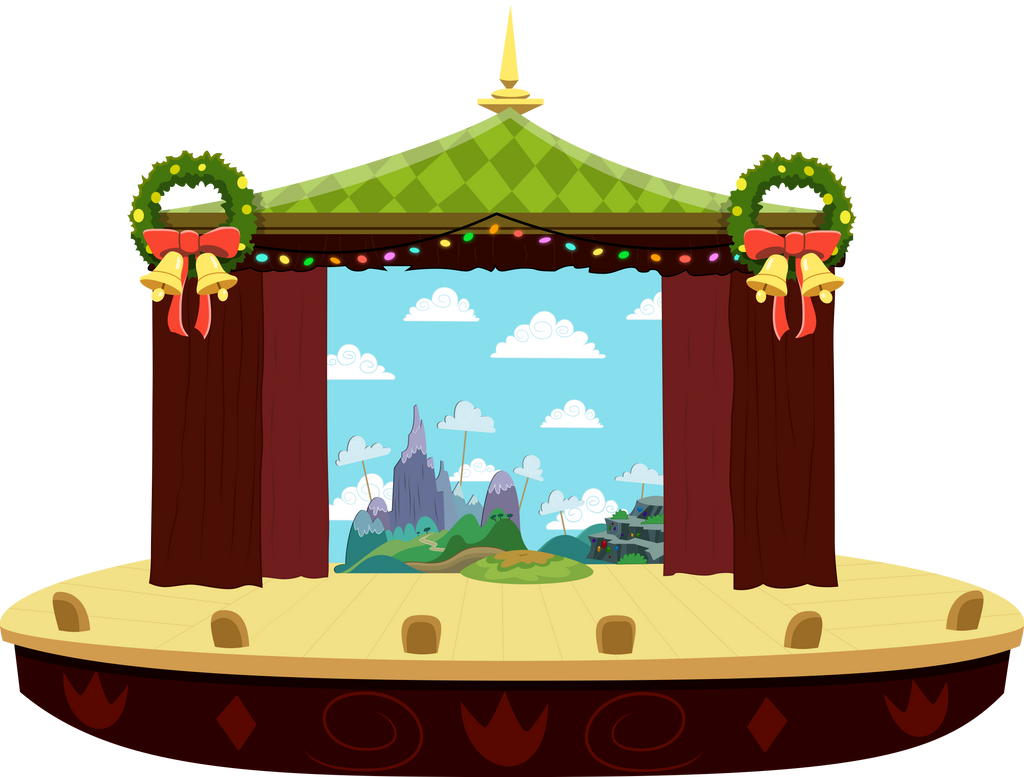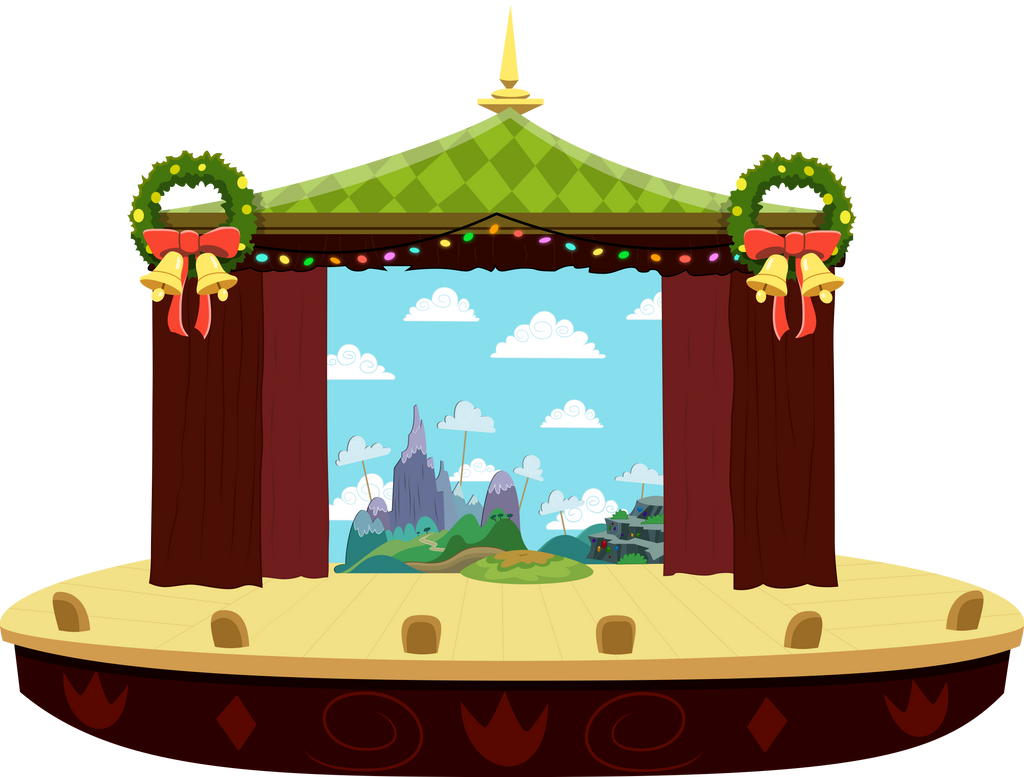 A background from S02E11, Hearth's Warming Eve. This is a part of a collaboration with *
LazyPixel
. This scene appears at the end during the wonderful song. I'm trying to be show accurate, so please point out any issues! My first time doing a background. They're pretty simple....just time consuming.
Collaboration Files by =mewtwo-EX & *LazyPixel

Complete show view:
[link]

Complete full-stage view:
[link]

Show view background:
[link]

Full-stage background:
[link]

Spike, AJ, FS:
[link]

TS, Rarity:
[link]

PP, RD:
[link]

Wreath:
[link]


ZIP Download of all source files:
[link]
.
Made in Illustrator. Took a long time.
Reference:
[link]
Colors:
[link]
Vector trace for all parts by me.
Thanks to *
LazyPixel
and *
Quasdar
for error checking.


All of the AI files are linked above. If you use any of them, send/comment us (=
mewtwo-EX
and *
LazyPixel
) a link to the finished product and give credit and link-back in the description. Thanks!



MLP:FiM is a Hasbro property
Edit 12/22: Can you believe it? I forgot the stage lights!

Reply

Uh...did you actually download the full-sized version (9772x7409)? You certainly don't need to "make it bigger"

Reply

Perfect! I was looking for this everywhere! Thank you so much! I will credit and link you when I use it.
Reply