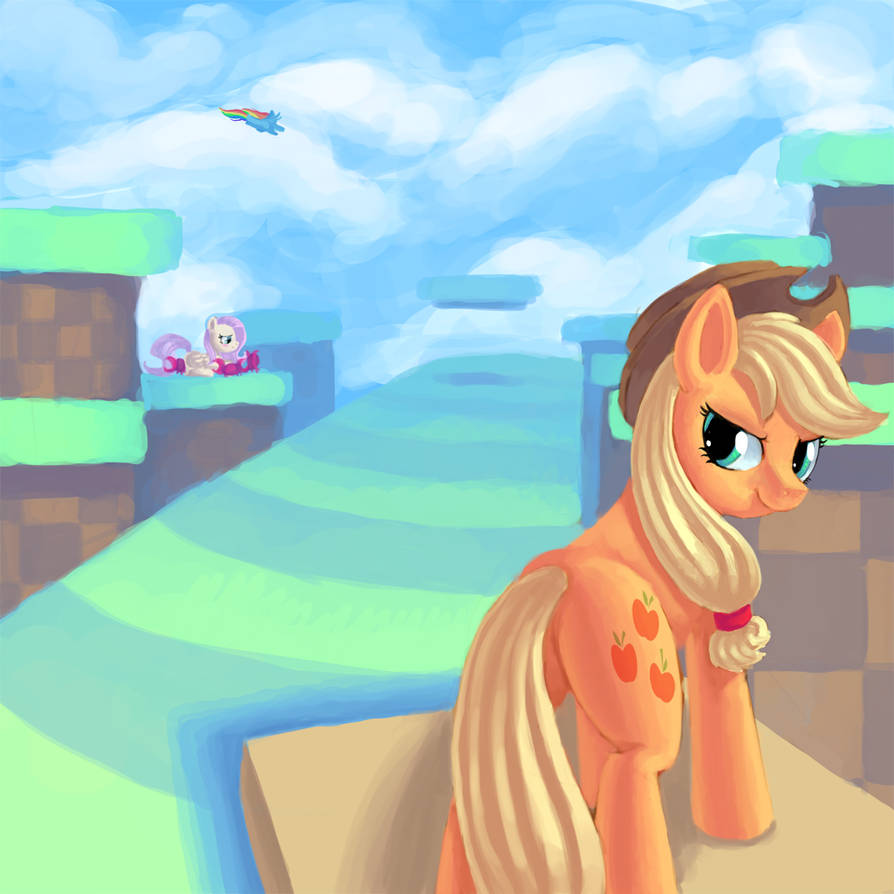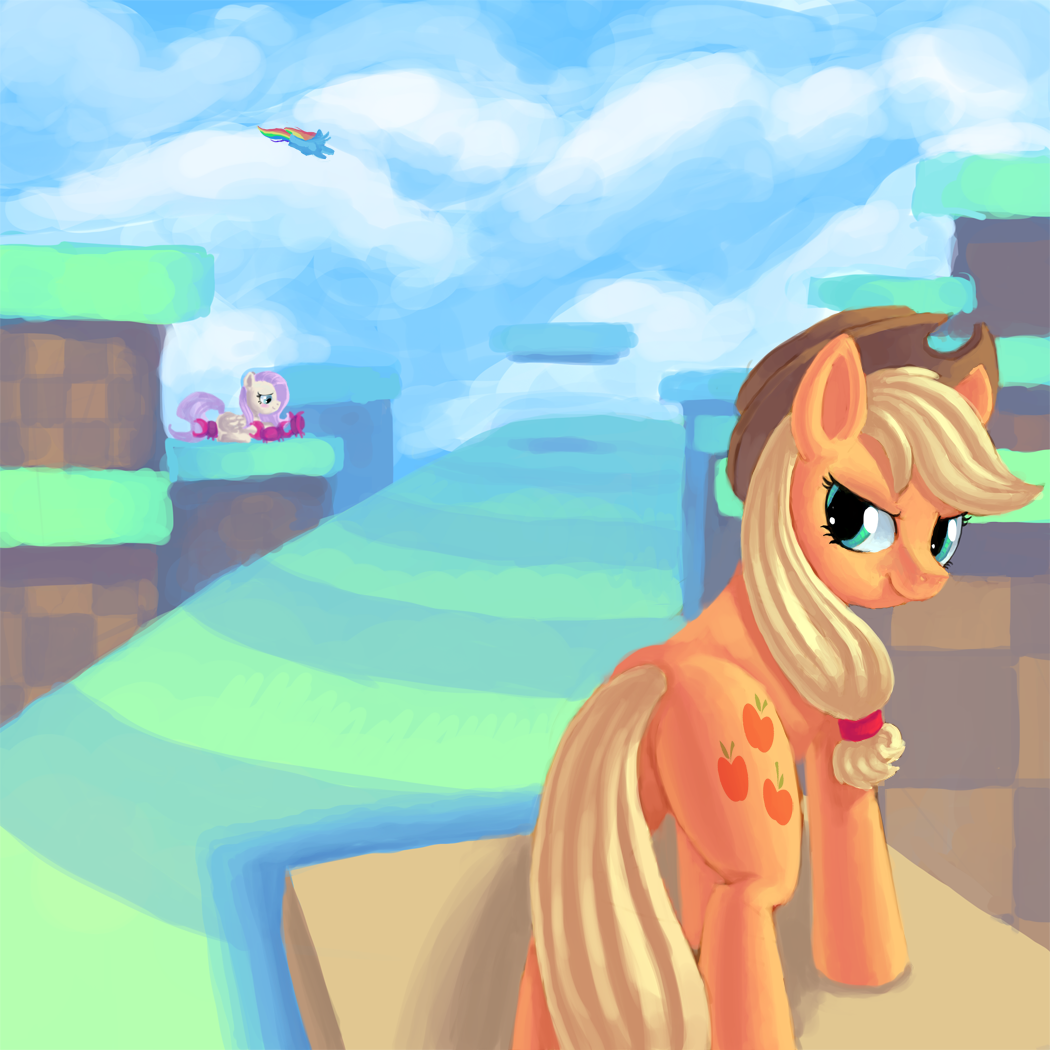 Watch
This is an Illustration of NTSTS's story "1 Apple = 8 Bits" You can read it here:
[link]
(It's long but extremely good.)
NTSTS wrote over 17,000 words for the friend off and even pulled an all nighter. After reading his amazing story I couldn't phrase how much i loved it and appreciated his hard work so I thought the best option would be to do a whole new illustration!
If you do not plan on reading the story, there is a part where NTSTS heavily references Sonic the Hedgehog's Green Hill Zone and i thought that would be the best to illustrate!
I hope you like it!
7hr/PSCS5/
[link]