Have been pretty inactive uploading cards for a long time now. Finally graduated as a middle school teacher and I am working full time since this summer. The work is very stressful and sometimes even overwhelming, but I'm still having a whole lot of fun teaching the kids. Finally autumn/fall break, so that means I got some free time to do some Pokémon card design.
Update 2nd November 2018
: Did a minor update of Set numbers for many of my cards in my Light House set.
Also uploaded these 3 goodies: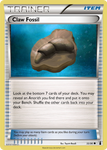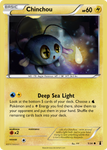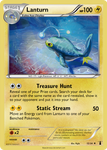 Additionally, I nerfed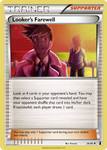 to only be able to look at 4 cards in your opponent's hand (instead of the entire hand).
------------
Only 2 cards missing for the Light House set to get its 34/34 cards. Also working with some more Legendary cards like my Regi-trio ^^