I want to thank you for the Daily Deviation, whoever suggested it! Thanks!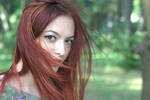 STOCK RULES



The rules are simple!
PLEASE FOLLOW THEM

Credit ME!

You can use my stock outside dA, no need to ask for permission.

Ask before using my stock for commercial purposes. I usually give permission. I might however ask for a small fee if you use the stock where I'm the model.

LINK back, always. I want to see your creation.
Thank you!
My main account-


Facebook Fanpage: www.facebook.com/Methyssdesign…
RedBubble: www.redbubble.com/people/elven… ->here you can buy my work!
MM: www.modelmayhem.com/1830835





SELF PROMOTION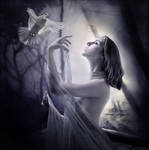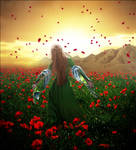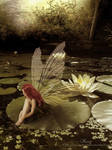 :thumb197537529: