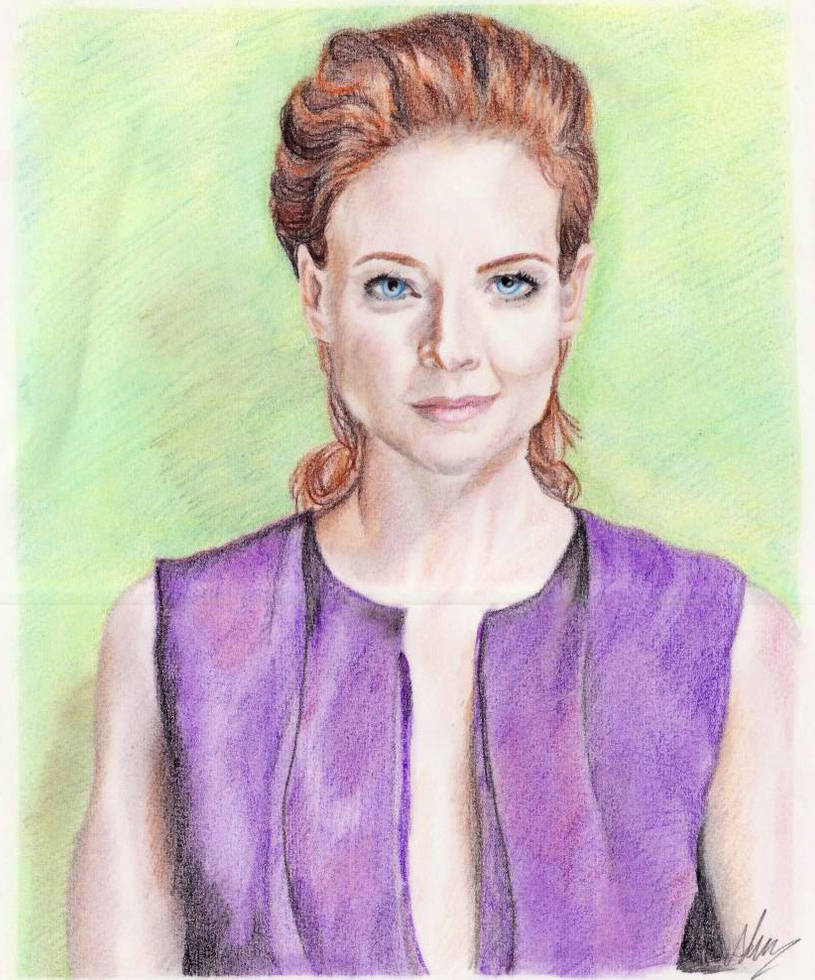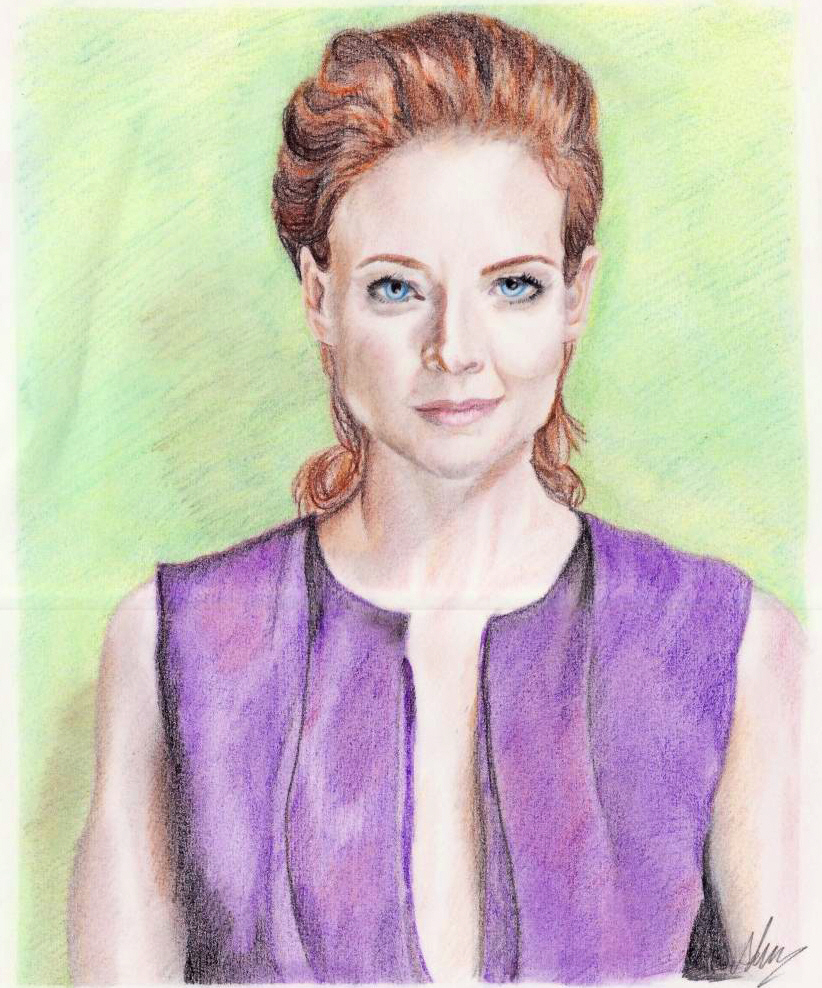 Watch
Another one of my favourite actresses. Favourite role? Hard to tell. Probably in
The Silence of the Lambs
(1991).
La la la la
I thought she looked pretty in the pic.

~~~~~



~~~~~
Coloured pencils and... well, just that.

great work! i am a jodie foster fan as well ><
Reply

I always love her little smirk. Like "You think you know? You don't know shit!"
Reply

you definitely captured that jodie foster smirk

keep it up!
-Ana
Reply

John Hinckley Jr wants to take this from you.
Reply

LOL No way, I don't deal with freakin' crazy people!

Reply

He's not crazy! He is special. It takes a special sort of person to try to kill the president. :3
Reply

(I recognise that line...!)
Reply

A) you're stalking me, and B) I stole your line.
Reply

A) I'm not stalking you, I was just rummaging through your favourites
B) No, really? I hadn't noticed.
Reply

He can grab hands with John Wilkes Booth, although the latter succeded.
Reply

Love!

Reply