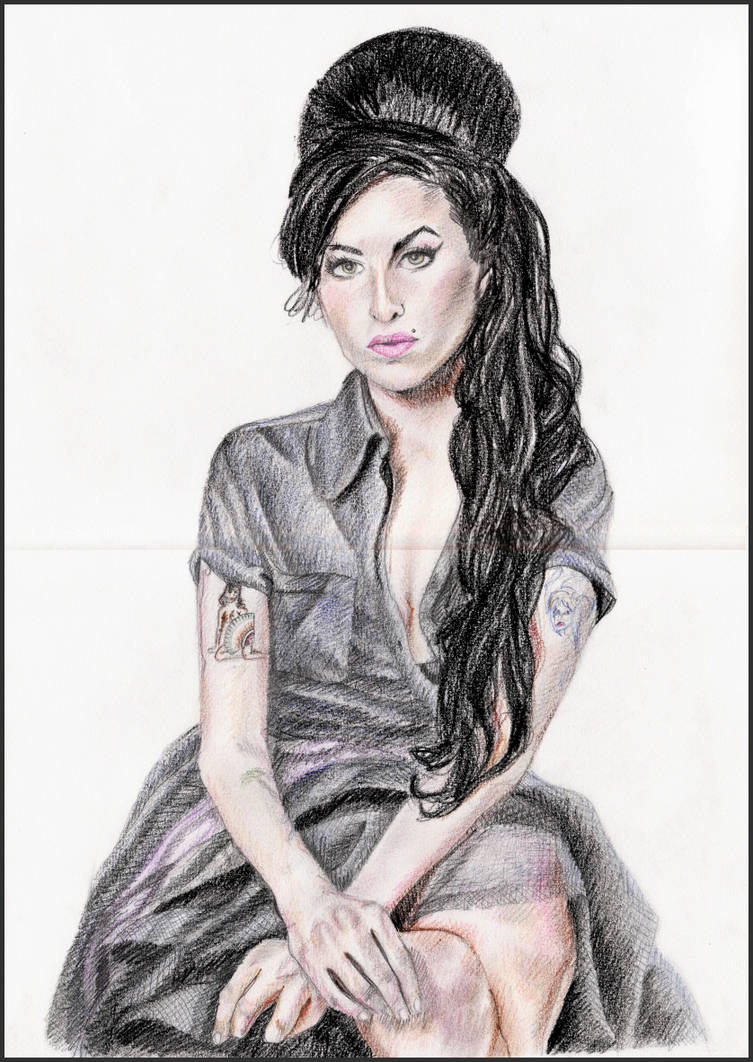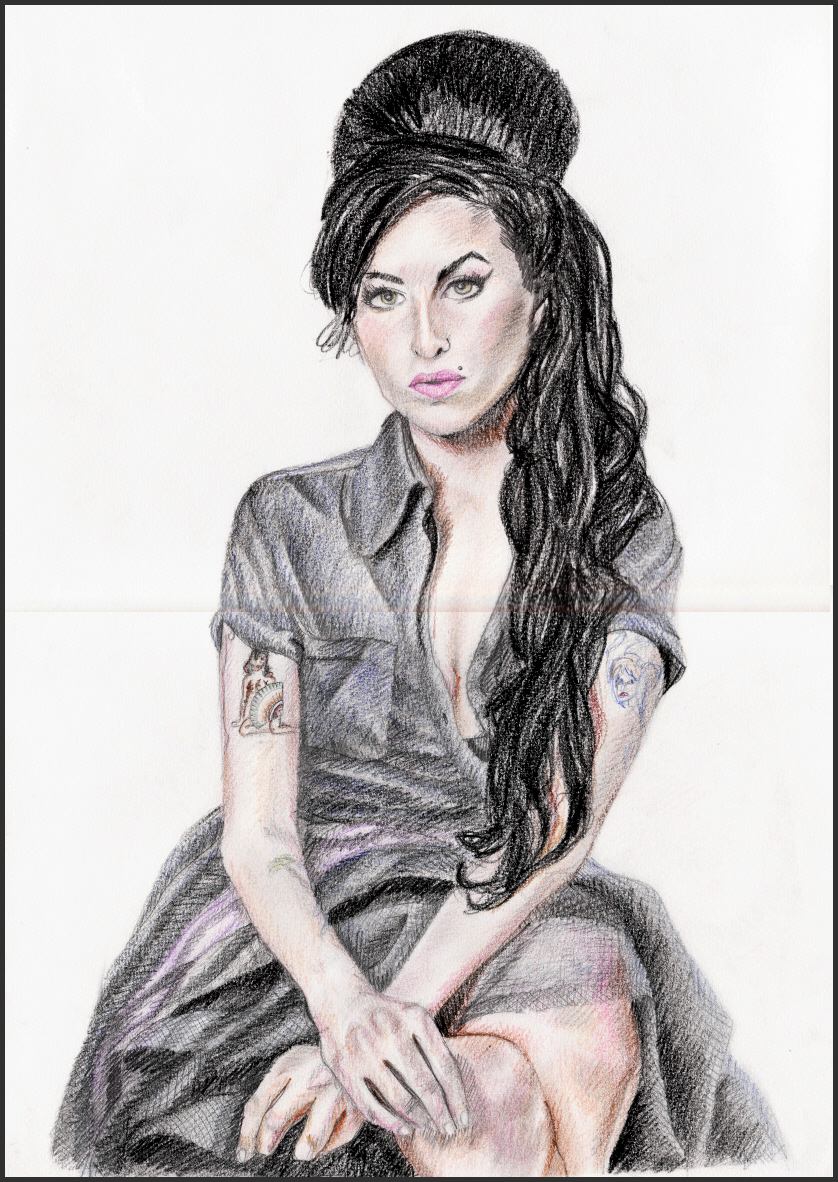 Watch
One of my favourites.

They tried to make me go to rehab,
But I said 'no, no, no'
Yes I've been black,
But when I come back
You'll know know know
I ain't got the time
And if my daddy thinks I'm fine
He's tried to make me go to rehab
But I won't go go go

("Rehab")

Damn, I wish to can draw like you. Maybe it's time to spend some money for drawing lessons.
Reply

Hey, thanks!
I also took lessons but only because I needed it for school to reach a higher level.
The majority of my drawings has nothing to do with the ones made in class. Leisure differs from school!
So, draw for the sake of drawing and not for the final result!

And that was my two cents.
Reply

Amazing work once again, I love your gallery.
Reply

A iesit super tare bravo

Reply