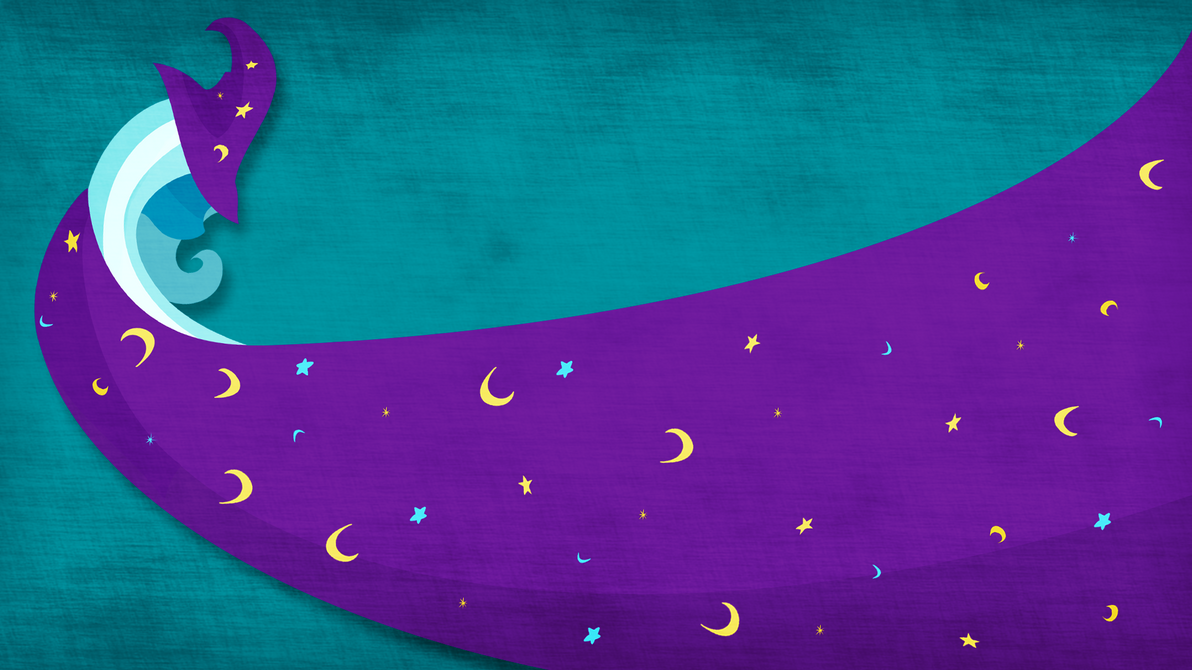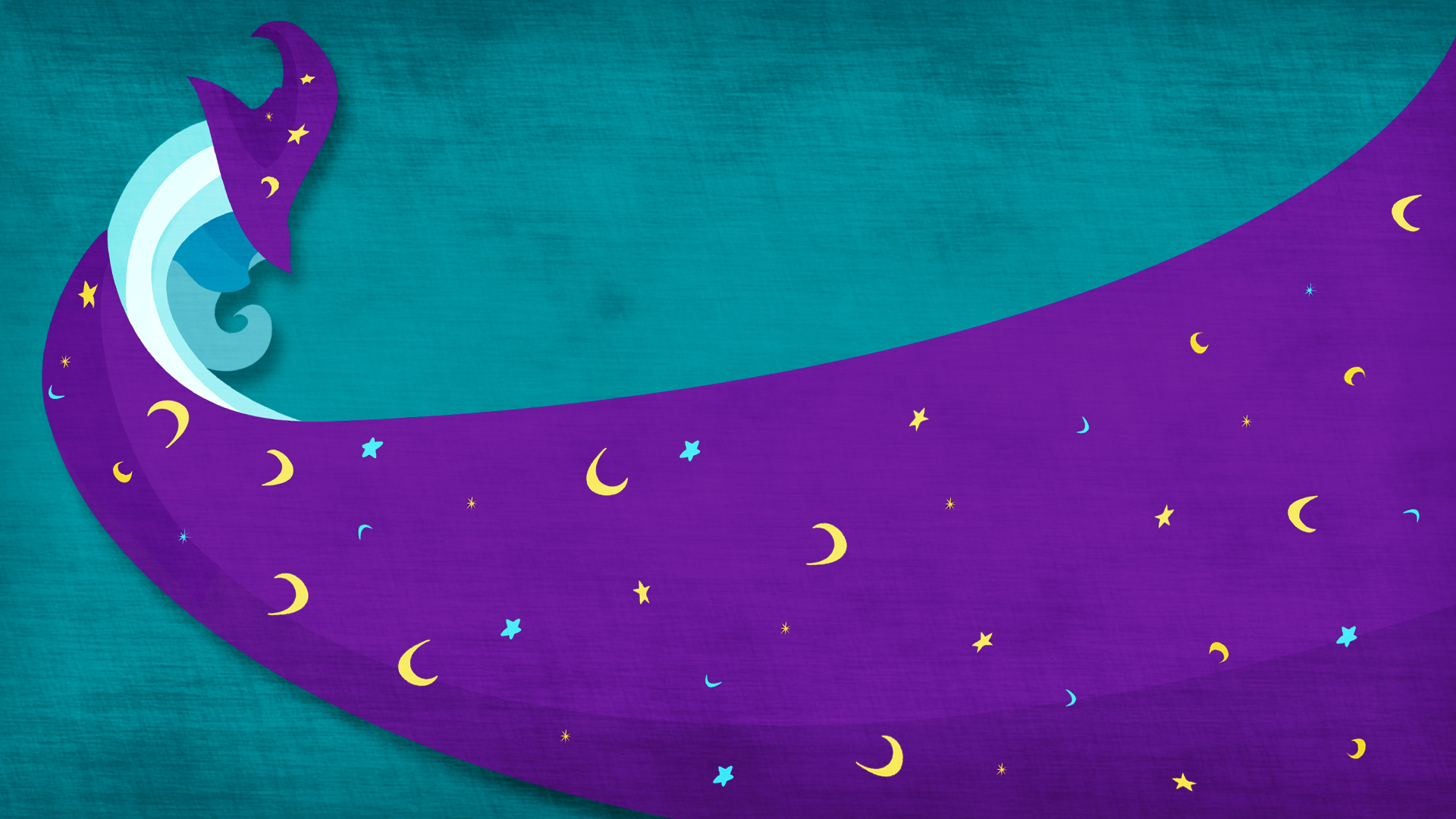 Watch
Saw themagicwalrus's vector and I decided to do something a bit more simplistic for once.
---

This Deviation was featured in the following Equestria Daily Post
www.equestriadaily.com/2017/11…
Thank you for providing pony material for all of us to enjoy

(This bot is unofficial, it is NOT affiliated with Equestria Daily. If you do not wish to get these notifications anymore, please just block this account.)
Reply

Reply

Ooh, nice one! Stylized and simplistic is always good for wallpapers.
Reply

Looks good, but I do wish next time you'd ask first. Like I said it looks great though and I appreciate you doing this!
Reply

You're right... Sorry 'bout that.

Glad you like it though.
Reply

Its really alright though I'm just letting you know in case another artist may not appreciate it

Reply

This looks really good!

Reply

Thanks man. It means lot coming from you.

Reply

That sounds as if I were good at making wallpapers, so I'll have to thank you too

Reply

Don't sell yourself short.

You're just as good as me if not better. You've done stuff I can never figure out.
Reply

Reply