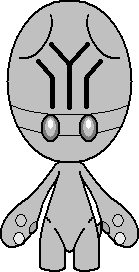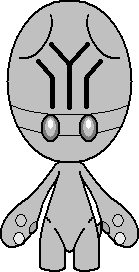 Watch
This is the first Elgyem base on DA, to my knowledge. SRSLY, here I am, wanting to find a base or lineart for an Elgyem, AND I CAN'T FIND ANY!!! WTF, PEOPLE?!? So, I'll say this with pride, here's an Elgyem base, the first on DA.
Rules ~
Plz, I want some credit. I made this and I'd like some credit.
You can use this for adoptables, points and free.
I'd love to see what you make. You don't have to, but it would be kind.
I don't know what frankingdoll means... So, plz, someone tell me.
You CAN use this for ANYTHING as long as you do not steal and/or just color it as the normal or shiny colors. There's really no point in that.

THIS IS MY FIRST BASE BIGGER THAN A FRICKEN EGG!!!
My Elgyem adopts ~
[link]
[link]
[link]

Yeah well done

Reply

can i use it

Reply

Reply