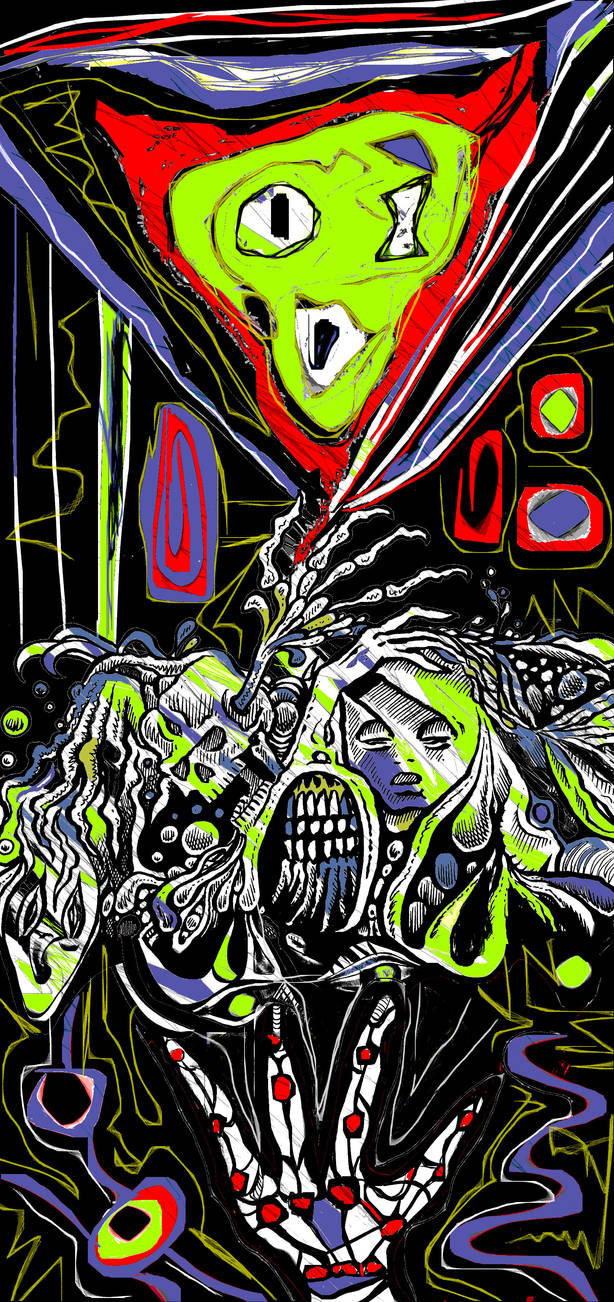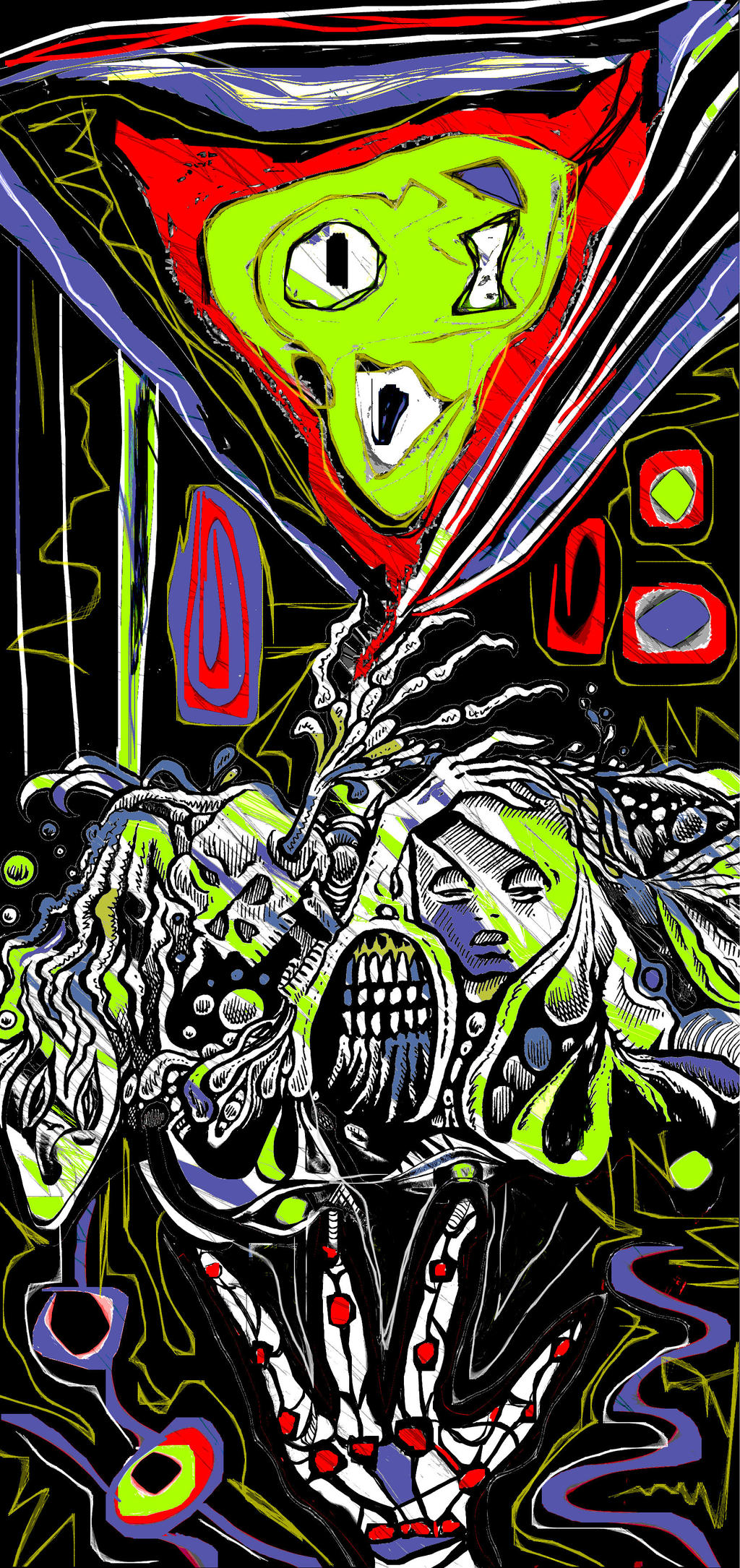 Watch

Well, if I WERE THE Day, that would feel like ice cold fingers nails down the back of the neck. Might inspire me to ask why don't youse guys go and stroke the night once in a while and let my nerves recover.
Reply

nice abstract interpretation
Reply

Gave it a Big City Look----
Reply

Totally mad and lovin it.
Reply

Crazy! Baby I LOVE it!

Reply