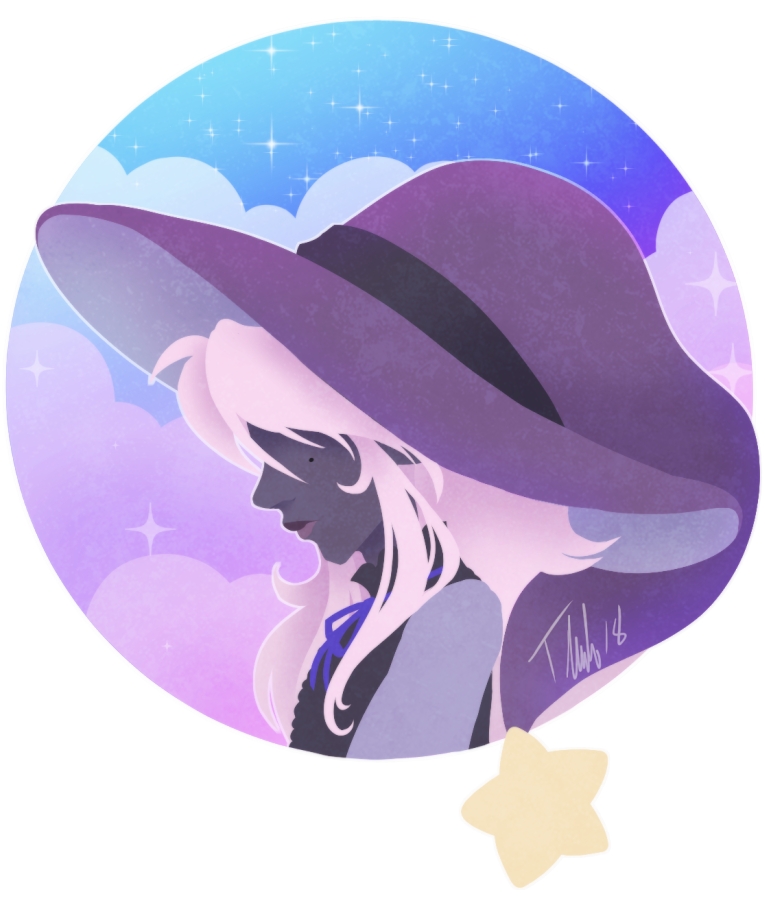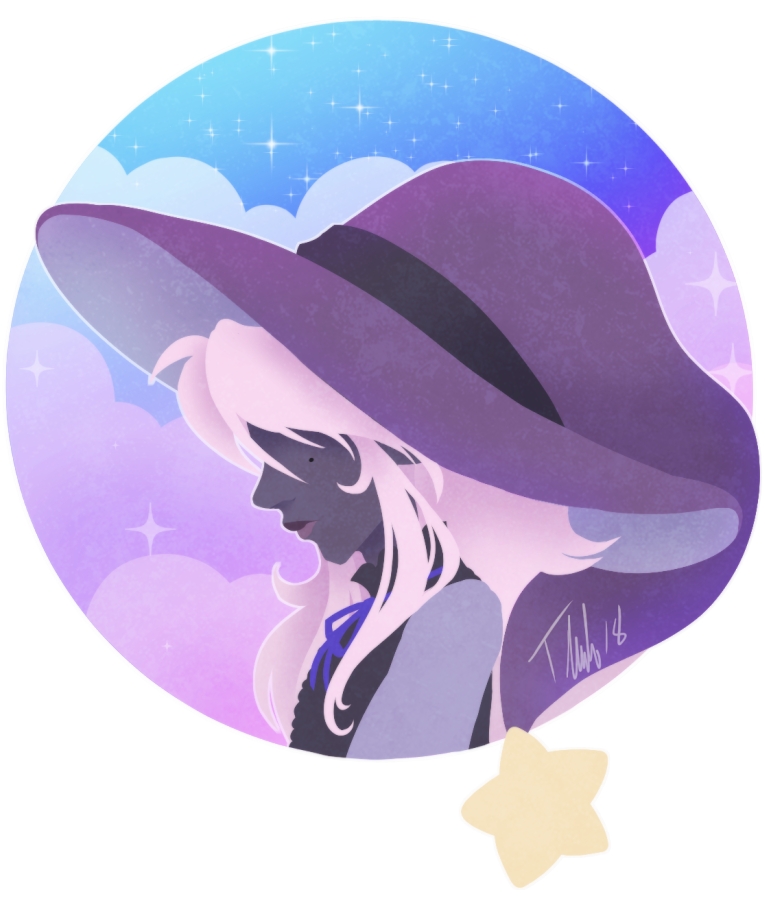 Watch
just playing around with styles and made a neat logo thing feat. pallas! lol

I like the color scheme and coloring style of this logo of yours! Very pretty and cool!
Reply

This is such a lovely logo and very pretty as well <3 Ngh, I want to steal his hat >v> the background and the colours are just so soft and pretty ;v;
Reply

The textures are so pretty! I love how simplistic it is for Pallas too!
Reply

The logo looks beautiful

I really like the textures you used.
Reply

That looks really cool.

Reply

Reply

Reply