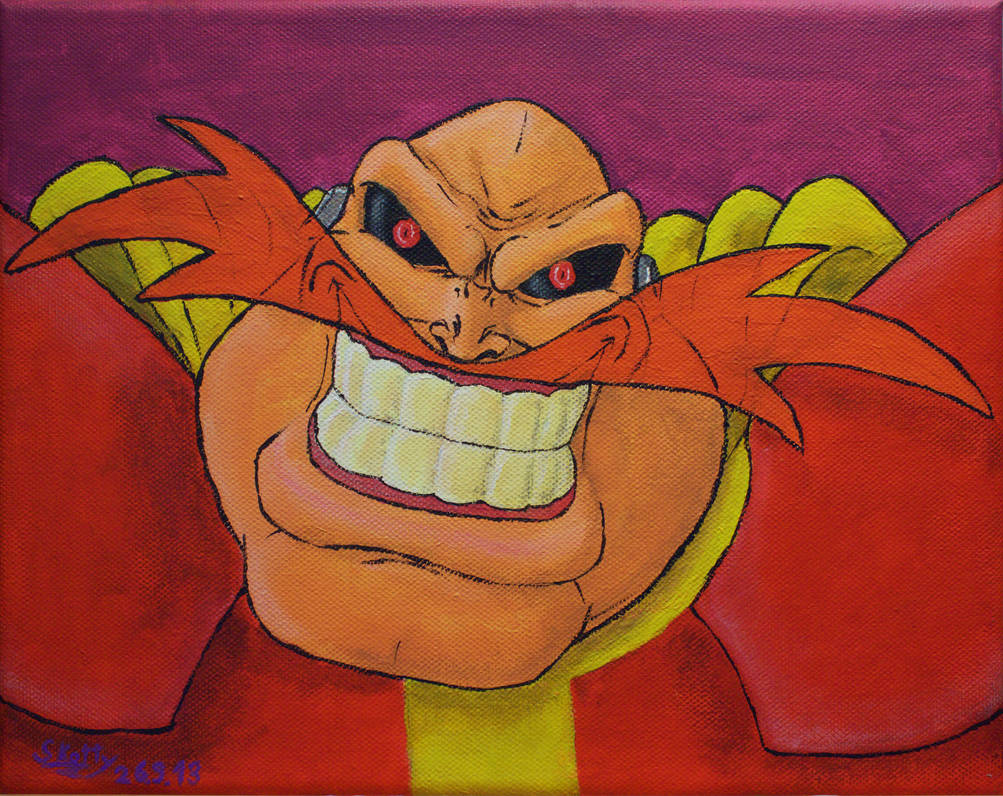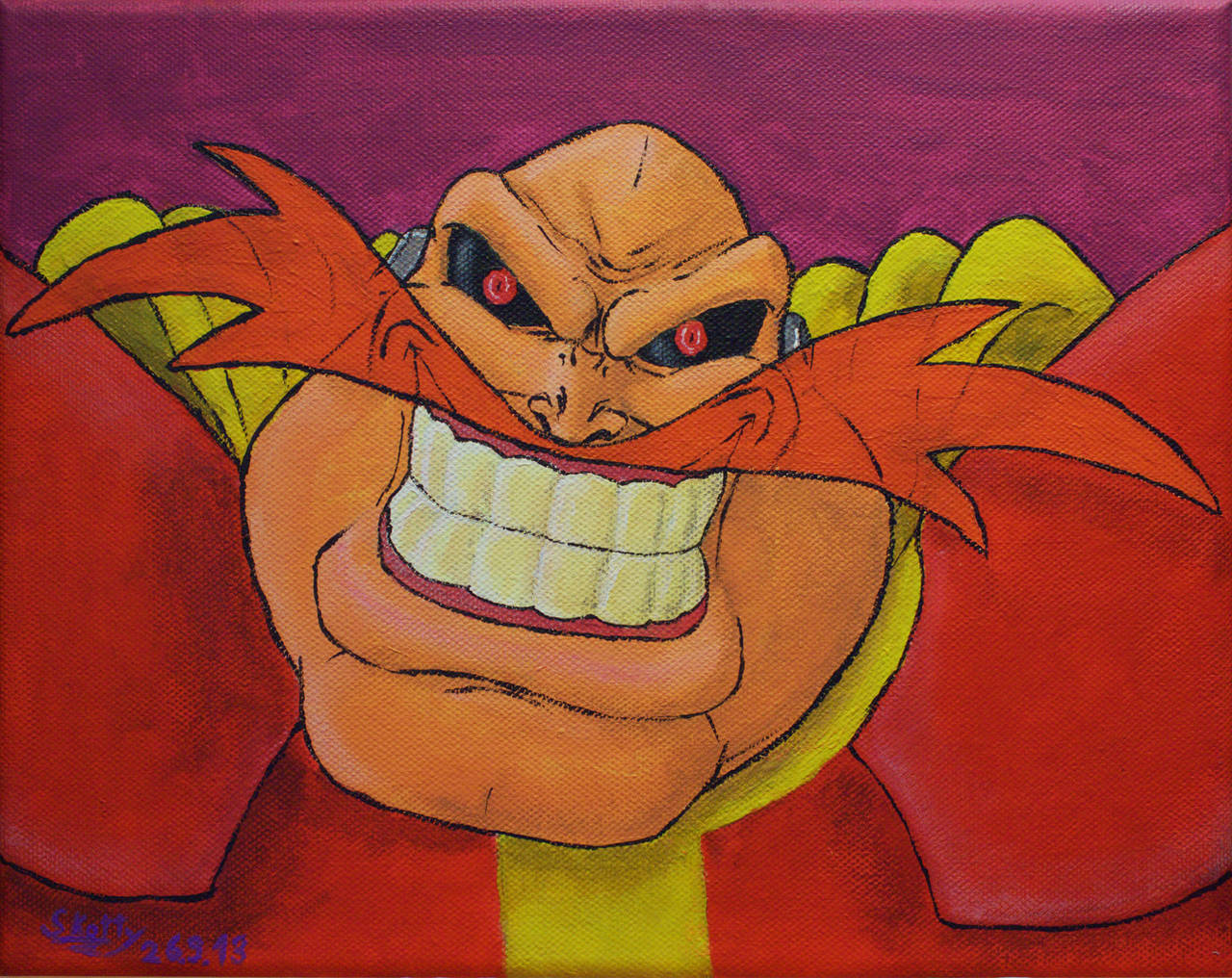 Watch
A picture I made for a friend with acrylics. Took me one day to paint.
He wanted somekind of remake of this nice picture
telgin.deviantart.com/art/The-…
, but of course in my own style of Robotnik.
Also, I made that picture for him because I couldn't live with the mind I gave him
metal-skotty.deviantart.com/ar…
as gift... It's so ugly I had to "correct" this mistake.