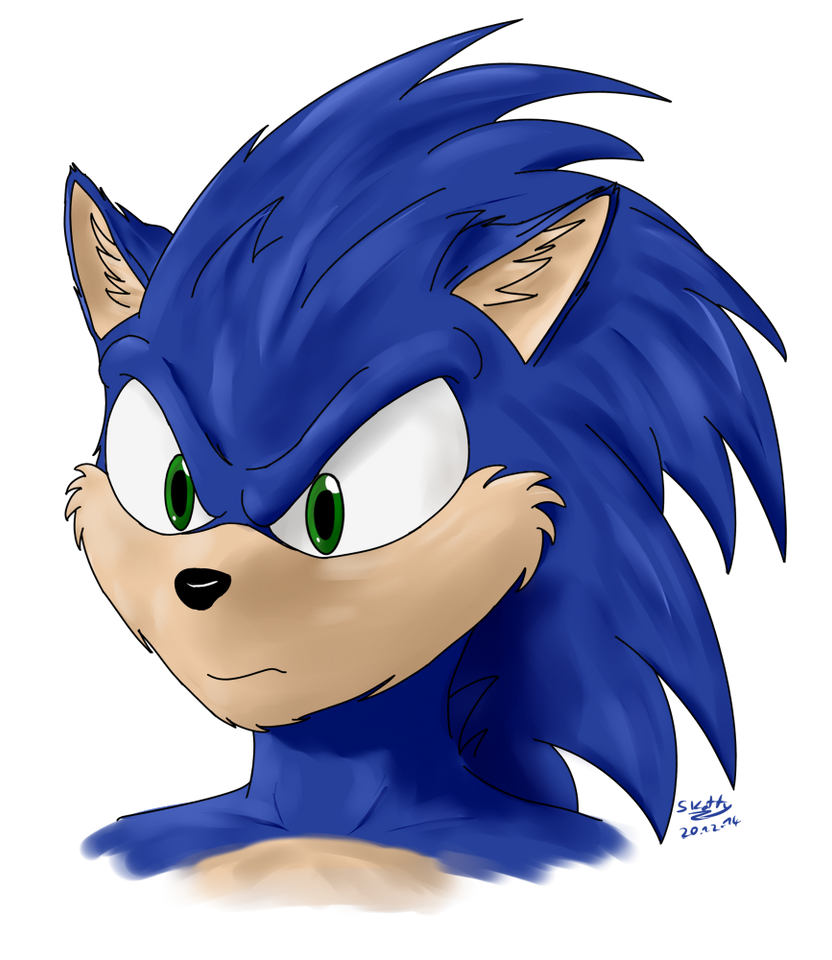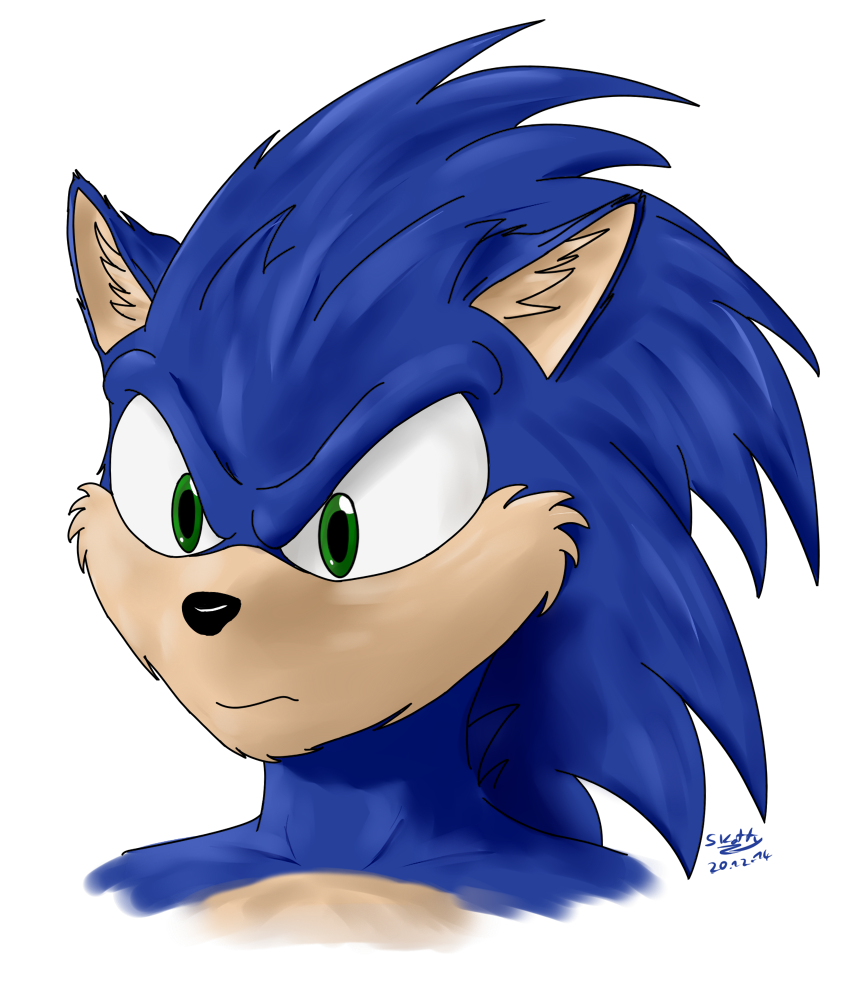 Watch
I want to hear criticism! Go and tell me how good/bad this looks and what to improve.

This is a try to give Sonic a more real-ish look. The colouring is made like this because I'm just bad at colouring.
I don't know how exact the lineart is and if there should be changes in proportions or something like that. At least now, the time I am writing this comment, I still "like" my own picture. Maybe I won't like it anymore in 2 hours.
The more I draw the more problems I have drawing Sonic. His strange anatomy and especially face make me crazy everytime I try to draw him.