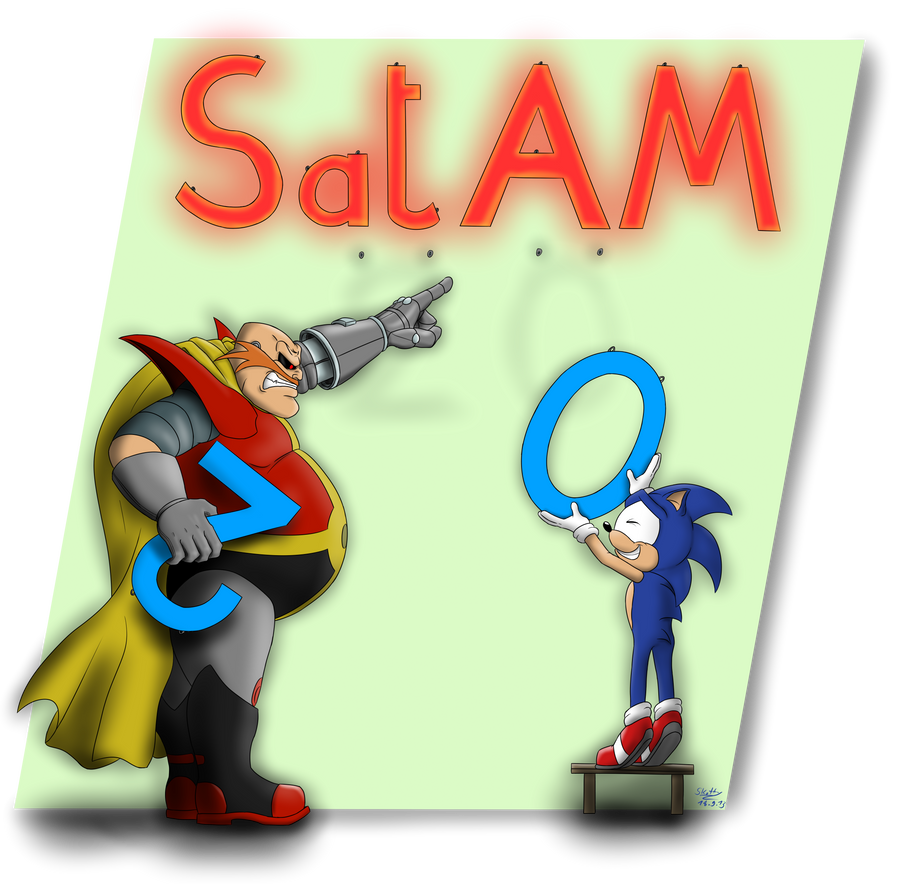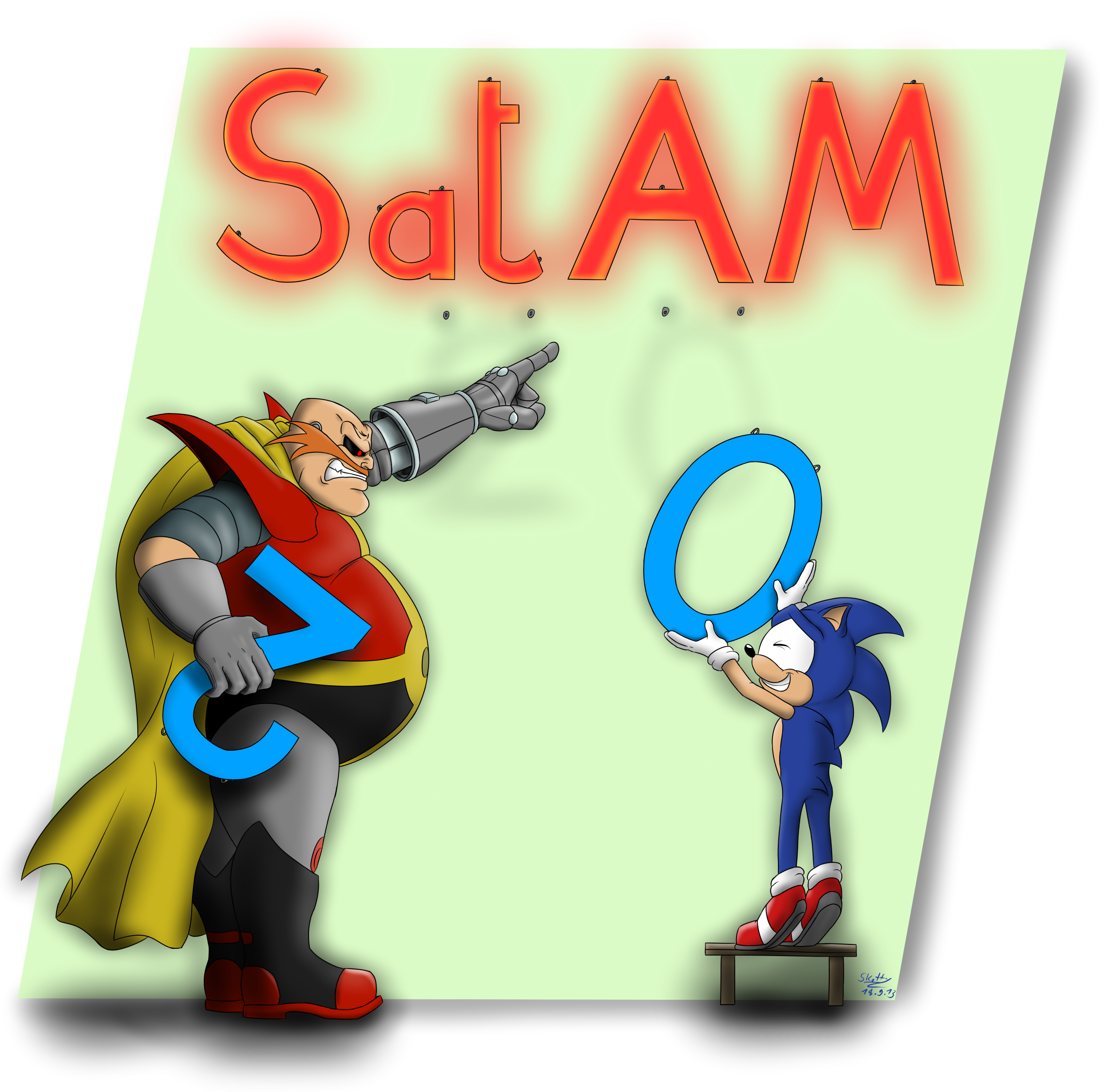 Watch
Today, 2013-09-18, is a great day. We can celebrate the 20th anniversary of Sonic SatAM's first airing!
The story begun back in 1993 when Sonic Boom was aired as first out of 26 episodes. Since then, this short and outside the US relatively unknown series, reached some kind of cult status and is definitively an important part of the history of Sonic.

And so this picture is my little tribute to the series. It doesn't feature the main cast, but at least the two most important characters of the whole series.