Tetrabrot - Art and Science
In multicomplex dynamics, the Tetrabrot is a 3D generalization of the Mandelbrot set. Discovered by Prof. Dominic Rochon in 2000 (Fractals, 8(4):355-368), it can be interpreted as a 3D slice of the 8D tricomplex Mandelbrot set.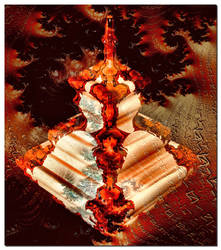 Tetrabrot - Dragon Ed.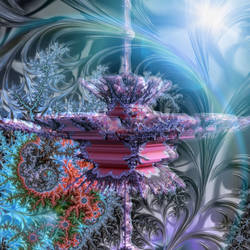 3D Mandelbrot set - Zoom in, No. 03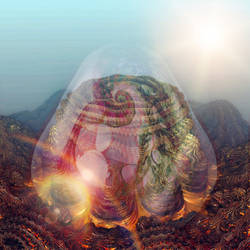 Before the Hybridization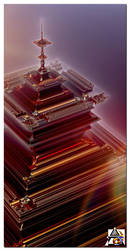 Shri Maha Kali Temple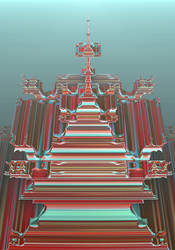 Tetrabrot, MB3D No. 02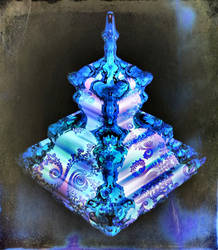 The Tetrabrot - Spiral Ed.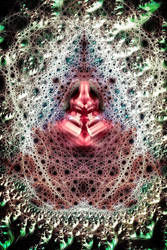 The Heart of the Heart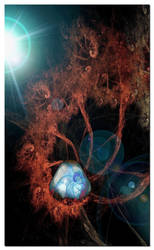 The Rooster's Egg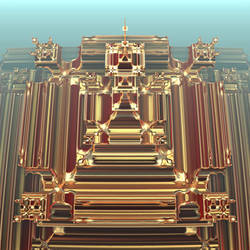 Tetrabrot, MB3D No. 01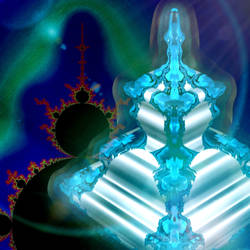 Tetrabrot shadow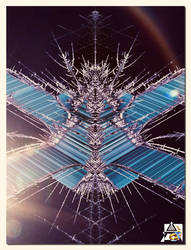 3DMandy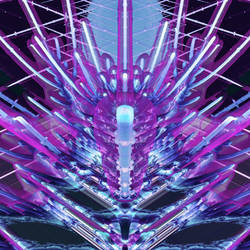 3D Mandelbrot set - Zoom in, No. 01
Tetrabrot - Zoom in, No. 03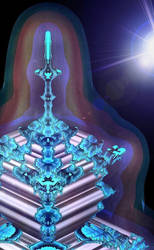 Fractal radiation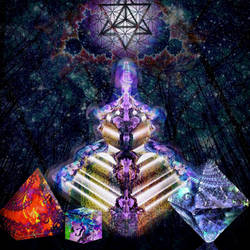 The Elemental Prophecy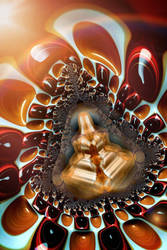 Fractal gestation, No. 05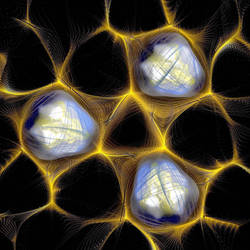 The Cosmic Hive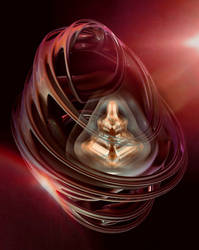 Fractal gestation, No. 06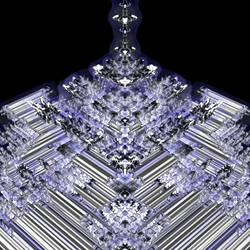 Tetrabrot - Zoom in, No. 01
Fractal gestation, No. 04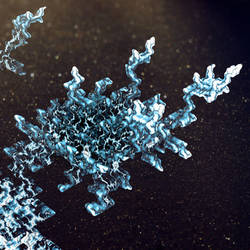 Tetrabrot - Zoom in, No. 02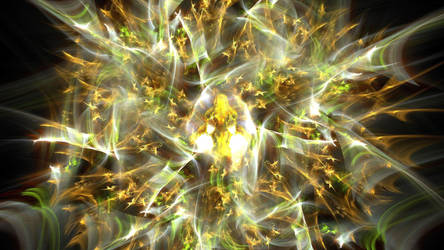 The Silver-Golden Egg
Tartarus
Tetrabrot - Fire bija