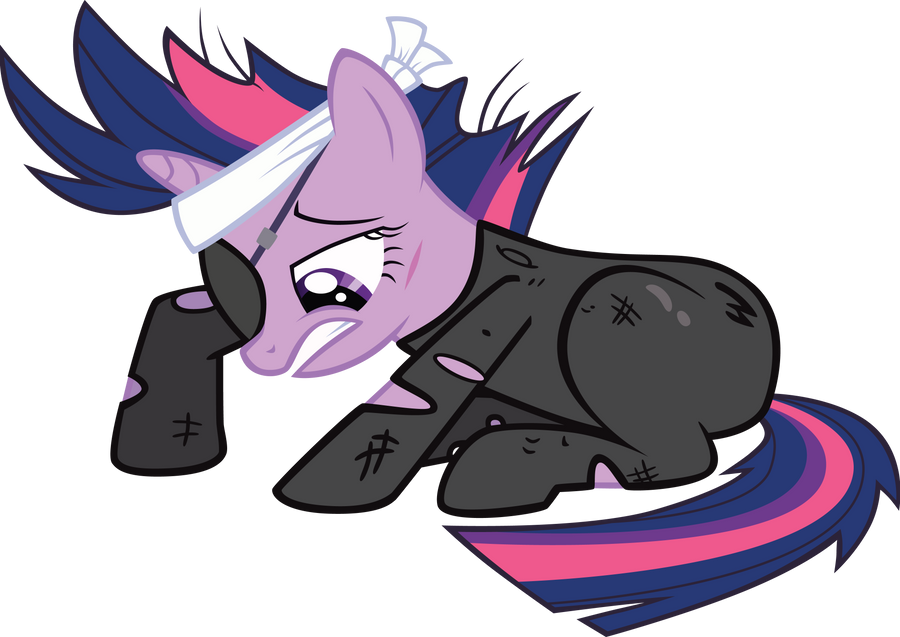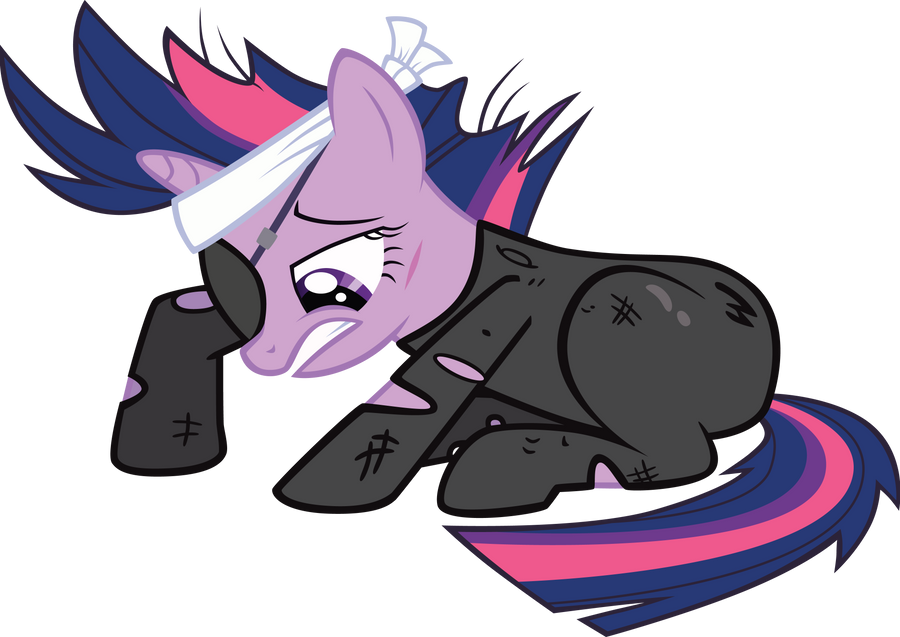 Watch
future twilight in her fallout/metal gear solid outfit ^^ and she is sore form the time traveling thingy

from "it's about time" episode
okay, apparently, according to the mlp vector club, i have to also give the vector file with it also

sooo yeah, here is an adobe illustrator file -->
[link]

Twilight asked her future self if time-travel hurt. From future!Twilight's behaviour immediately after she materialised, I'd say the answer to that was: "Well, duh!"
Reply
When i saw twilight in that suit, that's when my opinion on my little pony changed completely.
Reply

This is Frigging. Awesome.
Reply

Cool!

Reply

I laughed soo much ! Pinkie jumping around in that suit - ... O_O you mean it's not for fun ? and the stare or the tone Twi has !!
Reply