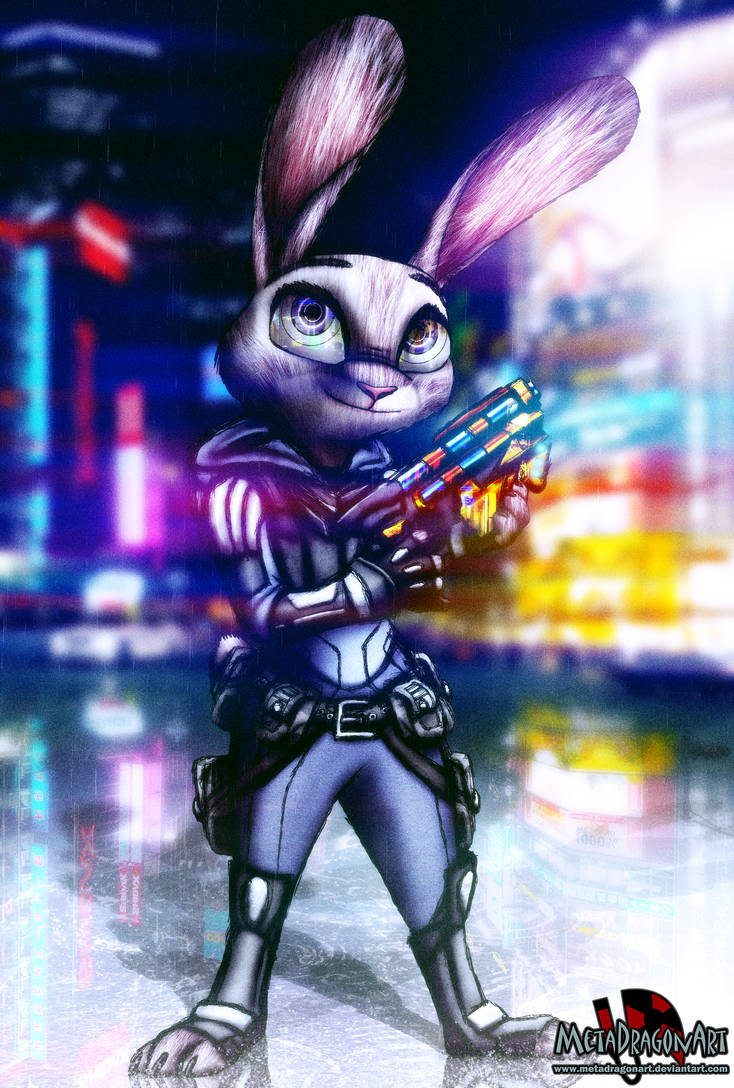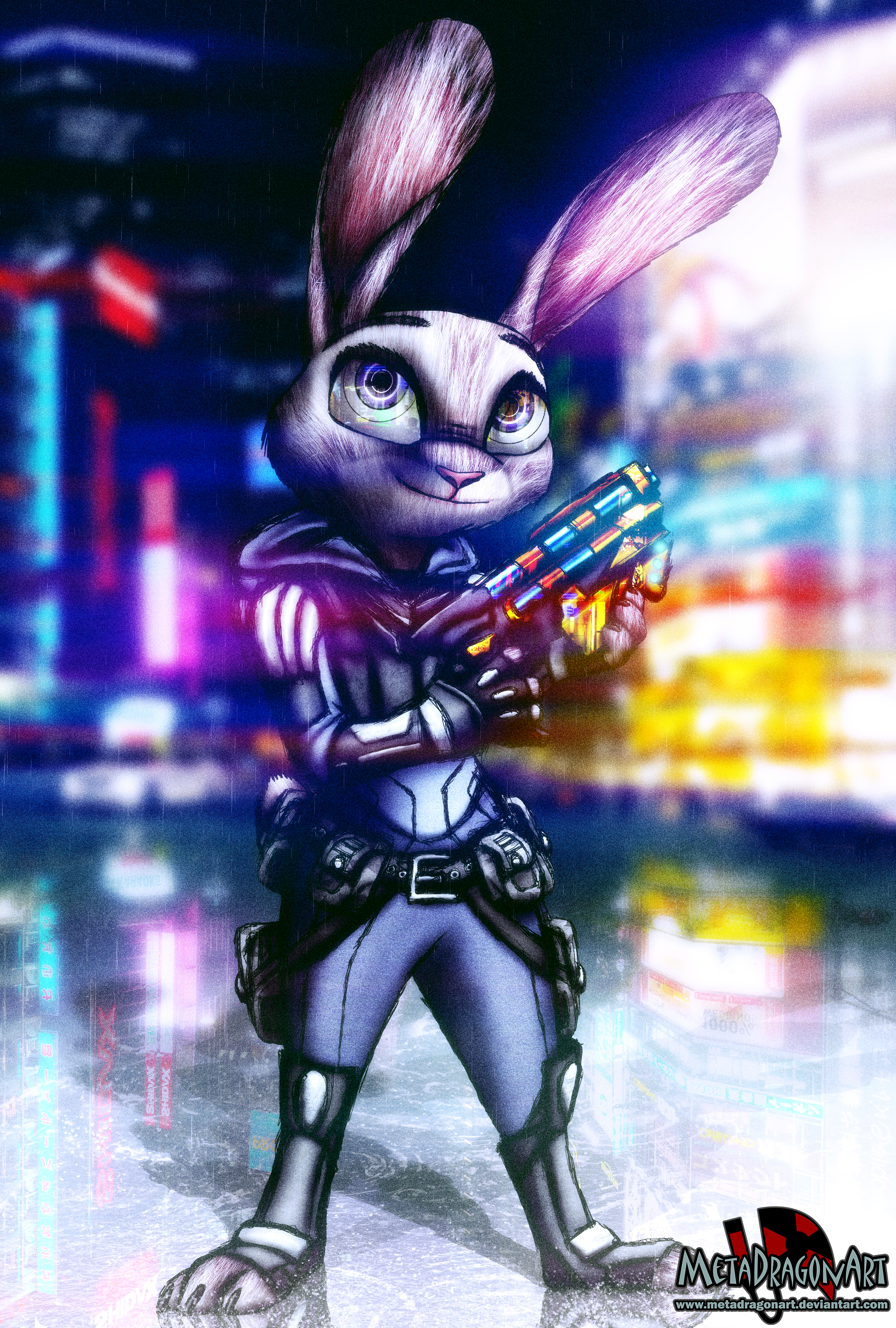 Watch
"officer bunny girl reporting for duty, sir!" ^3^ <3
i adore judy hopps (from zootopia) so much :'D so i drew her as a cyberpunk police officer c: now normally my cyberpunk designs would have a cybernetic limb or two, but she doesnt because she's a newbie at being a super duper cyber police girl x3 GAH she's so cute <3 i'm so happy disney is making a straight up furry movie

now i need to draw nick wilde and then combine the two separate pictures into one big picture c:
here's the sketch
and render
and here's nick wilde!

----------------------------------------------
resources used:
Leather brown 2
Metal seamless textures
Cloth Texture 01
Shag Faux Fur 1
Road
additional resouces from:
gumroad.com/jonasdero
www.daz3d.com/deviney
This is amazing by far! It has so much detail and shading! Very creative and you drew the character very well. Everything in this drawing you did is amazing, and very original! I think that this is a very unique drawing of the Zootopia character, Judy Hopps. Great work, and if I may add the Nick Wilde drawing you did similar to this one is just as original, unique, and amazing. In that one you too added great detail and everything was greatly drawn. Good work on all of these drawing you have done, I really like these drawings you do!
The Artist thought this was FAIR
11 out of 11 deviants thought this was fair.
This is a very good piece of digital artwork with a massive amount of detail (quality). The shadings of this artwork is amazing and Judy Hopps looks adorable! This Zootopia artwork is very popular too! It has a very cool background with details. I'm proud of how the artist drew this. I think Judy should look like this in Zootopia 2 (I think that movie will be release in 2018-2023). Anyways, this picture has massive amount of details to make me look at it forever! I like how the artist colored the gun and shaded it. In my opinion, this piece of artwork is very detailed and adorable.
The Artist thought this was FAIR
7 out of 7 deviants thought this was fair.