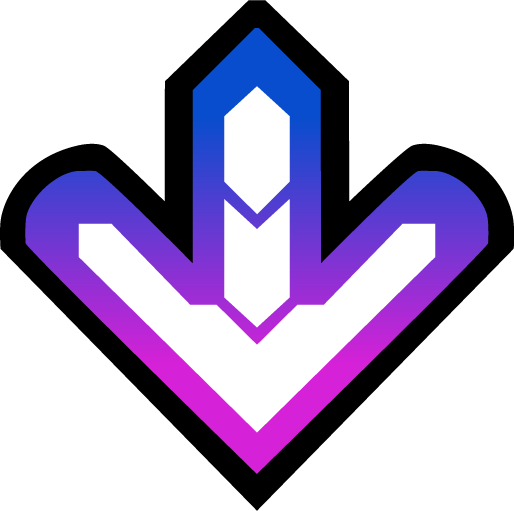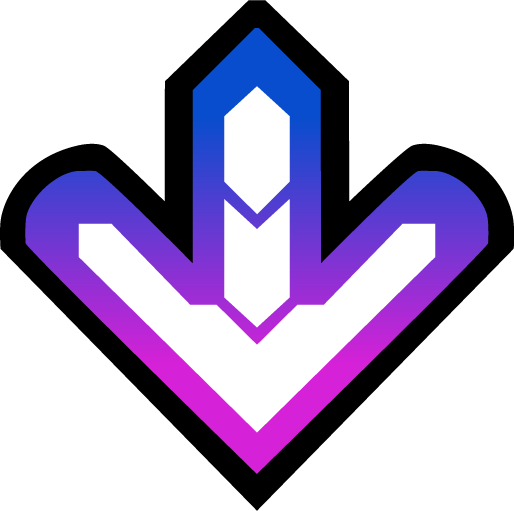 Watch
Here is a test, done with AI : this is a DDR arrow/note, because I can't find a decent one on the net !

Et voilà, un test rapide fait avec Illustrator : une note de DDR, parce que je n'en ai pas trouvé de potable sur le net !

Vois-tu un problème à ce que je l'utilise comme design de flèche sur mon tapis custom de DDR pour la maison? Si ça te convient, je t'en demanderais une version un peu plus grosse pour garder la qualité du vectoriel lors de l'impression. Le design est superbe!
Reply

Pas de soucis, c'est fait pour ! Envoie moi ton adresse mail par message privé et je te retrouve ça

Reply

thanks for making this! is it alright if I can use this? Im making a ddr business card for my graphic design class.
Reply