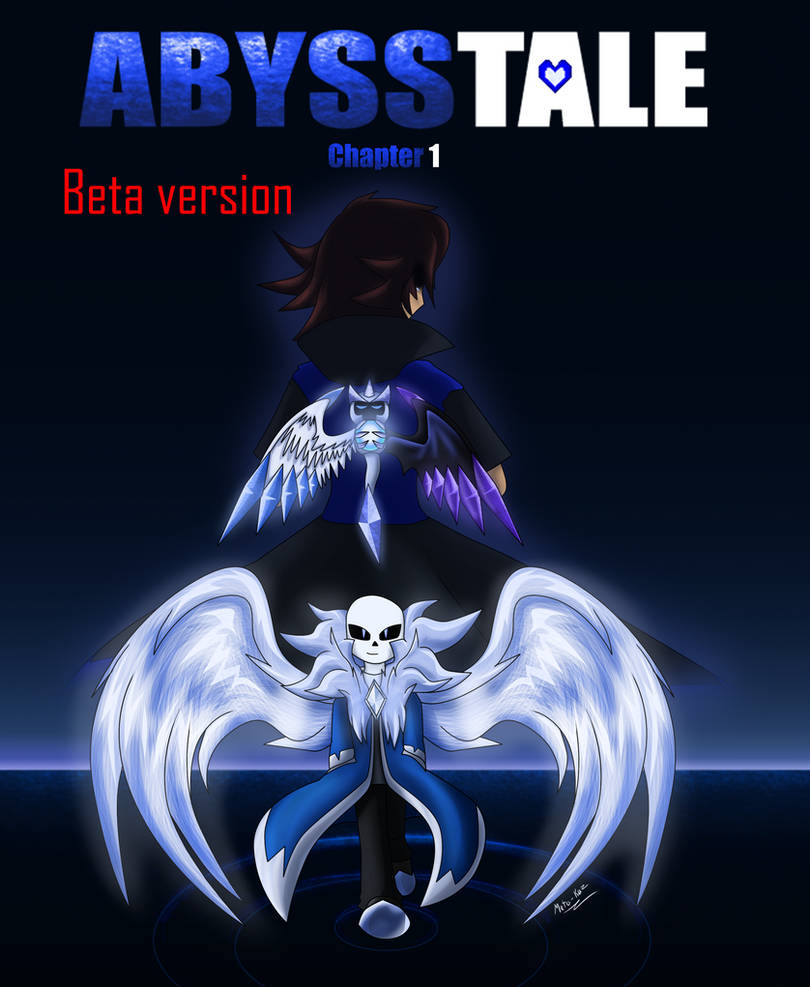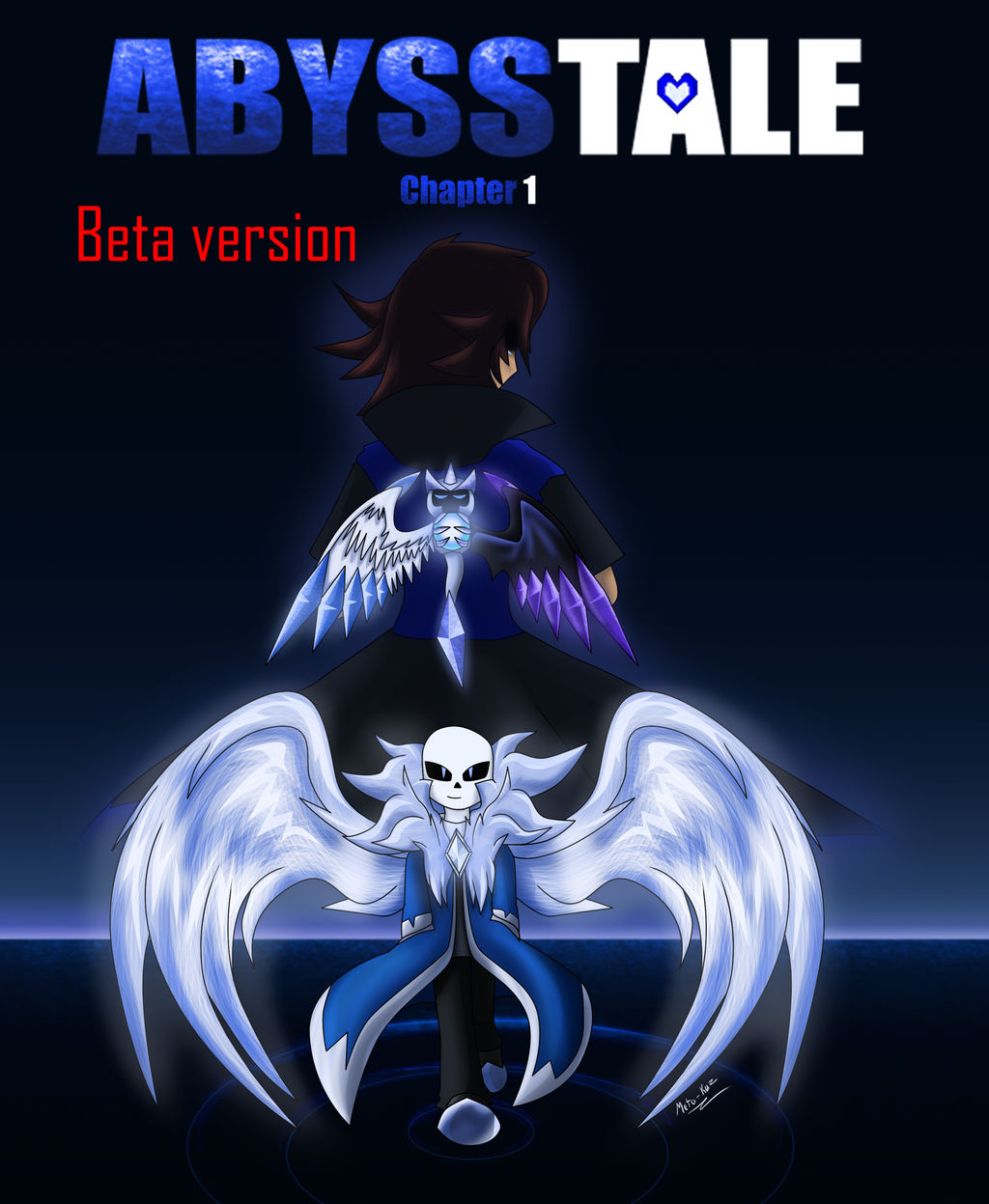 Watch
This beta version of Abysstale Chapter 1.
as I said before. The beta version is no longer connected to the Abysstale Chapters series. this is just beta version mean no connected to the official chapters. it's separated comic.
if you want to see the canon official Abysstale chapters click here
meta-kaz.deviantart.com/galler…
Finally, My comic Abysstale have a cover it's about time.
Abysstale Chapter 1 : the legacy
Part 1
meta-kaz.deviantart.com/art/Ab…
Kaz aka Soul Gaia and Abyss sans (me)
Meta-Kaz
sans (Undertale Toby-fox)
Artwork by me
Meta-Kaz
Don't steal and or copy my arts and my characters