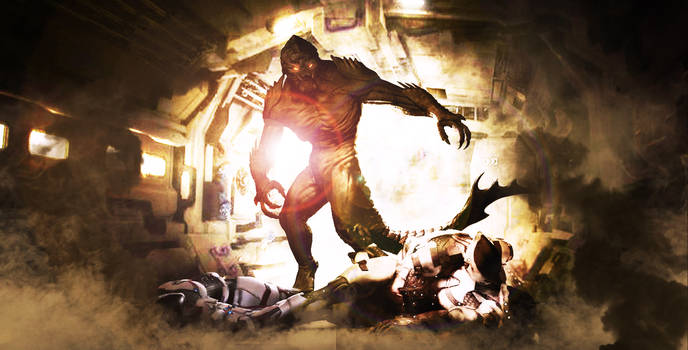 Death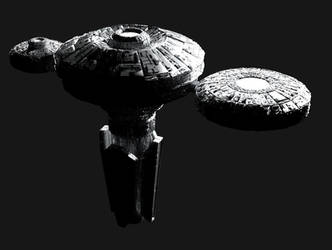 WIP The Morning Star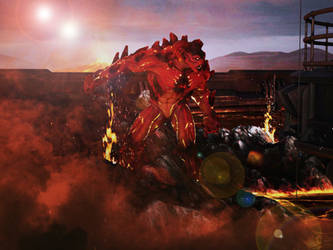 Fiendish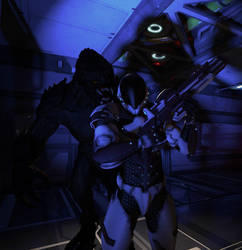 It's Right Behind Me, Isn't It?
Th e Res Mortifera is loose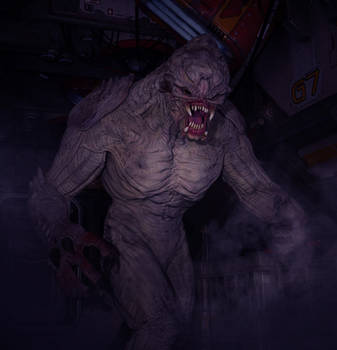 The Res Mortifera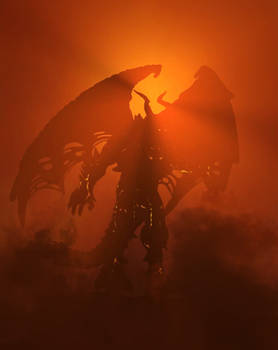 Uknown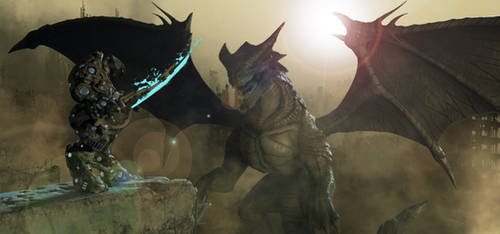 Epic Stand Off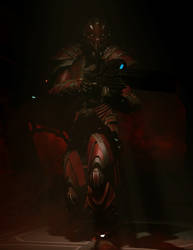 The Red Suits are coming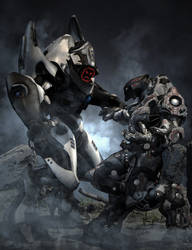 Tiny takes on a BEO2K10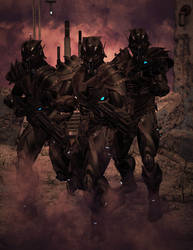 BlackKatana1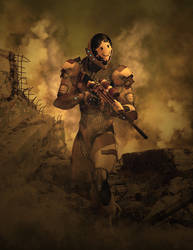 In the mist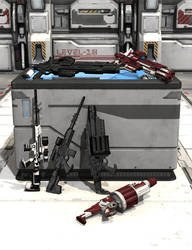 Coalitions Weapon Set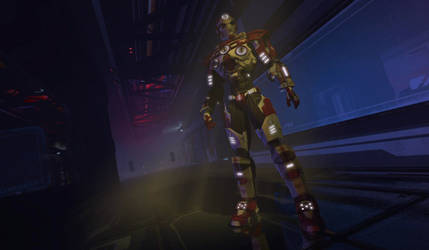 Knight 07 Sentinel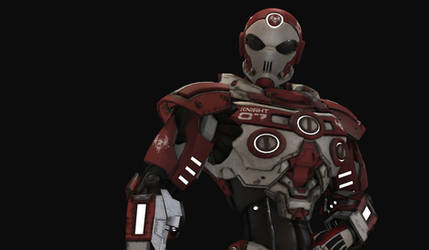 What Are You Looking At?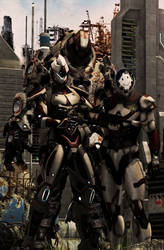 Selfie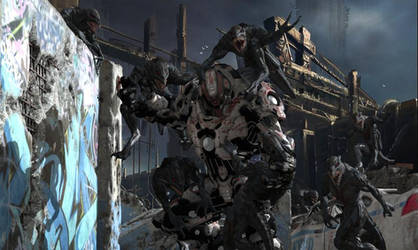 Outnumbered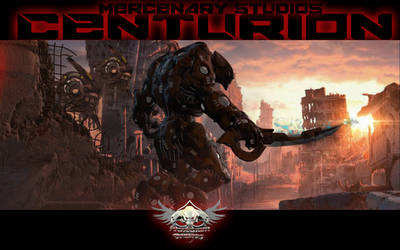 1st Render since my life Drastically Changed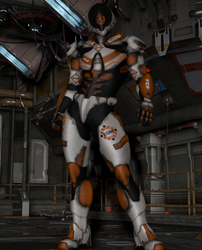 Texture set for the Coalition Rapier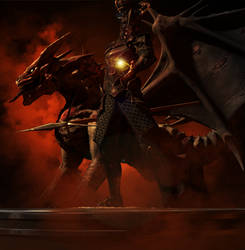 Void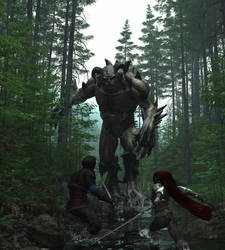 The Encounter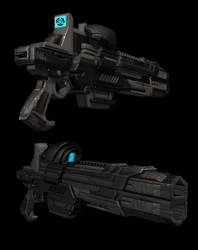 Centurion Rifle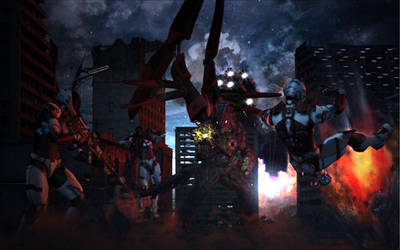 The Battle Has Begun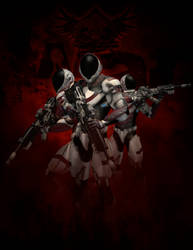 War is Coming 5!!!