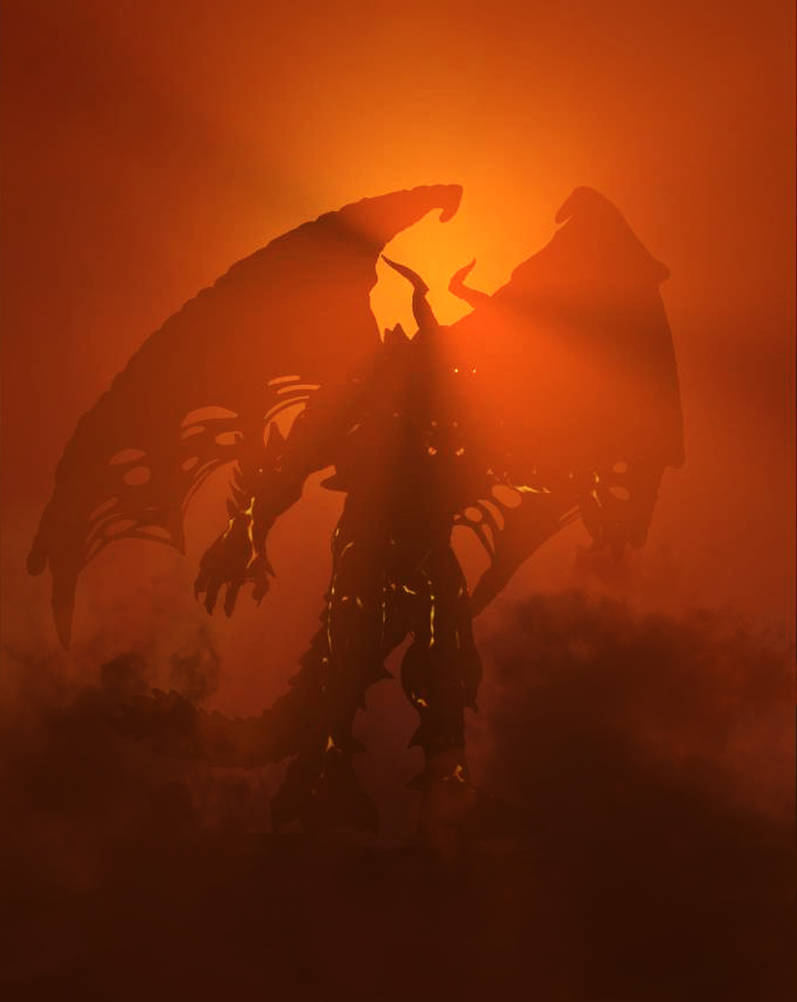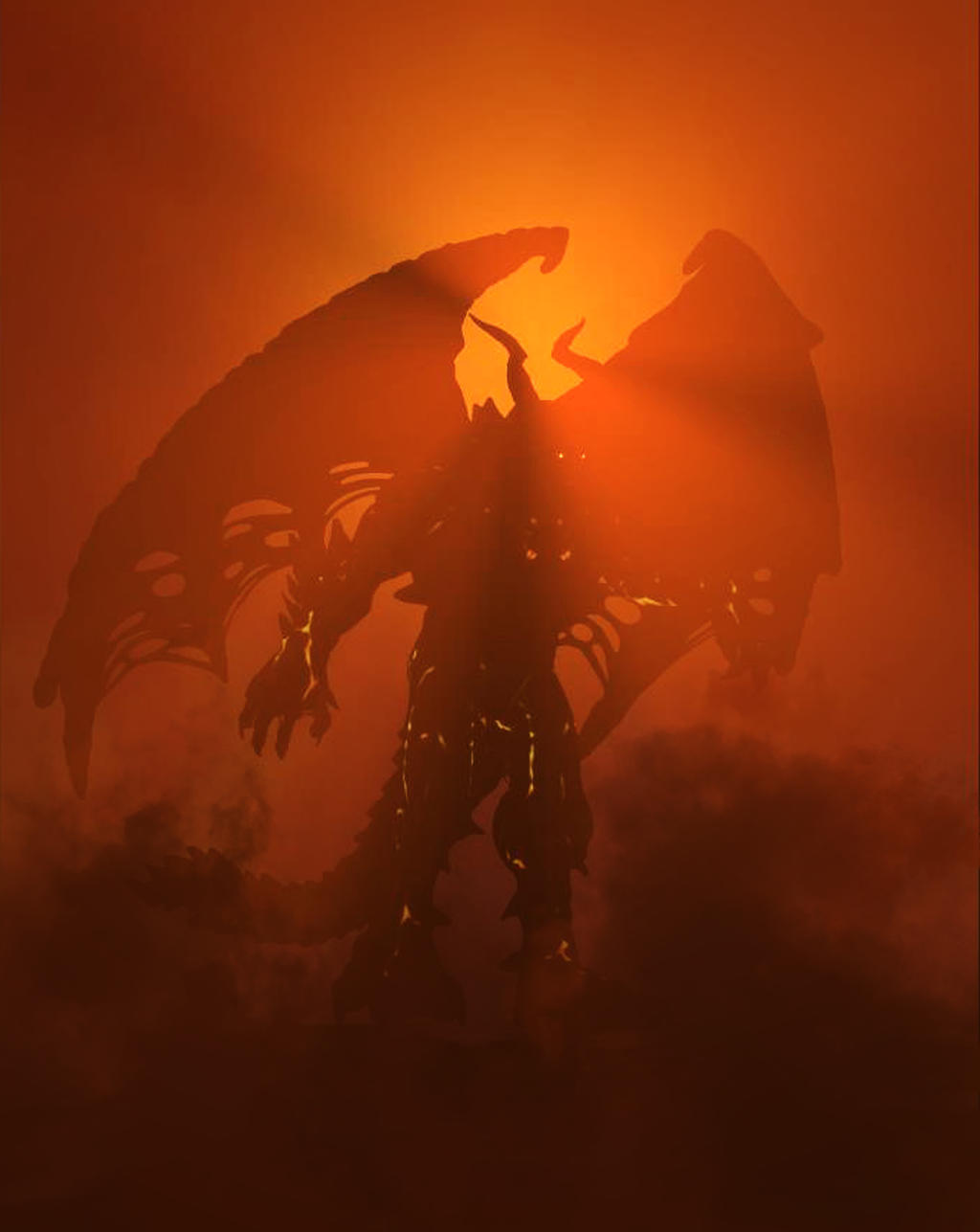 Watch

Fantastic atmosphere, creepy character !
Reply

Reply

I definitely don't want to meet this guy alone, I will be his friend but not his enemy if I can help it, scary guy,
Reply

This is fierce. It resembles Diablo, the Lord of Terror.

Volumetric lighting looks good. I need to look into it.
Reply

A little of both. I have a new product for the Brute X I am finishing. and I am in this volumetric lighting mood
Reply

Intense! A future product, or a personal project...?
Reply