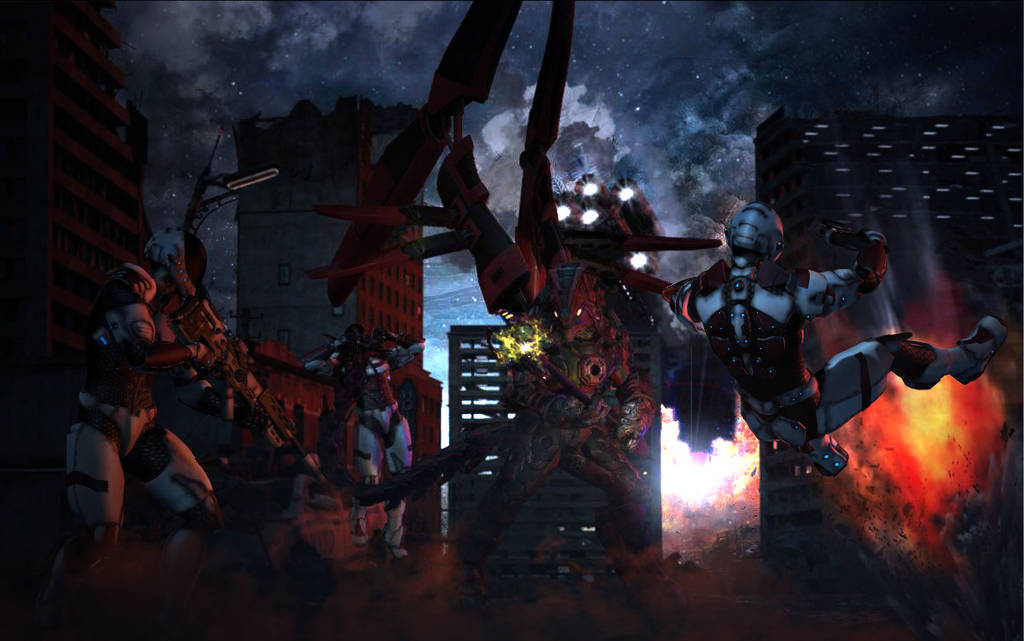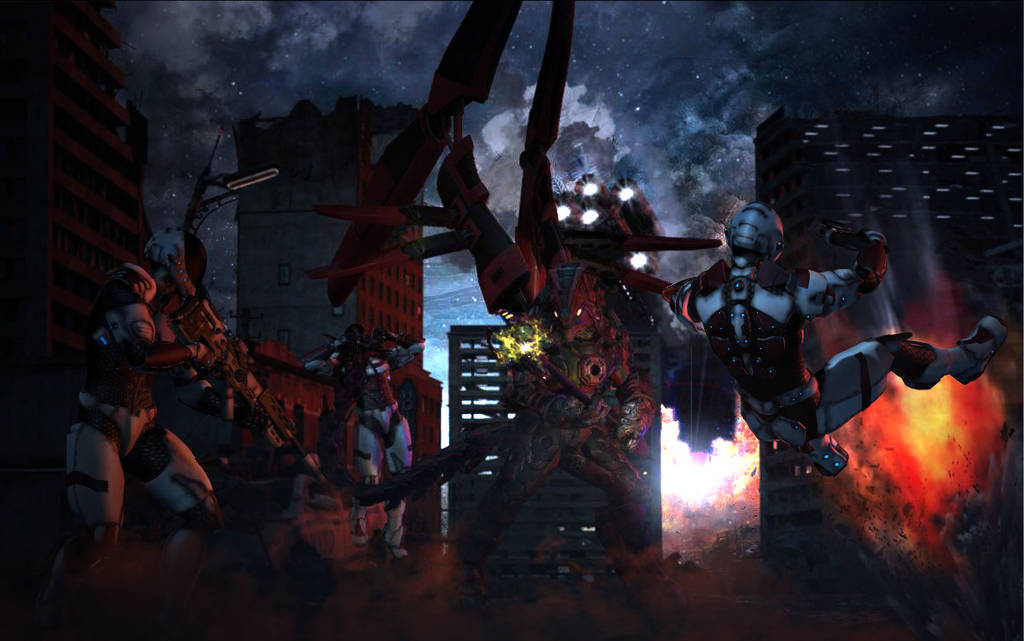 Watch
The Coalition did not expect this

The Coalition needs bigger guns and better coordination ASAP. Downed ship in the distance might end this quicker though.
Reply

Reply

Reply

Mestophales, can i ask you a thig. Can read this
ext3ndstudio.tumblr.com/
this thing is happened to me, Ex3ndStudio is mine, i've mistaken something with this guy, and i've make some absurde request to him?
Reply

WOW! Movie quality!Magnificent Sci-fi War scene!!

Reply

excellent work

Reply