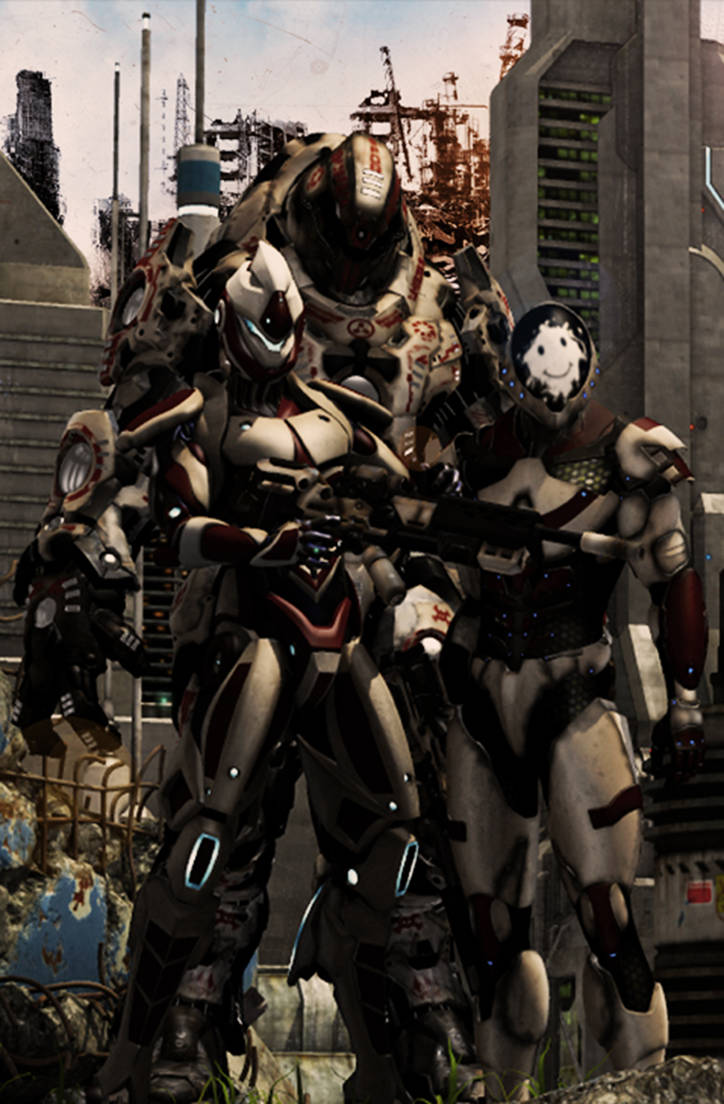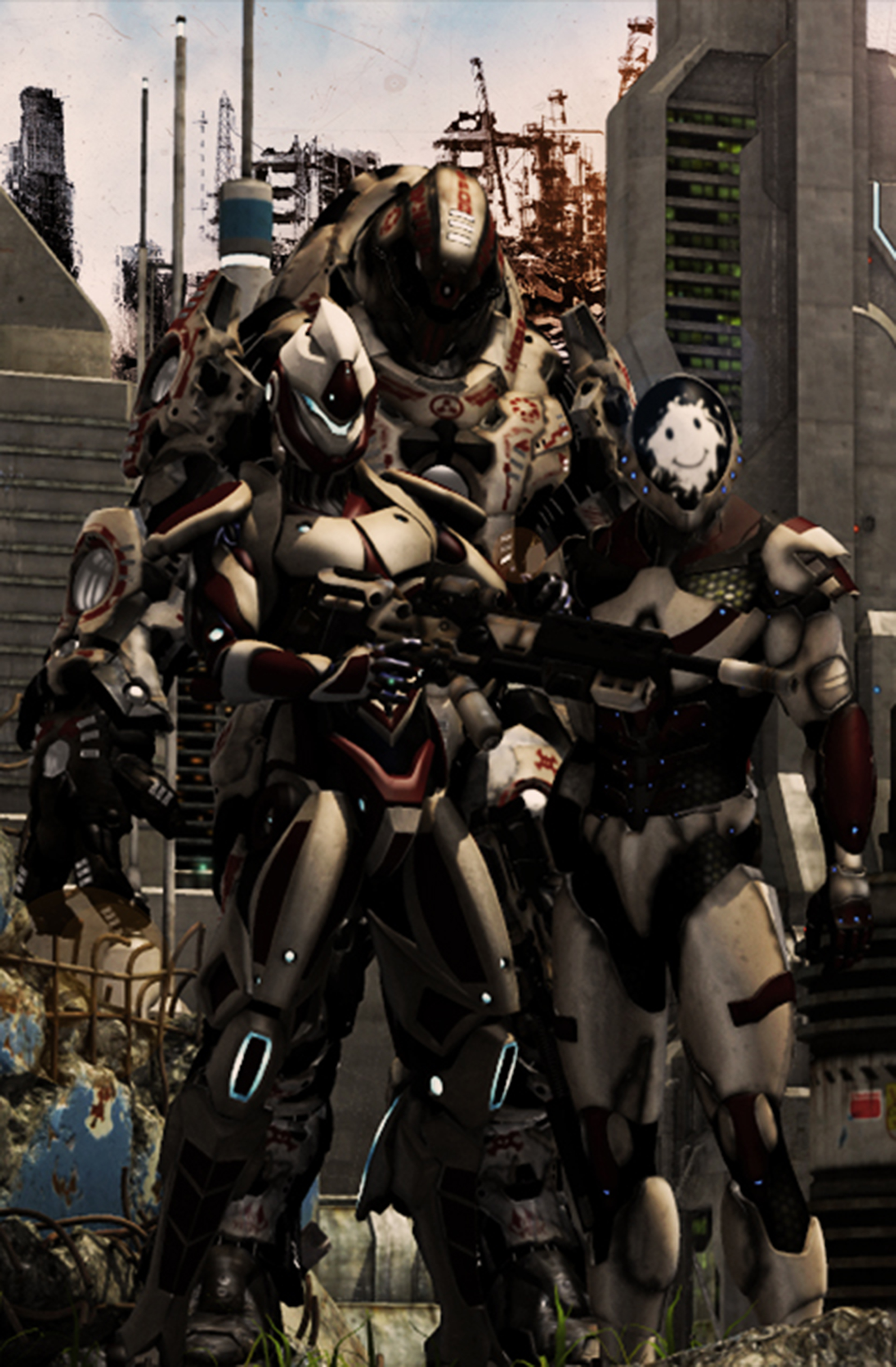 Watch
In the old city - time to take a selfie

cool, great work

Reply

You know I like this one Chris
Reply

Looking for trouble. And will find it.
Reply

lol...I am here to chew bubble gum and kick ass....and I am all out of bubble gum
Reply

So who wants to get executed? Who is next? AH Hollywood slang. It still holds true to these day. They Live!!!
Reply

Great work. Thank you for sharing.
Reply

Reply

Reply

super work man!

Reply