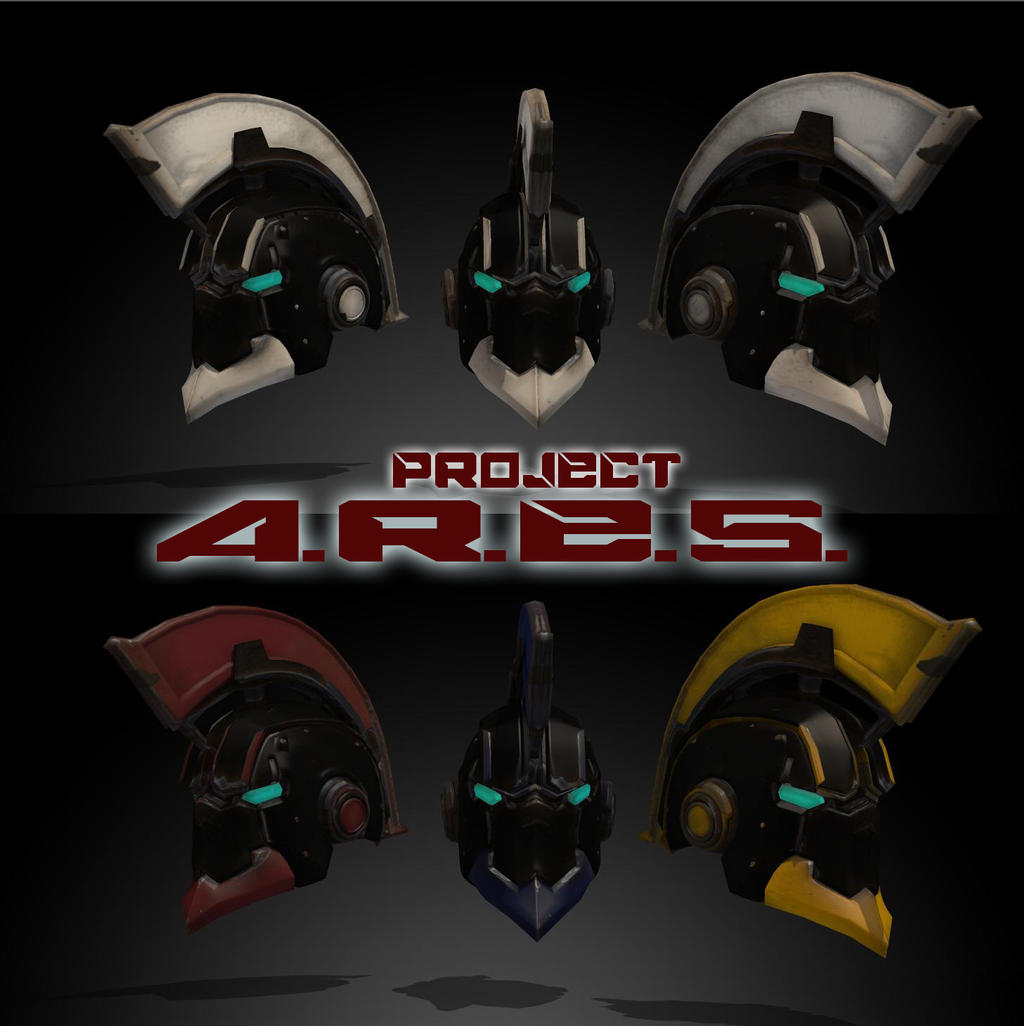 Watch

Reply

This is an excellent montage of different views of the heads. I think this image went the furthest to win me over to the whole A.R.E.S. project more so than any previous ones. I'm hard pressed to explain why, but I feel I should if only to work it out for myself as I type.

After all, one can't fault the renditions. All the previous ones were well done. Perhaps is the dramatic lighting, the subtle beam of light down the middle of the image that lends to a sense of gravity and power to the piece, of something yet to come with only the head in view. It might also be the use of different colors, which all were well chosen. In the end, I can only conclude that it works and overall makes me eager to see more of what is to come.
Reply

Reply

Looking forward to this one!
Reply

Need beta test? DAZ 3.x, DAZ 4.X?

Reply