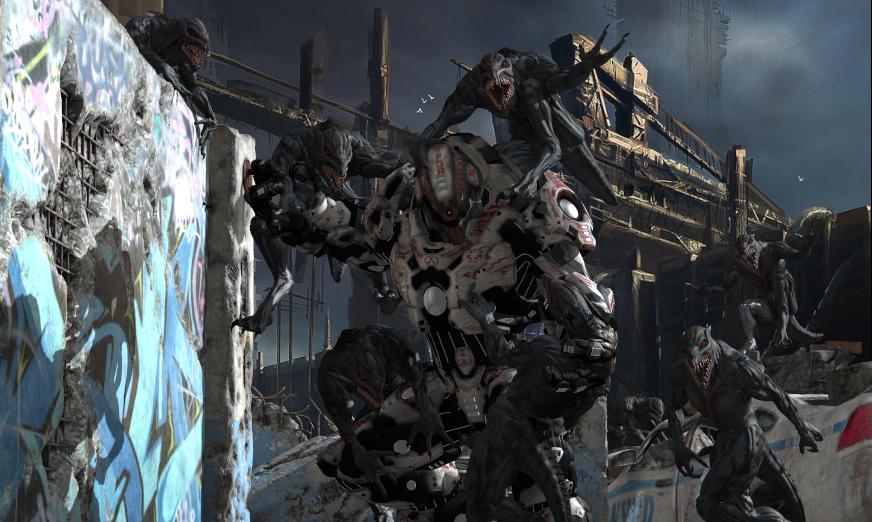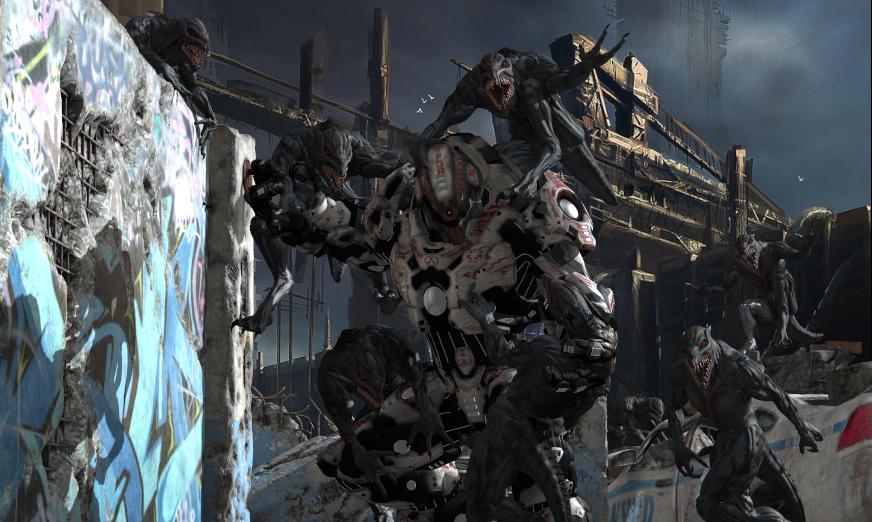 Watch
Sometimes you just feel outnumbered. Rendered in Poser Pro 2010, no postwork

Reply

Reply

Outnumbered? More like target-rich environment

Awesome work, as always!
Reply

Aww, come on, it´s only 8. And one is about to get his skull crushed into the wall. BEO will prevail.

And it´s good to have you back.
Reply

Reply

My money is still on the BEO. Nice to see you posting again.
Reply

Thanks, trying to get my muse back
Reply

I'm hoping you will. I am still looking forward to someday being able to use that Centurion you had in the works. I just wish I had seen the post looking for concept artists back when you posted it, I used to design a lot of mecha but only have a few in my galleries...I certainly would have scanned some and sent them for you to review. I lack patience for modeling myself. You have a lot of talent at it though, and the BEO series is still among my favorite mecha.
Reply

No post work? Very interesting. Looks great.
Reply