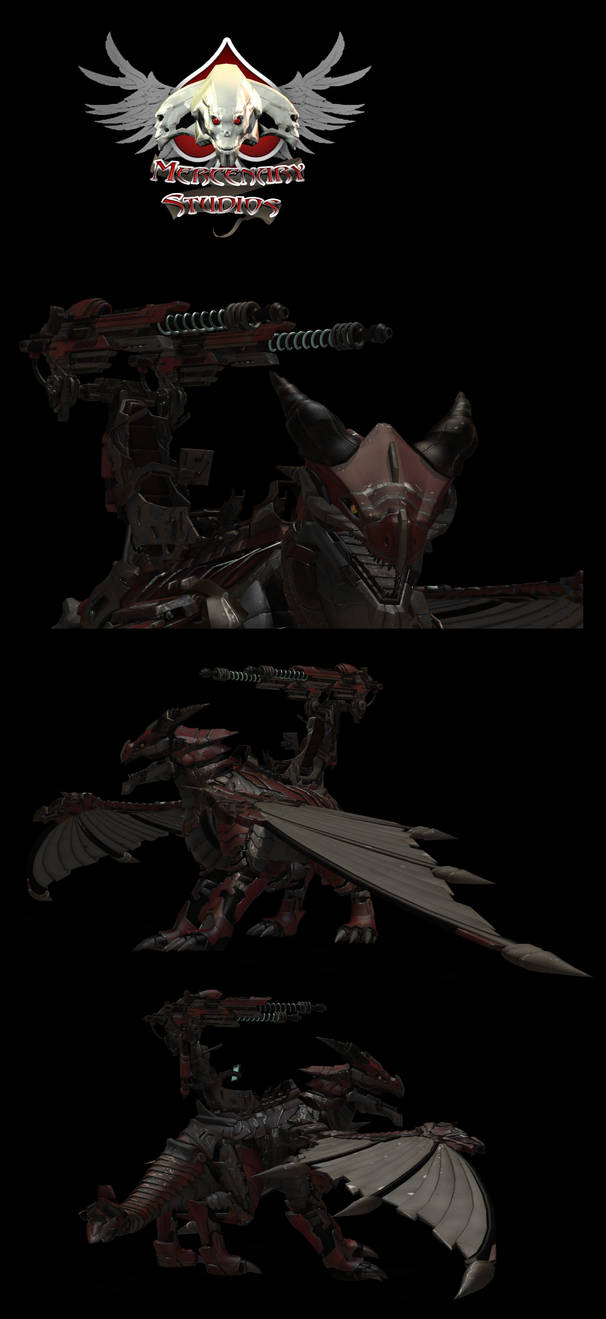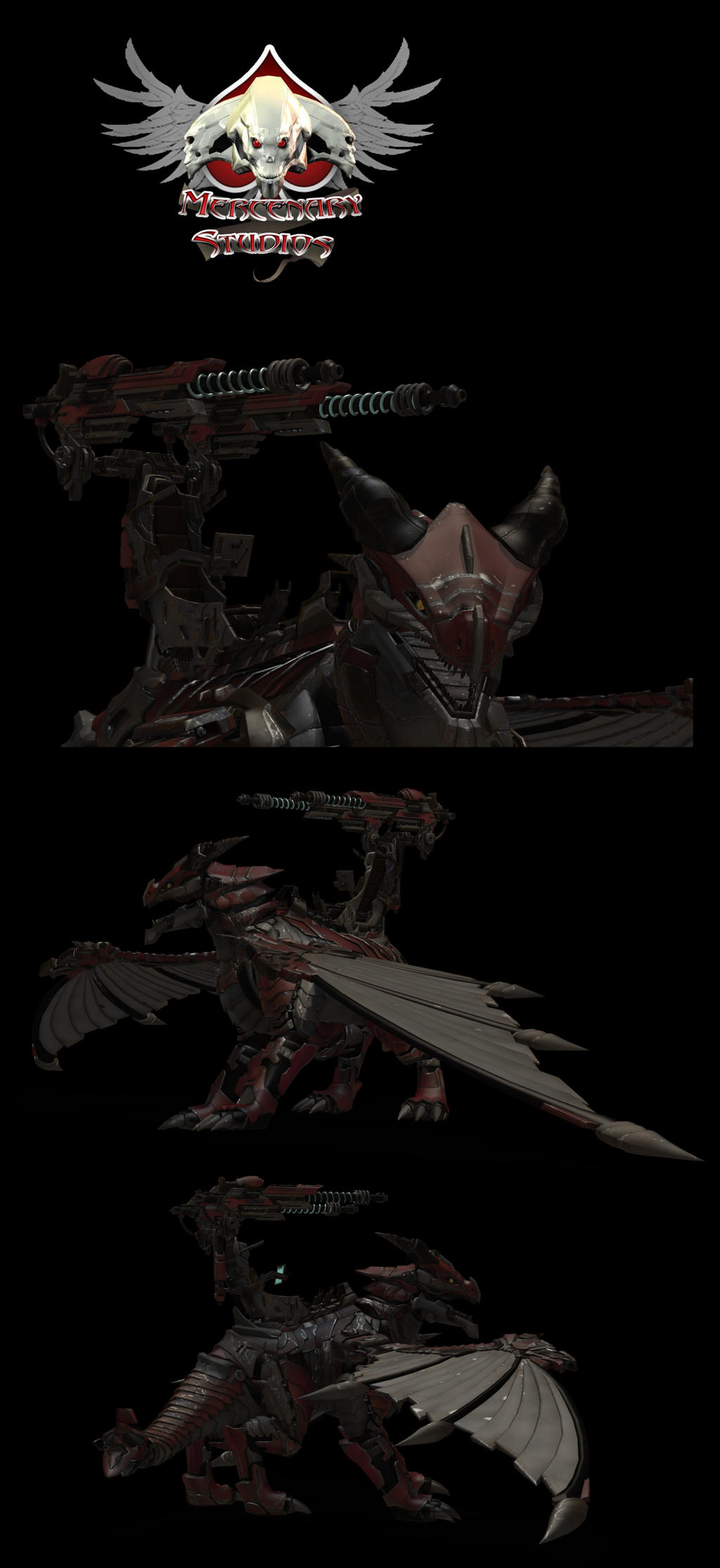 Watch
Ok a first look at the Mech Dragon with wings and Rider Seat

Awesome!!! I like your stuff, itīs outstanding!
Hope to get this Dragon soon on DAZ Shop
Keep up the excellent work

Reply

Planning on a March Release for this and The Centurion Armor
Reply

If one didn't get the idea that this was big before, the seat adds that sense of scale. This presumes a man-sized occupant to that seat of course. When compared to the cannons it makes the weapons seem like artillery pieces that compliments the sense of power a dragon mech should convey. All of this continues with that same sense of weight and power that separates this mech from any lightweight an opponent might not take as seriously. An encounter to be feared.
Reply

awesome

any hint on when it might be a store item?

Reply