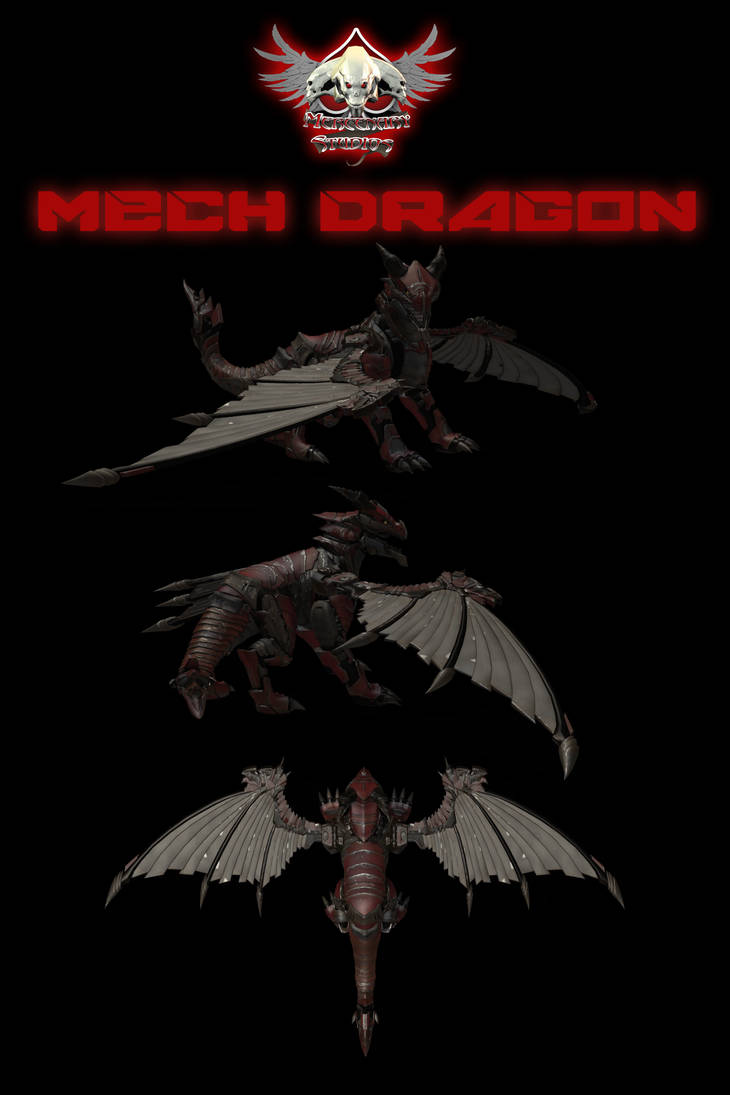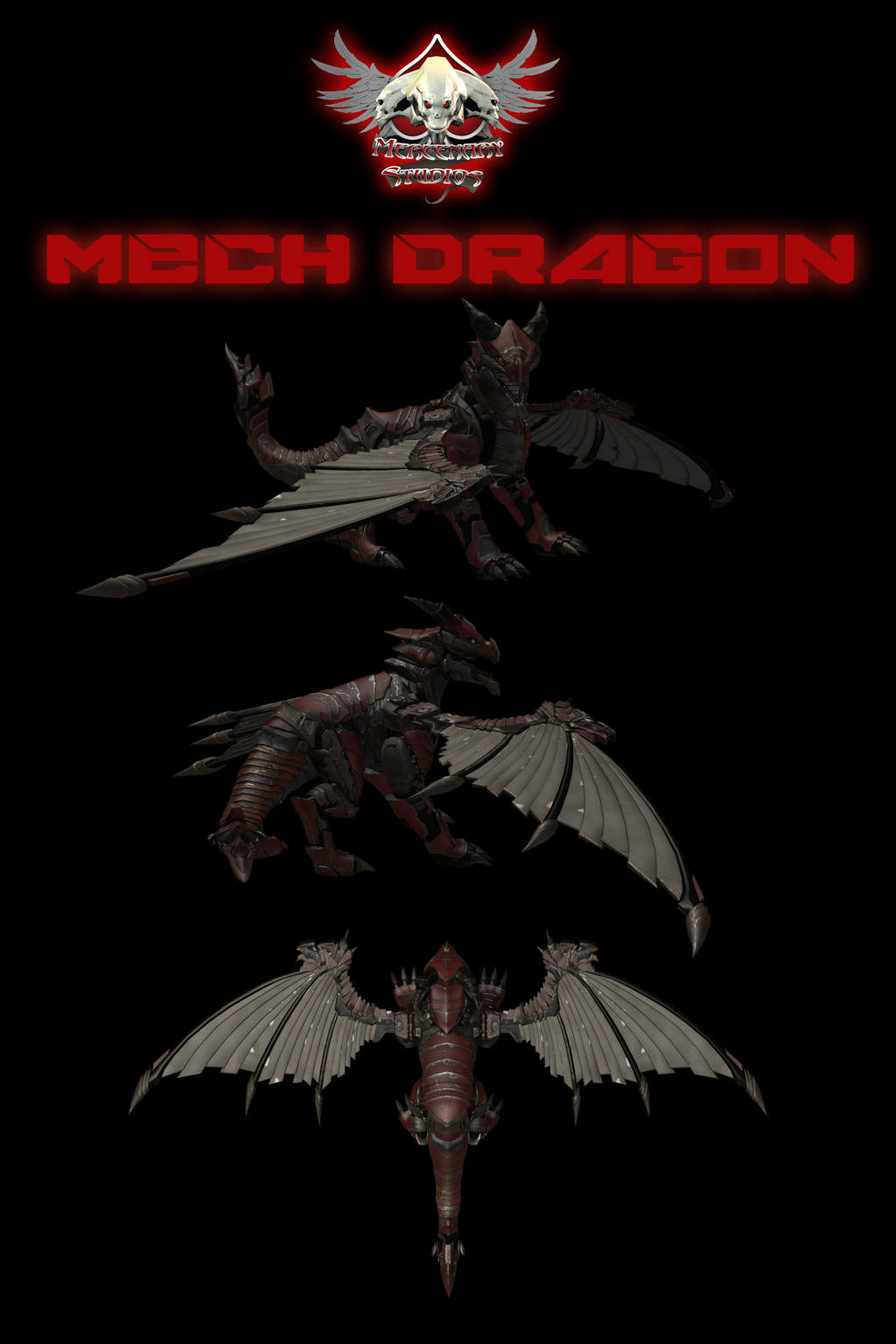 Watch
The Mestophales Mech Dragon

A great addition of wings, with poses that show them off well with the dragon. I love how the bottom image is as if its soaring, the top as if it just landed.
Reply

oh! there that are! very nice. I can't see this not doing really well for you.
Reply

Terrorcons. Michael Bay will call you in a few, apparently their designs sucks for the new movie
Reply

This looks incredible. I hope it proves a bestseller for you.

Reply

Very cool

Reply