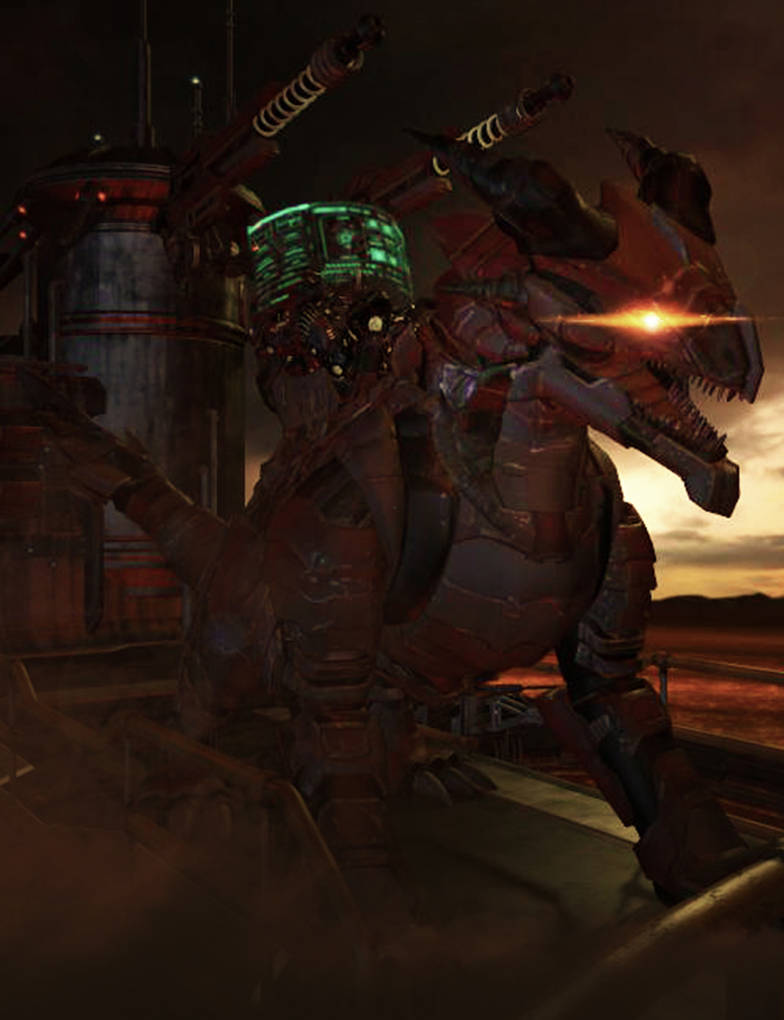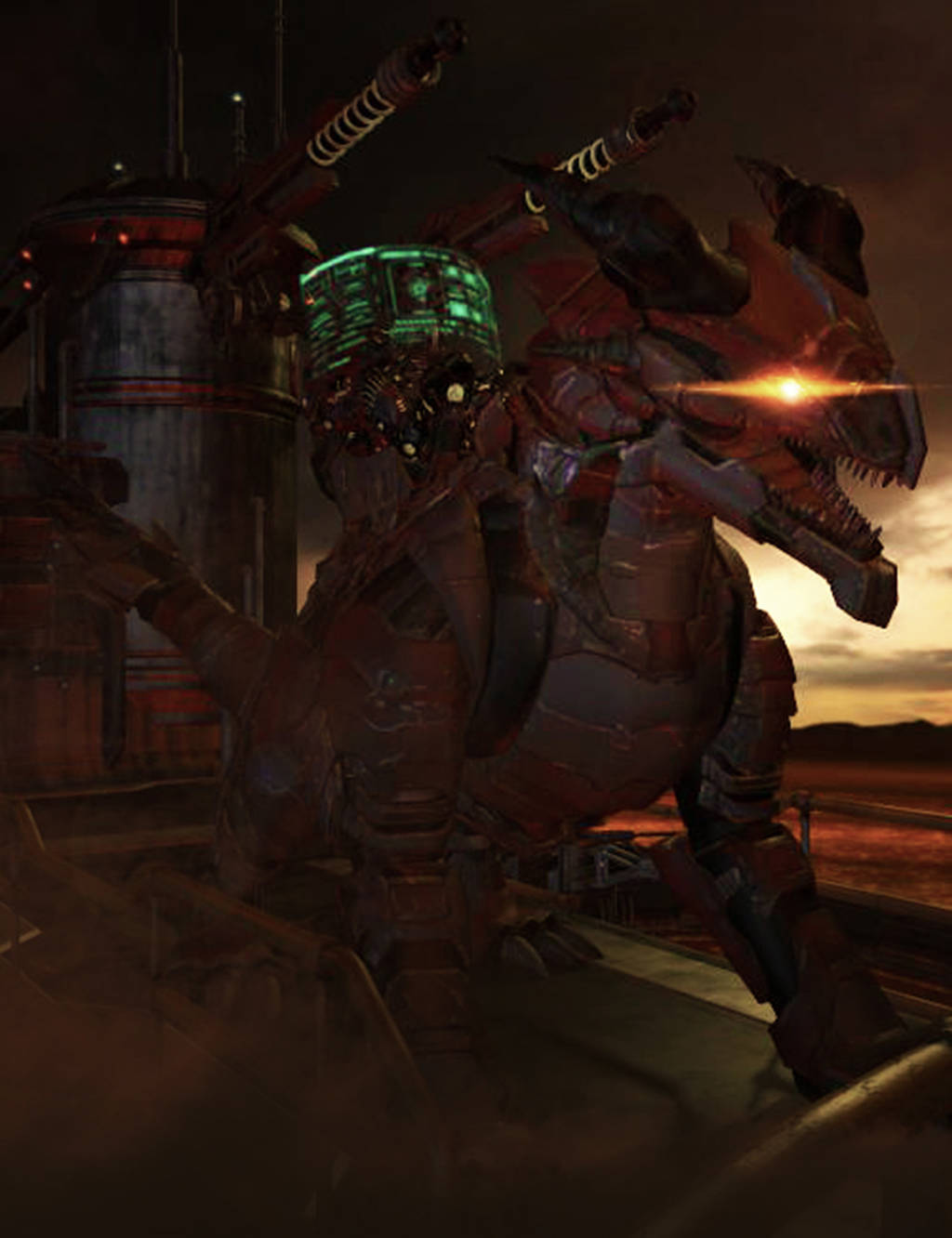 Watch
In the world of Re'Ari the Corporate Coalition rules by technology - the instrument of Doom

This rounds out the 'day in the life of' series of pics with sunset from the starting dawn, and the full day pics. The glow of the eye perfect as it seems to be its own sun going down, bright enough to be dramatic, yet not so bright to detract or impair the light the setting sun is casting where otherwise it might douse the effect (I'd say dramatic effect, but I've used that word already). Its interesting to see that that the action here could either be a new patrol going out or the same pair we started the day going in for the night. Its all left to the imagination, although logic of the theme would imply the latter instead of the former.
Reply

More testing to see how well it renders. It seems to me the Dragon fits in the Stonemason universe texture wise, doesn't seem out of place
Reply

Very nice, can't wait to see the wings on this beastie!
Reply

Reply