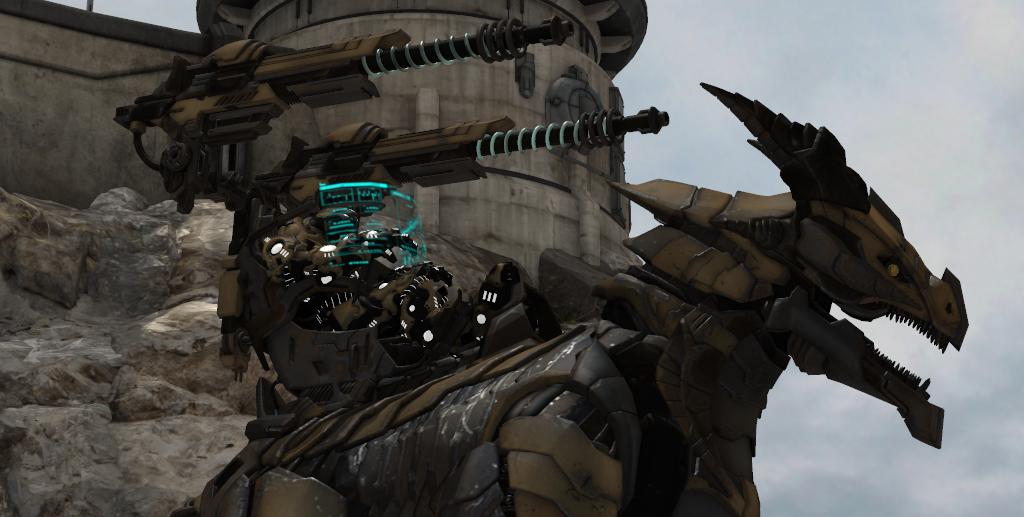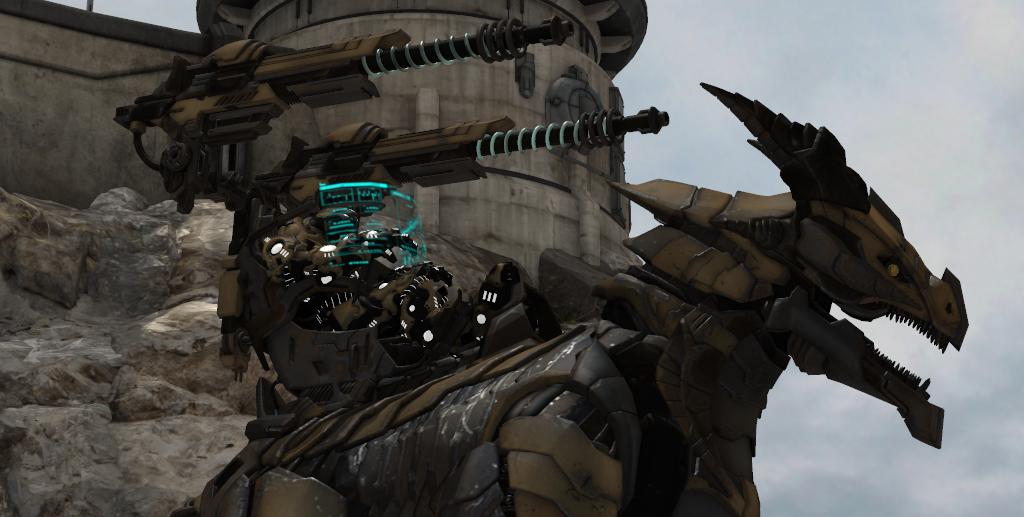 Watch
A Dragon of another color

Another good day shot, with the grey day a compliment to the muted colors of the dragon mech and BEO. Nice touch with the sense of wear on the mech, the sense that it has seen use, probably daily, if not for a long time.
Reply

So totally awesome!!! Bad ass render!!

Reply

Dragon: I swear, if you trick me into walking off this edge again, I will end you.
Reply

Aw man....c'mon....just 1 more time?
Reply

Reply