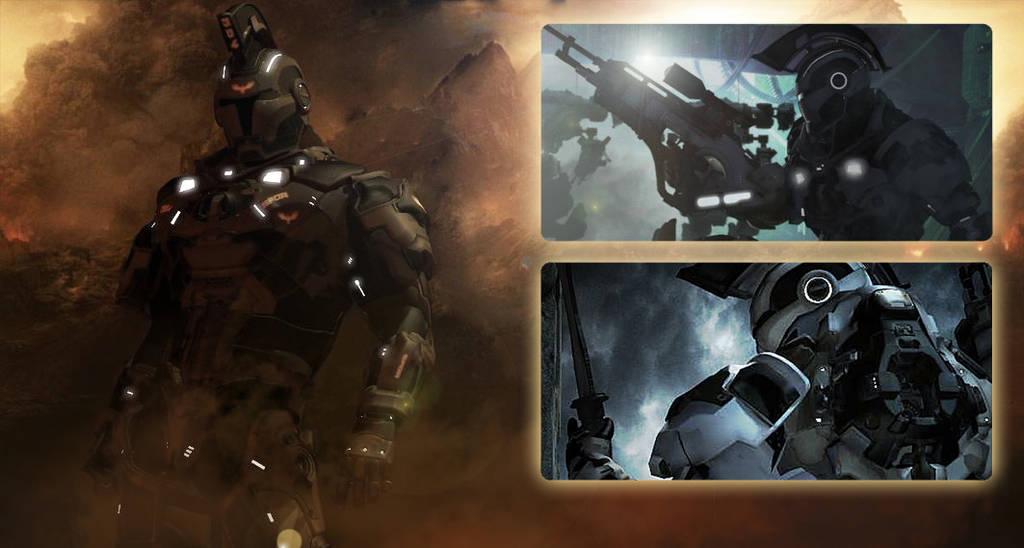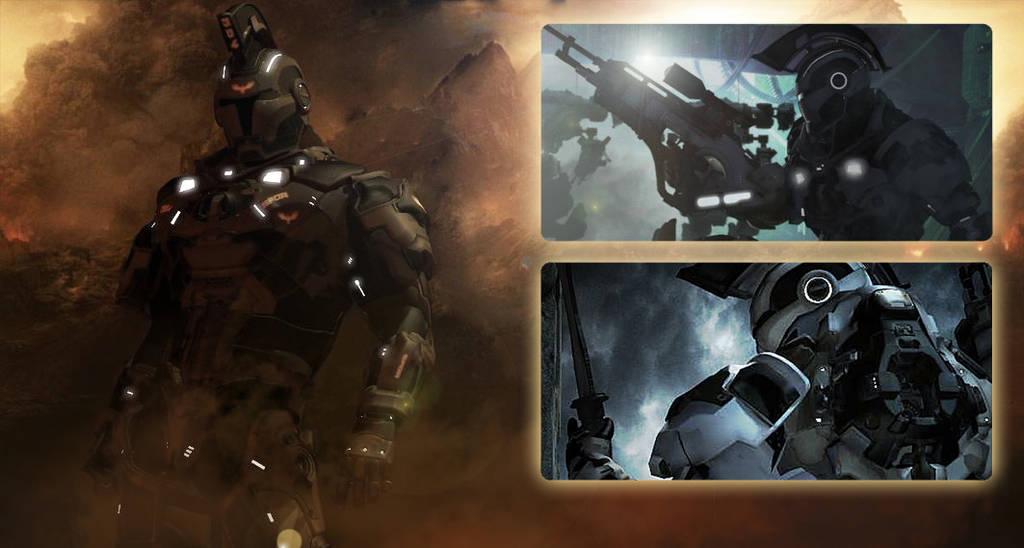 Watch
I have a few adjustments to make but it is about ready to submit to DAZ. I will keep you posted.

Awesome!!

Reply

awesome!! what program did you use for that?

Reply

This is a pretty cool mix between classic spartan and sci-fi soldier, the background and mist combine to create this cool atmospheric effect.
Reply

Does that rifle come with the armor? This is some sweet looking armor.
Reply

Fine work as usual. I think the one lower right has an almost water color stylistic look to it. Very artful and complementary to show off the Centurion armor, especially the back pack.
Reply

Reply